US Treasury Secretary Rules Out a Bailout for Silicon Valley Bank
The Financial Times reported that US Treasury Secretary Janet Yellen has ruled out a bailout for Silicon Valley Bank, but said the government will aid SVB depositors. Moreover, Yellen noted that the government is working alongside regulators to explore the best avenues forward.
SVB Financial shook the finance sector with a sudden collapse this week. Subsequently, Yellen told CBS today of the government's involvement in aiding creditors in what is the largest banking failure since the 2008 financial crisis.
Government Dismisses Bailout of SVB
The latter half of this past week saw a development in the banking sector that no one could see coming. Specifically, following a failure to raise capital and a bid to sell, California Regulators announce the closure of SVB Financial.
Now, the entire industry is seeking answers and a way forward. Conversely, US Treasury Secretary has ruled out a bailout for Silicon Valley Bank but assured that the government will aid creditors amidst the closure.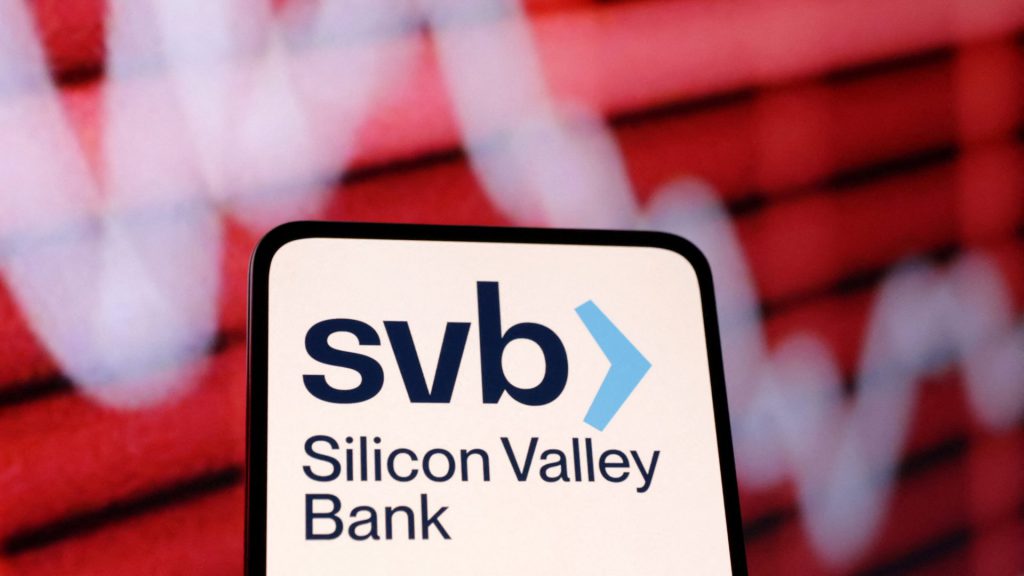 "Let me be clear that during the financial crisis, there were investors and owners of systemic large banks that were bailed out… and the reforms that have been put in place means we are not going to do that again," Yellen told CBS today. The collapse of SVB is the largest bank failure since the financial crisis in 2008, to which Yellen is referring.
Thereafter, adding, "But we are concerned about depositors, and we're focused on trying to meet their needs." Conclusively, policies are likely being developed to aid US customers potentially threatened by the banks closing. Alternatively, the Federal Deposit Insurance Corporate (FDIC) took control of the bank on Friday, with no specific government action enacted as of yet.