Video: Terra Founder Do Kwon Shown Leaving Montenegro Court in Handcuffs
In footage obtained by journalist Isabel Hunter, Terra founder Do Kwon is shown leaving a Montenegro court in handcuffs. Moreover, the footage arrives a day after Kwon was apprehended in a Montenegrin airport with falsified documents.
The once professed "Crypto King," has been the subject of a manhunt for months. Subsequently, Kwon was apprehended at Podgorica Airport in a private jet reportedly bound for Dubai. Conversely, the Terra founder is facing charges in several countries for his role in the $60 billion collapse of the digital asset company.
Do Kwon Finally Found
A long and arduous search by various international enforcement agencies came to a head this week. Now, following his apprehension at Podgorica Airport yesterday, footage released today depicts Terra founder Do Kwon leaving a Montegegro court in handcuffs.
The video was captured by journalist Isabel Hunter, who observed the founder of Terraform Labs being accompanied out of a Montenegrin Court. Moreover, he was alongside Terraform CFO Hang Chang-Joon, who was also in handcuffs.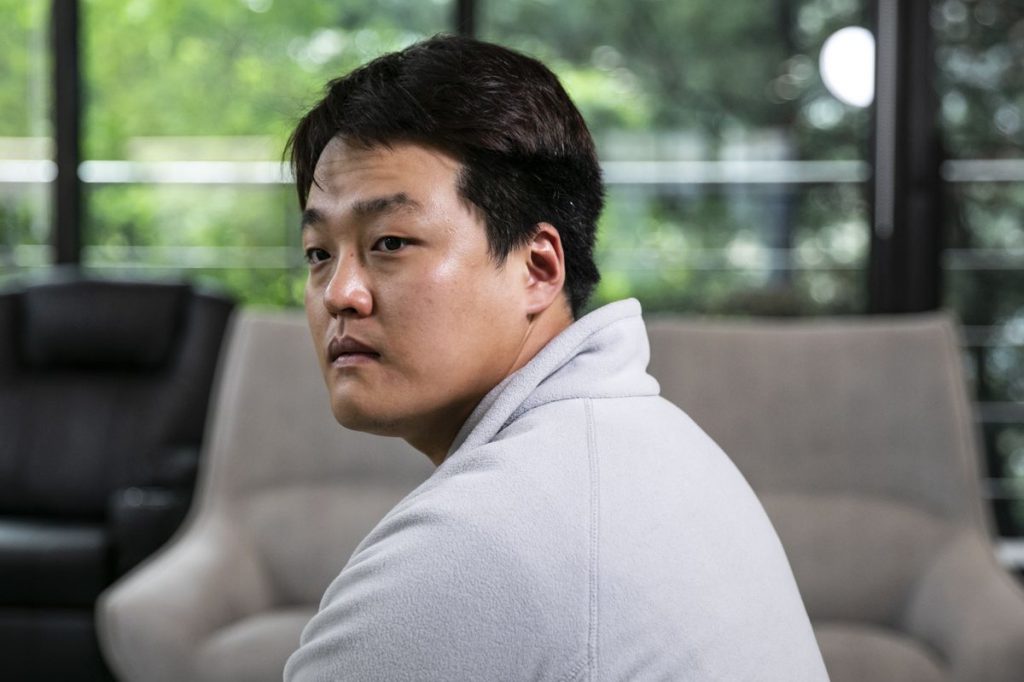 Last May, Kwon was accused by South Korean financial officials of violating laws regarding the collapse of the TerrraUSD stablecoin, and the Luna token. Subsequently, the founder set off on a worldwide manhunt that has been ongoing since last year.
Reports yesterday noted that Kwon had been seeking to leave Montenegro on a private jet, utilizing falsified documents. Now, his apprehension will allow due process to run its course, as he faces a plethora of financial law violations in a host of countries.
DL News reports that South Korean prosecutors are "winging their way to Montenegro to press for Kwon and Han's extradition." Additionally, the report note that Interpol offices within Seoul have confirmed the identities of the former Terra executives.