Voyager: Judge Expresses Surprise at SEC's Objection to Binance.US Deal
Crypto broker Voyager Digital filed for bankruptcy in the middle of 2022, blaming the state of the market. Several businesses came up with plans to offer Voyager a life jacket and save it from bankruptcy.
Binance.US was successful in getting the court's clearance for the same in January 2023. However, the $1 billion deal was objected to by the SEC. The commission stated that the deal could conclude to be a discriminatory and unlawful one.
Also read: ZachXBT Uncovers BitBNS Hack, Exchange Says Law Enforcement Advised Against Disclosure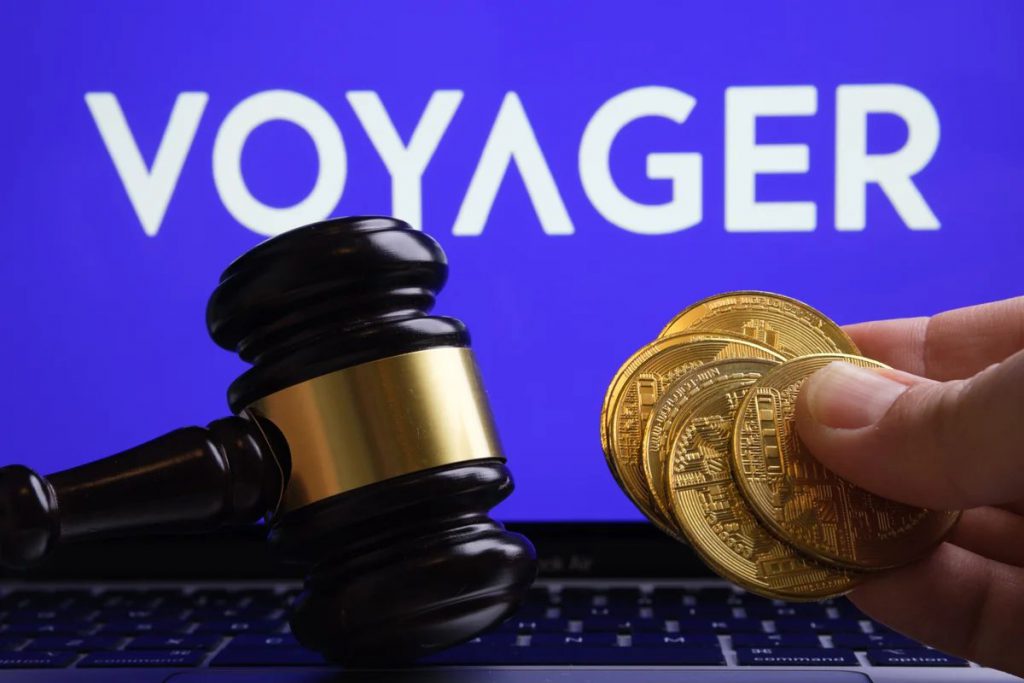 The crypto lender has also been on a dumping spree, with over $100 million worth of assets sold per week. Recent on-chain data also reveals that Voyager has transferred 4,000 ETH, 300 billion Shiba Inu, and 5 million Voyager tokens to Coinbase.
US bankruptcy judge Michael Wiles recently shared his skepticism about the SEC's objections to the Binance.US deal.
SEC believes that Voyager tokens could constitute an unregistered security
Wiles stated at a Thursday court hearing that it is kind of a weird objection. "You come here and tell me … that I should stop everybody in their tracks because you might have an issue," said Wiles.
The judge also expressed how shocked he was by the SEC's objection. He also mentioned that he feels that this objection feels like a kind of cover. Even though 97% of the customers voted in favor of the deal, the SEC objected.
Also read: Coinbase Will No Longer Accept or Initiate Payments to or From Silvergate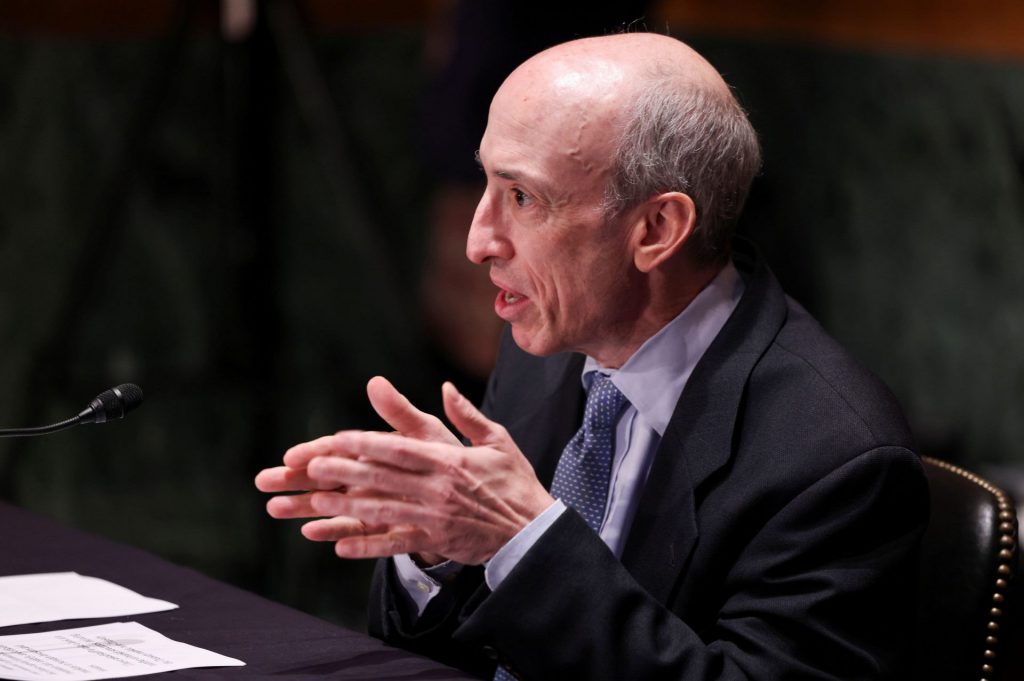 The SEC ramped up its scrutiny of the cryptocurrency realm in February. The cryptocurrency community has also expressed its opposition to Gensler's recent statements regarding BTC.