Wall Street Expert Predicts Fall of Credit Suisse
The man who predicted the 2008 Lehman Brothers collapse, Robert Kiyosaki has given his opinion on the event rocking the banking sector. Specifically, the Wall Street expert has predicted the fall of the Swiss investment bank, Credit Suisse.
The Zurich-based investment firm has been a prevalent headline today. Moreover, as share prices continue to fall, and the industry reels from the collapse of US banks last week, Kiyosaki has given his reasoning behind his grim prediction.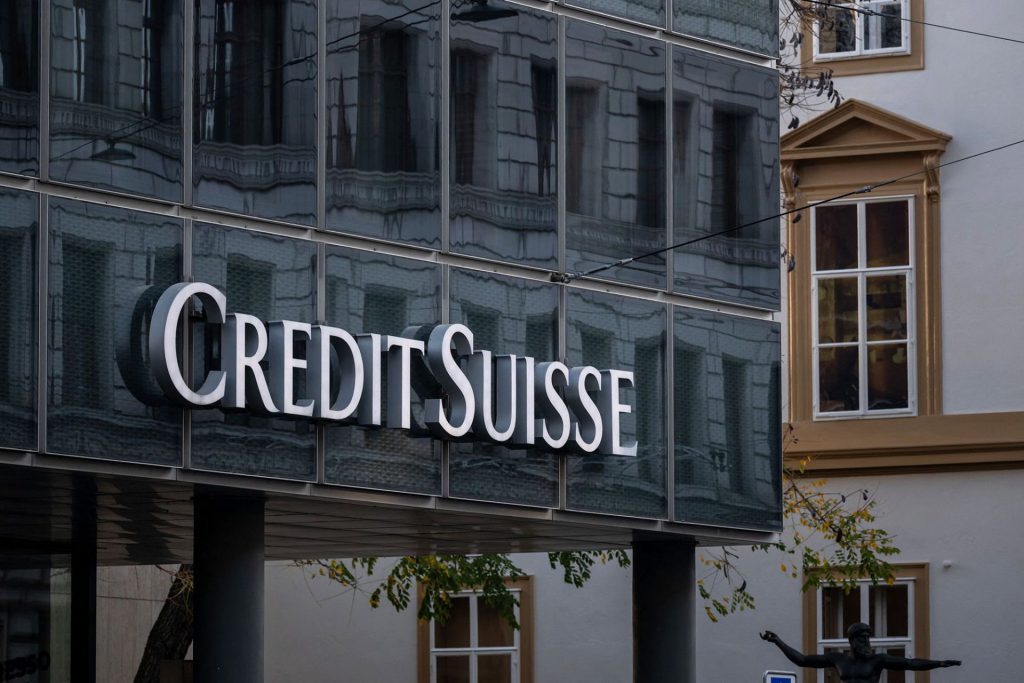 Kiyosaki Predicts Credit Suisse Collapse
The entire industry was struck with newfound panic over the collapse of Silicon Valley Bank, and Signature Bank last week. Subsequently, as the former went into receivership Friday, the industry had officially witnessed the largest banking failures since the 2008 financial crisis. Now, the individual who predicted that very crisis has discussed who could close next.
Wall Street expert Robert Kiyosaki has now stated his prediction of the fall of Credit Suisse. Specifically, FirstPost reported Kiyosaki is "concerned" about the status of the largest investment bank in the world.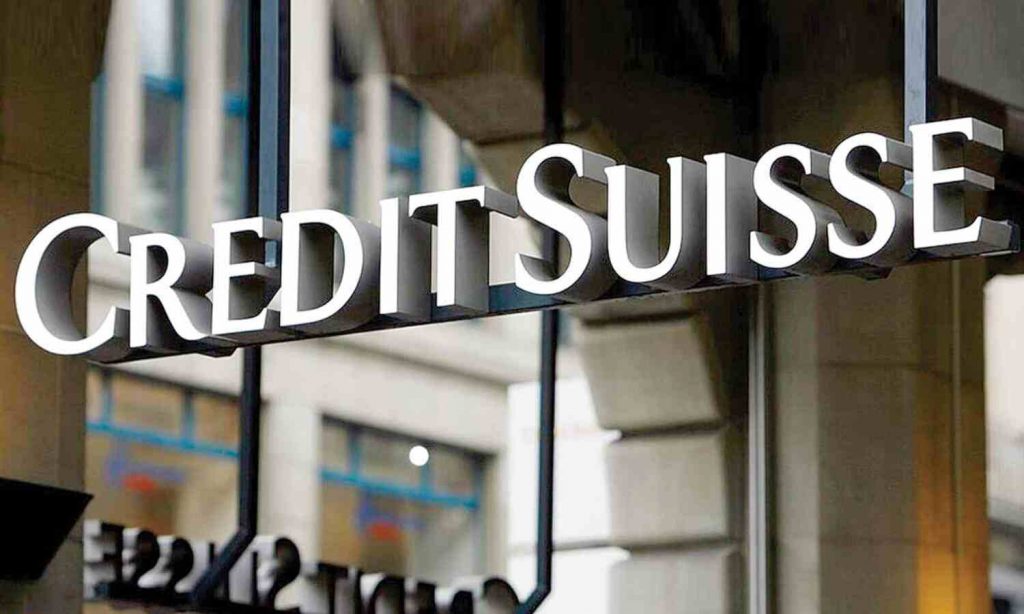 Kiyosaki cited the "perfect storm," of the bond market crash and the retiring of "his generation of baby boomers," as the basis for his concern. Additionally, referencing the 2008 collapse of Lehman Brothers, which proved to be dire to the industry.
"The problem is the bond market, and my prediction, I called Lehman brothers years ago, and I think the next bank to go is Credit Suisse because the bond market is crashing," he stated. Adding, "The bond market is much bigger than the stock market. The Fed is up and they're the fireman and the arson."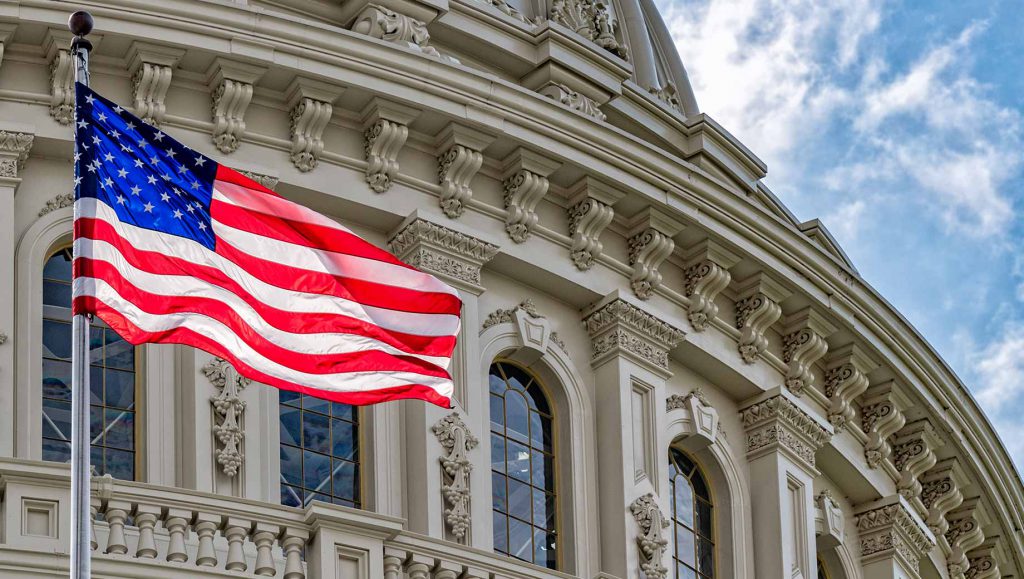 "The US Dollar is losing its hegemony in the world right now. So they're going to print more and more and more of this… trying to keep this thing from sinking," Kiyosaki added. Conversely, Kiyosaki has previously advocated the adoption of silver and gold as assets.
Although financial expert has predicted the fall of Credit Suisse, similar forecasts are nothing new. FirstPost notes that trouble for the bank has been present for a while. However, recent plummeting prices and the call for regulatory aid could signify a potential end coming for the bank.