Was Nov 2022 Bitcoin's Bottom, or Will 2023 Prove Otherwise?
Bitcoin and the whole cryptocurrency market were trading in the red for the past few days. The ongoing issues with the Silvergate bank triggered the bloody market. As the market is trying to escape the strangling of a 2022 bear market, the news of inflation hit the streets.
In a recent speech on Capitol Hill, Federal Reserve Chair Jerome Powell warned that inflation progress is likely to be bumpy. The market had its usual behavior of reacting to news about inflation and interest rates.
Also read: Binance Unveils Major Upgrade to its Proof-of-Reserves
At press time, the market reacted slightly to the inflation news, with no major volatility. Bitcoin is trading at $22,370, with a 0.8% drop in the last 24 hours.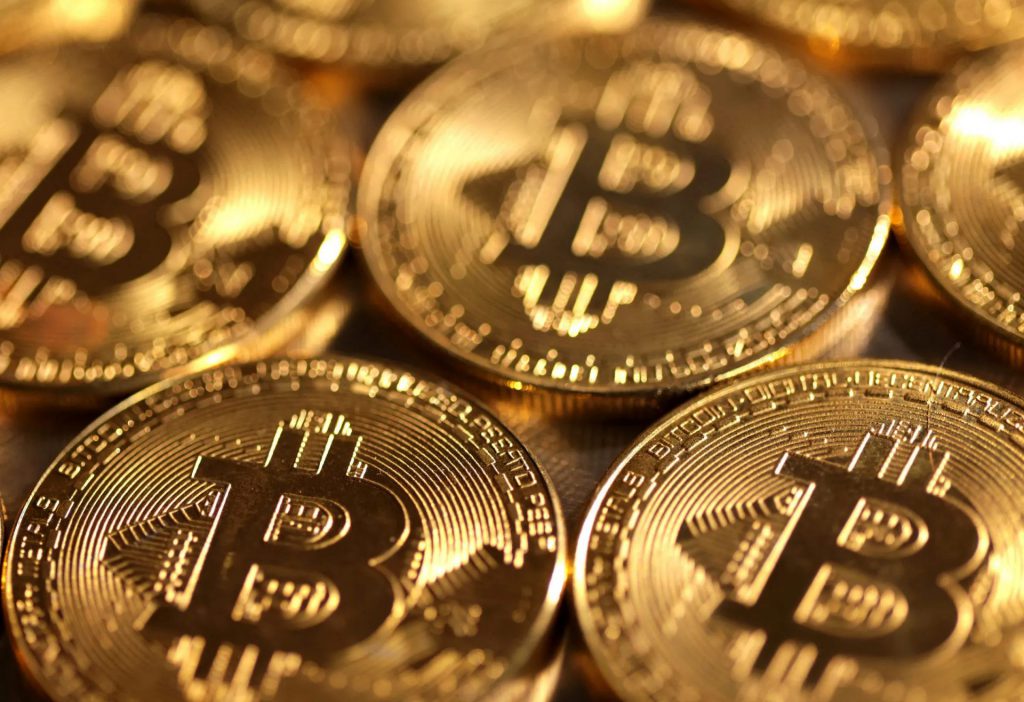 On-chain data shows Bitcoin touched bottom in late November
The cryptocurrency realm witnessed one of the most catastrophic events in November 2022, the fall of FTX. The prices of major coins took a toll after the event. On-chain data suggests that Bitcoin might have touched its bottom in late 2022.
Two of the major trends, including the Market Value to Realized Value Ratio (MVRV) and the Net Unrealized Profit and Loss metric (NUPL), reversed after the FTX event. The MVRV was around 0.75, according to CryptoQuant data, on November 9. The data is crucial in understanding whether a particular asset is undervalued.
Also read: Crypto․com Adds Apple Pay Support for Visa Cards in Brazil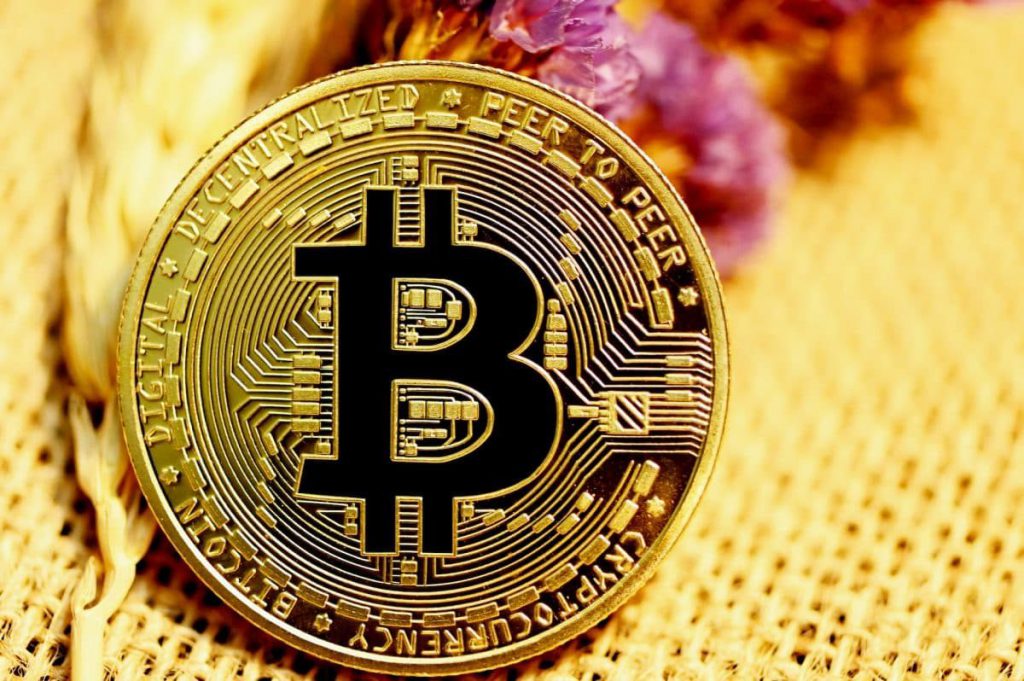 Similar to MVRV, NUPL is a major indicator that identifies whether the price of BTC is undervalued or overvalued. The NUPL reading had touched -0.3 in November, when the price of Bitcoin was at $15,800. This is an indication that BTC could have touched its bottom in late 2022.