White House Says President Joe Biden has Confidence in FED Chair Jerome Powell
Speaking on Monday, the White House stated that President Joe Biden has confidence in Federal Reserve Chair Jerome Powell. Subsequently, the endorsement has arrived following the Fed's most recent action in protecting depositors affected by the Silicon Valley Bank closure.
The country's economic status has experienced a tumultuous two years, as the fights against inflation and an impending bank crisis have called its leadership into question. Conversely, the United States president has seemingly endorsed the current chair.
President Endorses Federal Reserve Chair
The financial sector of the US has seen a rather difficult 2023 thus far. Following a year of interest rate hikes to combat growing inflation, the banking industry has seen massive blows in the past few weeks. Moreover, as a crisis looms, there is growing concern about the safeguards to protect depositors in the event of a bank run.
Now, amidst the concern and pain, the White House has stated that President Joe Biden has maintained confidence in Fed Chair Jerome Powell. Additionally, the endorsement has arrived following a controversial bailout of depositors of Silicon Valley Bank that took place following its failure into receivership at the conclusion of last week.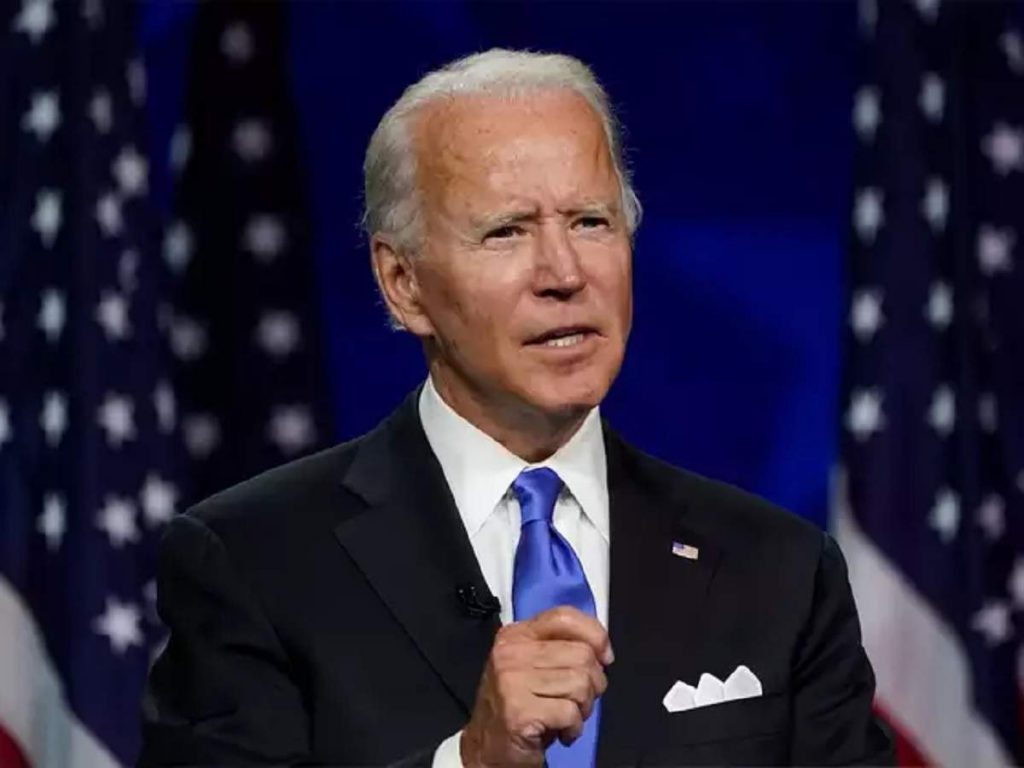 Market Watch reported the White House statement from press secretary Karine Jean-Pierre. When asked if recent events threaten the Fed chief's position, Jean-Pierre stated the contrary. Specifically remarking, "No, not at all. The president has confidence in Jerome Powell."
The Donald Trump-appointed chair has undoubtedly had a difficult few years as the head of the Federal Reserve. Combatting inflation and protecting from a recessionary state for the country has been the chief task of the agency. Now, despite the concerning bailout, the president has shown where he stands on the job Powell has done.