Xapo Bank & Circle – First Licensed Bank Integrating USDC Payment Rails
Xapo Bank, a prominent Bitcoin custodian and a licensed private bank, has partnered with Circle. According to the details from the recent press release, Xapo Bank has become the world's first licensed bank to incorporate USDC payment rails as a viable alternative to SWIFT.
Also read: Telegram Adds Tether (USDT) Transfer Feature
With the new integration, Xapo Bank is adding outrails to its current USDC onramps. The new integration will allow members to circumvent the time-consuming and costly SWIFT payments.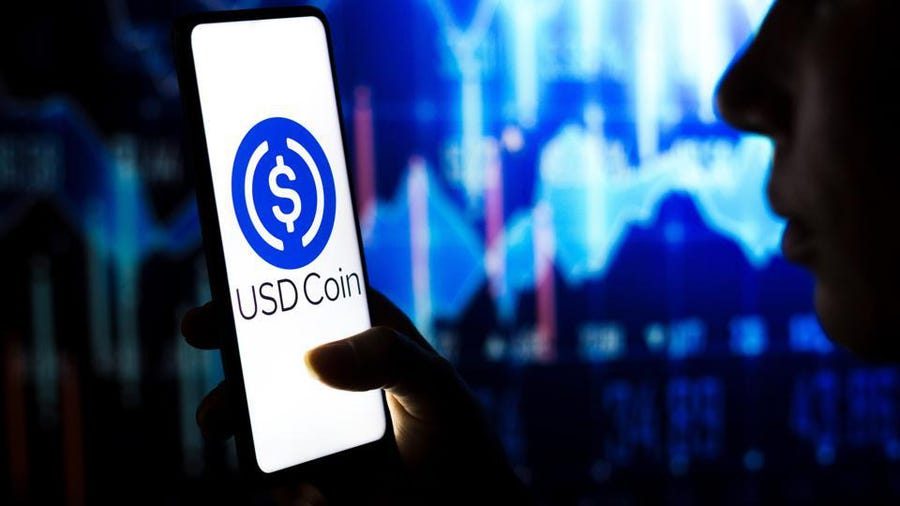 Xapo Bank users can deposit and withdraw via Circle's stablecoin
The bank's users can now deposit and withdraw via USDC with zero fees. Xapo Bank is currently providing a conversion rate of 1:1 from USDC to USD. Any USDC deposits made with Xapo Bank are automatically converted to USD. This conversion allows members to receive a 4.1% annual interest rate return on their deposits.
"Xapo Bank's USDC payment rails mark a watershed moment in financial history, combining the speed and cost efficiency of the digital dollar, with the security guarantees of a licensed private bank," Xapo Bank CEO Seamus Rocca said.
Also read: Ripple vs SEC: Messari CEO Backs Ripple, Hopes XRP to Win
Rocca also mentioned in the press release that, with Xapo Bank, users will have to worry less about the anxiety of keeping funds in the exchanges and also moving the funds back and forth from the banks.