YouTubers Who Promoted FTX Are Being Sued in Class Action Lawsuit
In new legal action taken regarding the exchange's scandal, YouTubers who promoted FTX are being sued in a new class action lawsuit. Moreover, the suit is claiming $1 billion in damages from the connection between the Youtubers and the collapsed crypto exchange platform, FTX.
The collapse of FTX has driven a plethora of lawsuits from those involved. Now, this latest lawsuit follows similar legal action taken against celebrities that endorsed the crypto exchange prior to its bankruptcy in November of last year.
New FTX Lawsuit Emerges
Within the relatively young history of the digital asset industry, there may be no controversy greater than the FTX collapse. Once heralded as a prominent name within the industry, the closing months of 2022 saw a host of frauds uncovered. Specificially, regarding the activity of the exchange and its sister platform, Alameda Research.
Now, the Block has reported that YouTubers who promoted FTX are being sued in a new class action lawsuit. Specifically, the report "accused several influencers of promoting FTX and then scrubbing their channels of clips endorsing the collapsed exchange."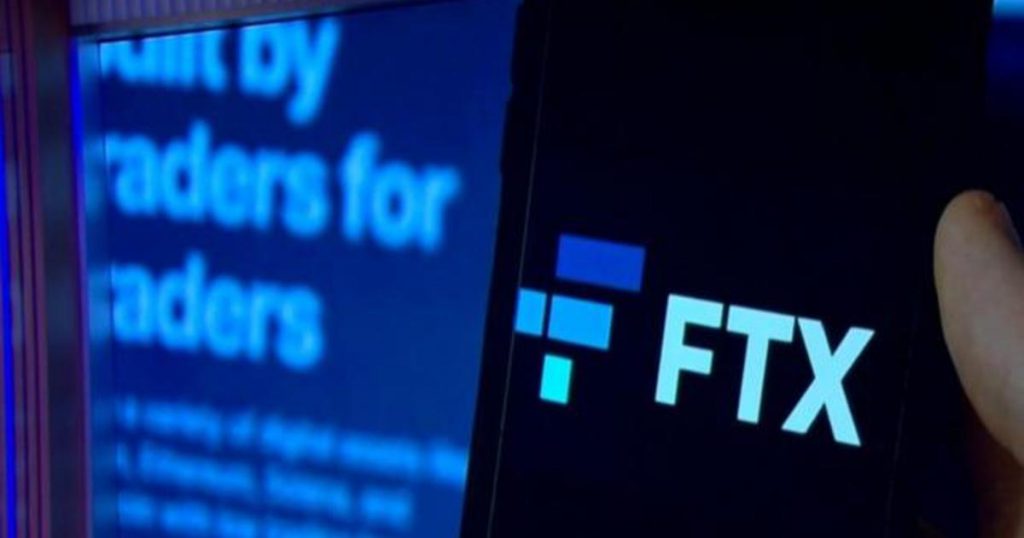 The lawsuit is centered around the promotion of the exchange by these influencers. Stating their endorsement came "without disclosing the nature of any payment or compensation." Subsequently, among those being sued, including Erika Kullberg, BitBoy Ben Armstrong, and "Meet Kevin" Kevin Paffrath.
Representing the plaintiffs in the case is Adam Moskowitz of the Moskowitz Law Firm. Conversely, Moskowitz is also reportedly involved in a similar lawsuit against Tom Brady and other celebrities. These celebrities heavily promoted the now-collapsed exchange.
"Though FTX paid defendants handsomely to push its brand and encourage their followers to invest…" It adds, "Defendants did not disclose the nature and scope of their sponsorships and/or endorsement deals, payments, and compensation," it added. Concluding, "This action may be one of the only avenues for any of the victims to recover any of their damages."