Binance: CZ and Influencers Sued for $1B Over Securities Promotion
Binance has recently been the focus of substantial media coverage following the U.S. Commodity Futures Trading Commission's (CFTC) decision to file charges against the company. The CFTC has brought several charges against both the exchange and its CEO. Additionally, Binance faces further complications as a result of a report by the Financial Times. The report alleges that the exchange, led by CZ, concealed significant connections to China for an extended period of time.
Also read: UBS to Reportedly Fire Up to 36,000 Staff After Credit Suisse Takeover
Just days after all this chaos, Binance, CZ, and other influencers are struck with a new lawsuit for the promotion of unregistered securities.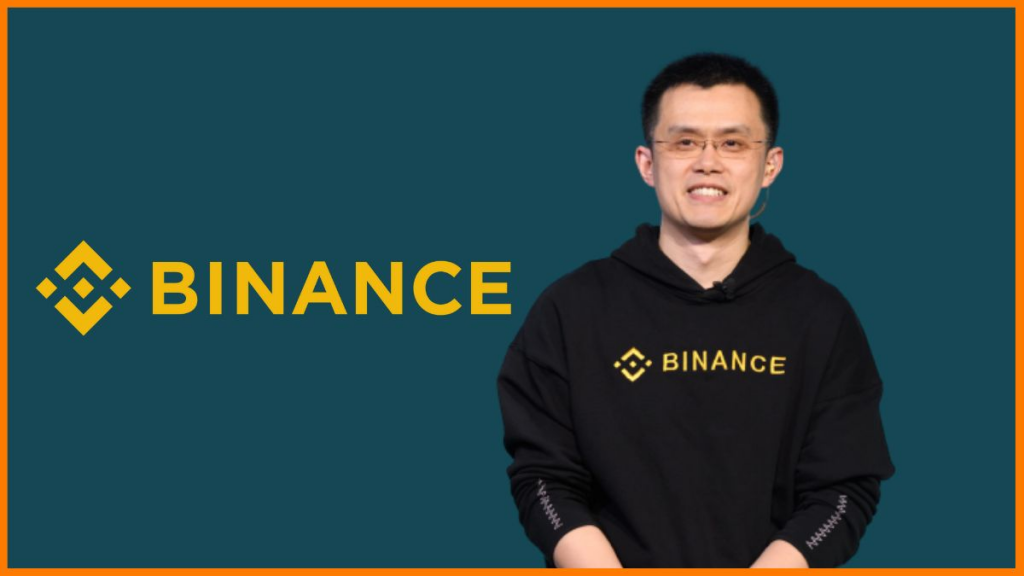 Binance, CZ and influencers struck with a new lawsuit
CZ, the exchange, and three influencers were named in a $1 billion lawsuit filed by the Moscowitz Law Firm and Boies Schiller Flexner. The lawsuit was filed in the Southern District of Florida. According to the report from Fortune, the charges are based on claims that the exchange was involved in trading unregistered securities and also paid influencers to do unlawful promotion.
The lawsuit reads: "This is a classic example of a centralized exchange, which is promoting the sale of an unregistered security. We've been investigating these same unreigistered security issues against Binance for over a year."
Those close to the matter noted that the influencers and exchanges promoting the 'unregistered securities' "would be liable" for consumer's financial losses. The lawsuit also states that investors do not have to prove they were influenced at all by the ads and that millions of people could receive potential damages.