Binance.US Terminates Deal to Acquire Voyager Digital's Assets
Voyager has taken to Twitter to reveal that Binance.US has terminated its asset purchase agreement. Moreover, the news arrives after the federal government greenlit the $1 billion acquisition deal that was put in place by the American arm of the crypto exchange. Following its previous halting of the proposed acquisition.
Today, Voyager announced that they had received a letter terminating the agreement. Additionally, the bankrupt lender commented on the development. Subsequently stating their "Chapter 11 plan allows for direct distribution of cash and crypto to customers (a "toggle option") via the Voyager platform."
Binance.US Voyager Deal Falls Through
After a long road that involved intervention from the US government, Voyager has officially revealed that Binance.US is terminating the asset purchase agreement. Moreover, the $1 billion acquisition was said to be terminated following a letter issued to Voyager from the Binance American arm.
Taking to Twitter, Voyager noted the development as "disappointing," but maintained their Chapter 11 plan. Additionally, they stated they "will now move swiftly to return value to customers via direct distributions." Subsequently, stating, "We will provide more information on the next steps and any actions customers need to take in the coming days."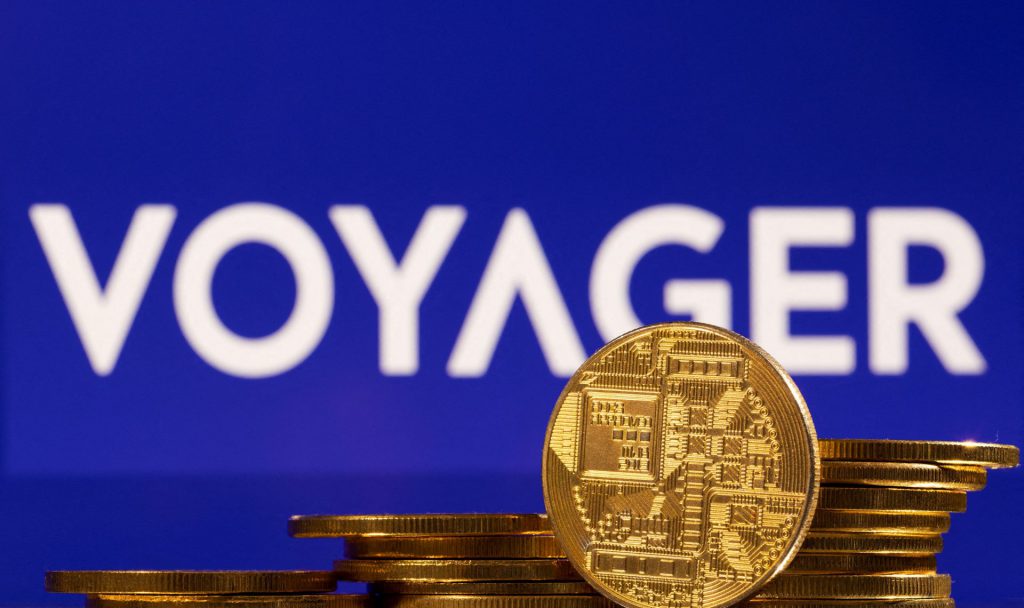 The Binance.US acquisition of Voyager has dominated headlines throughout the crypto space over the past few weeks. Specifically, the plan proposed by Binance.US would see the exchange pay around $20 million for repayments to Voyager customers. Now, the deal appears to be void.
The deal was previously halted by the US government as there was concern that laws had been violated. Alternatively, the government had approved the bid, setting in motion Binance's acquisition of the remaining assets from the crypto lender.
Binance.US Cites "Regulatory Climate" as Reason Behind Termination
Subsequently, Binance issued a statement regarding the reasons behind the termination. The exchange stated, "The hostile and uncertain regulatory climate in the United States has introduced an unpredictable operating environment impacting the entire American business community."
Additionally, the exchange made clear its intention to continue developing a "safe platform" for users. Moreover, adding that the decision to ultimately terminate the Voyager Digital acquisition was a difficult one.