Bitcoin Lightning Network: A 1,000x Cheaper Alternative to MasterCard and Visa
The Bitcoin Lightning Network is one of the most revolutionary inventions in the payment realm. Sending money in a traditional way has always been a pain, with centralized institutions charging very high fees.
The latest data from the analytical platform Glassnode has revealed that the Bitcoin Lighting Network is cheaper than all other payment modes.
Also read: Shiba Inu: How High Can SHIB Rise in 2023?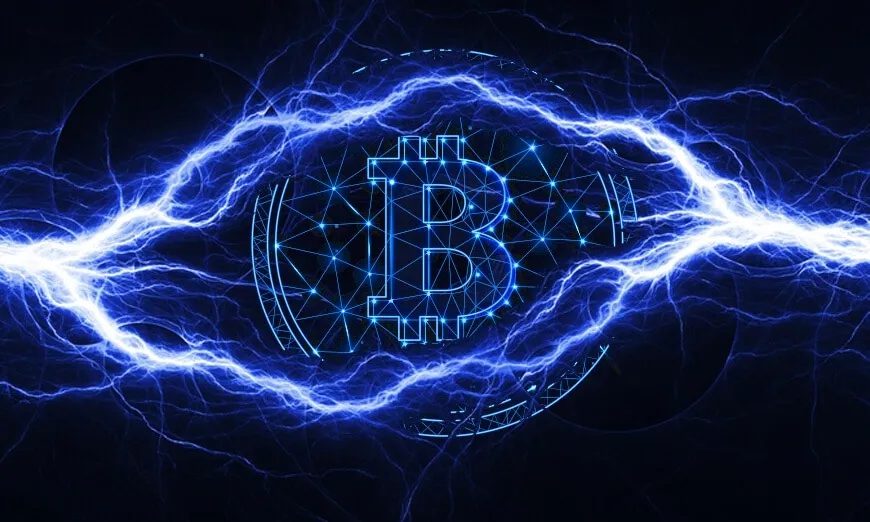 Bitcoin Lightning Network is 1,000 times cheaper
Glassnode data reveals that the media fee rate for sending value across the Lightning Network is 0.0029%. Comparatively, this is 1,000 times cheaper than the Visa and MasterCard payment systems.
According to a post made by Bitcoin analyst Dylan LeClair on the Nostr social media protocol, it was observed that the rate charged was significantly lower compared to the charges imposed by major credit card companies.
Also read: Dogecoin: Can DOGE Reach $0.50 in 2023?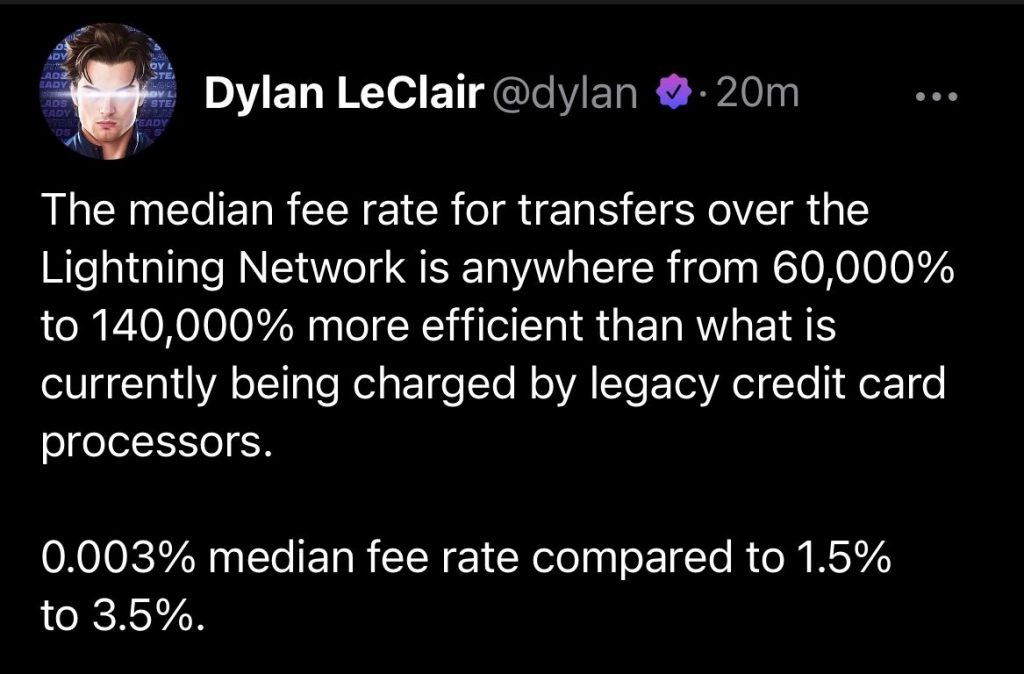 The problem with payment platforms like Visa and MasterCard is that their charges are comparatively higher, which include a 2-3% fee per transaction. Glassnode lead analyst James Check also told Cointelegraph that the media fee rate across the lightning network is 2,000 satoshis. In comparison, it costs $0.84 to send $28,800 worth of money, which makes the fees around 0.0029%.