Bitcoin Price May Reach $100K By End Of Year: Standard Chartered Bank Says
According to a recent report by Standard Chartered Bank, Bitcoin (BTC), has the potential to reach $100,000 by year's end. Since the crypto winter is over, recent gains, and the coin becoming more scarce after Silicon Valley Bank's shutdown, may help surge the price.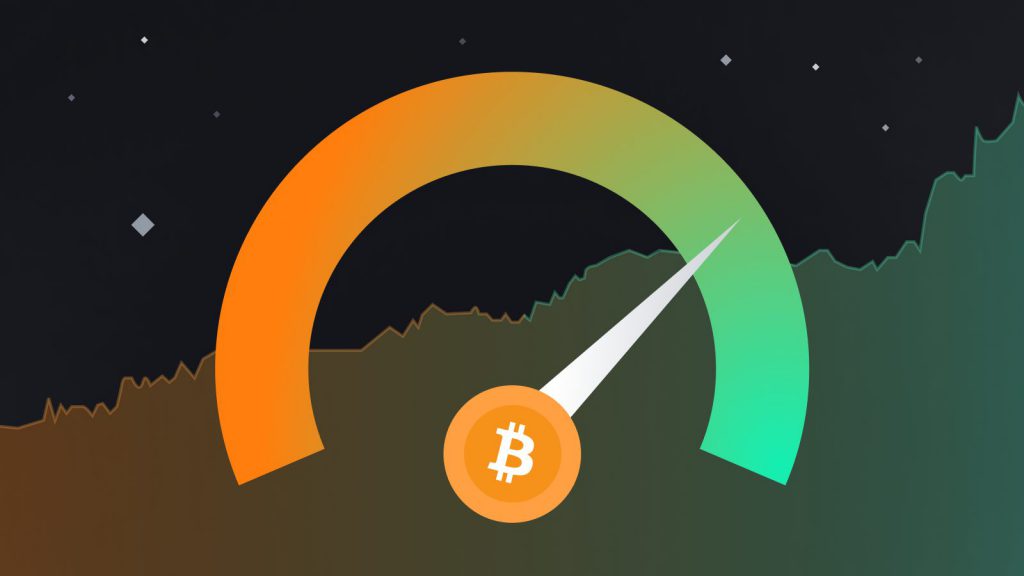 "Against this backdrop, bitcoin has benefited from its status as a branded safe haven, a perceived relative store of value and a means of remittance," Geoff Kendrick, a Standard Chartered analyst wrote. Since, the beginning of 2023, Bitcoin has gained by 63%. The digital asset is currently worth $27,326.20, according to CoinMarketCap.
Kendrick adds: "While BTC can trade well when risky assets suffer, correlations to the Nasdaq suggest that it should trade better if risky assets improve broadly."
Standard Chartered expects Bitcoin's share of the entire crypto market capitalization to rise back to the 50-60% range.
Additionally, the bank's report mentions that Bitcoin's upcoming halving may be a driver in the coin's price. Halving is the process whereby the rewards for mining a new block get halved every four years. "As we approach the next halving, we expect cyclical drivers to become more constructive, as they have in previous cycles," Kendrick says.
Bitcoin is currently up 0.21% in the past hour.