BRICS Alliance: How Many Countries Are in BRICS?
BRICS is an acronym for five of the leading economies in the world: Brazil, Russia, India, China, and South Africa. Together, the nations are looking to establish their own currency, BRICS, in order to decrease the influence of the US in the global trade market by means of de-dollarization.
BRICS is gaining interest from other countries worldwide to join the alliance. With the upcoming BRICS Summit scheduled for August in Cape Town, how many countries are currently in the BRICS Alliance?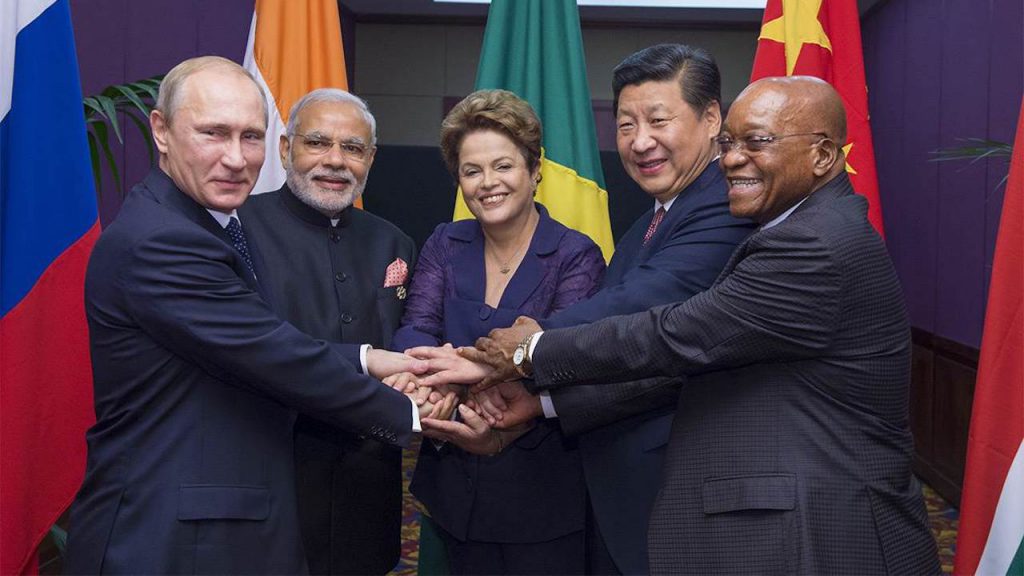 How Many Countries Are in BRICS Alliance?
The BRICS countries are currently an association of Brazil, Russia, India, China, and South Africa. However, nineteen countries have expressed interest in joining BRICS. At the upcoming BRICS summit, a topic of discussion will surely be expansion.
The New Development Bank was set up by BRICS nations on the basis of the intergovernmental agreement signed at the sixth BRICS summit in Fortaleza in July 2014. The bank's goal is to finance infrastructure projects and sustainable development projects in BRICS member states and developing countries.
Three countries joined the BRICS NDB this year after being approved years ago: Bangladesh, the UAE, and Egypt. While they aren't full members of the BRICS alliance, their support, and inclusion in the NDB will likely be discussed at August's BRICS Summit.