BRICS Countries Open to New Members as Tunisia is the Latest Country to Seek Approval
Amidst their efforts to curb international reliance on the US dollar, the BRICS nations have stated their openness to new members, according to Chinese Foreign Ministry spokesman Wang Wenbid. Moreover, Tunisia is the latest country seeking approval to join the coalition.
The economic bloc is comprised of Brazil, Russia, India, China, and South Africa — known collectively as BRICS. Subsequently, the collective has made headlines for its efforts in developing its very own currency to combat the prominence of the US Dollar.
BRICS to Welcome New Members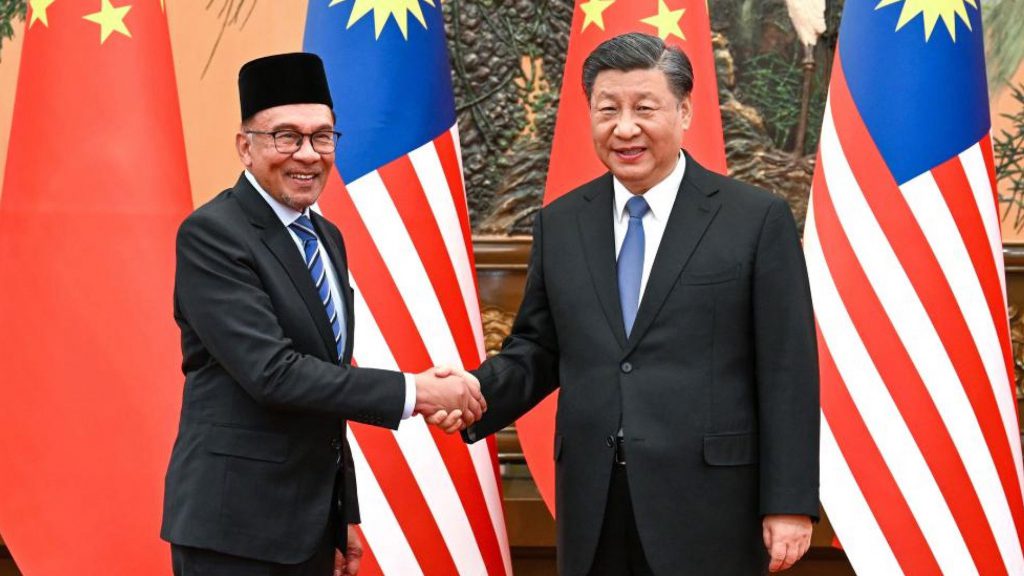 The international global powers are undoubtedly facing a shift in recent months with the growing prominence of BRICS. Subsequently, the economic bloc has already surpassed the G7 countries in GDP (PPP) and are maybe continuing its expansion.
Specifically, the BRICS countries are open to new members, according to Chinese Foreign Ministry spokesman Wang Wenbid. Conversely, the statements arrive alongside reports of Tunisisa's desire to join the collective.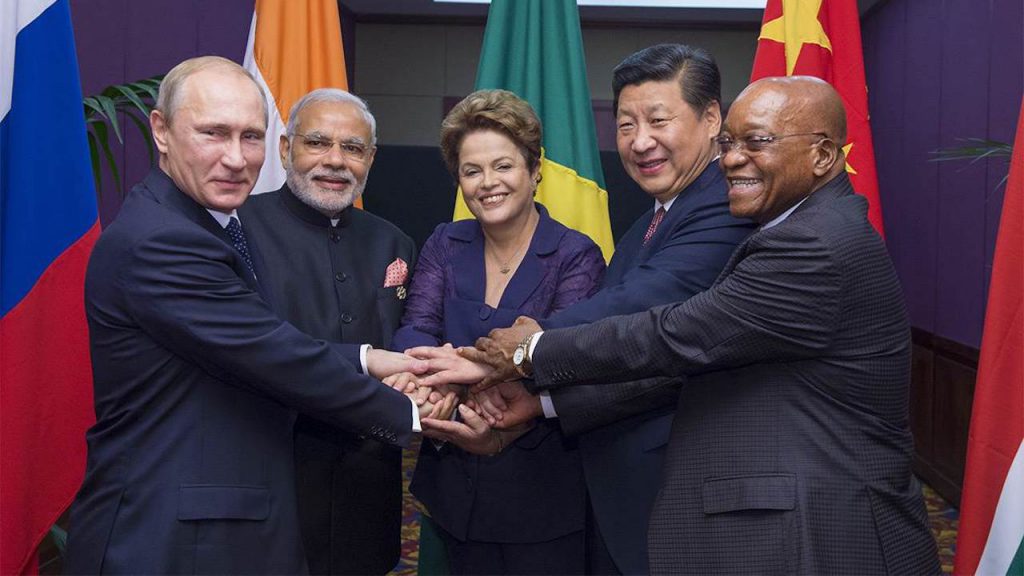 "The 14th BRICS Summit's Beijing Declaration made clear the organization supports membership expansion," Wenbin stated. Additionally, he remarked, "China upholds the BRICs spirit of openness, win-win cooperations to accelerate the process."
The organization was first set up in 2009, known then as BRIC. Thereafter, South Africa joined the countries the following year, displaying a willingness to accept new members. Now, the spokesman for Tunisia President Kais Said, Ben Mabrouk, verified Tunisia's interest.
Mabrouk stated, "Tunisia opened up several opportunities to the EU to give the country economic support," the National News reported. "But the Europeans were slow, which pushed Tunisia to move toward the BRICS group for funding and investments."
Global Power Shift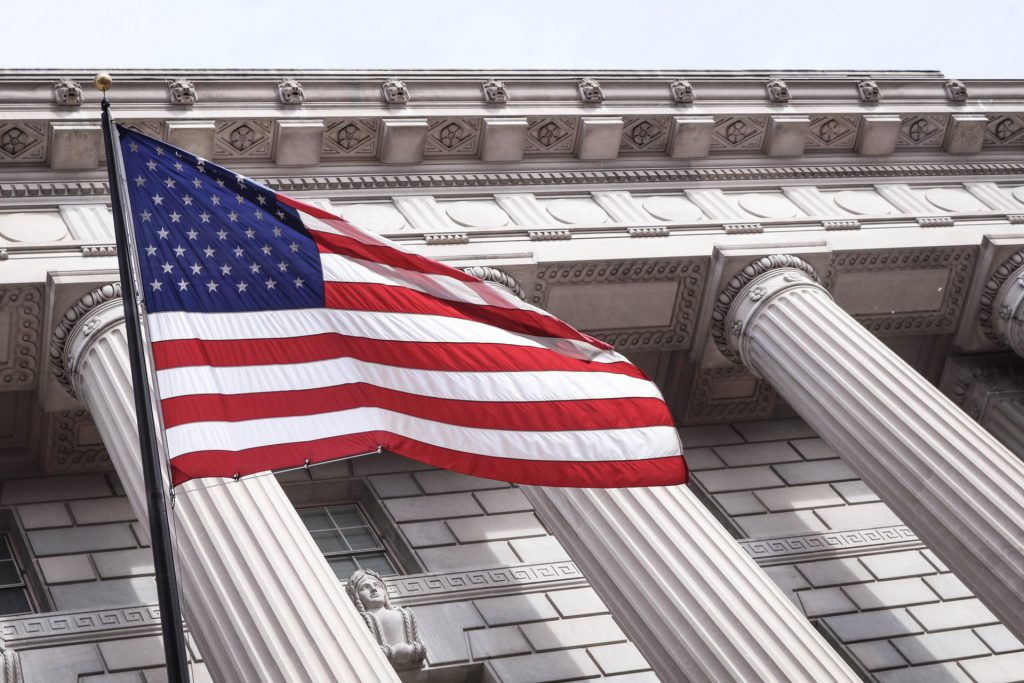 A BRICS expansion is certainly in favor of the ideals presented by the current core of countries. Moreover, as the power balance is shifting from the West, a desire to create its own currency could propel the importance of the collective.
Conversely, Tunisia is not alone in its desire to join the collective. Specifically, it has been reported that countries like Egypt, Saudi Arabia, Iran, Turkey, Indonesia, and Argentina are submitting applications. Thus, proving the international allure of the collective and the waning power of the G7 countries.