BRICS Currency: When Will it be Released?
BRICS is an acronym for five of the leading economies in the world: Brazil, Russia, India, China, and South Africa. Together, the nations are looking to establish their own BRICS currency in order to decrease the influence of the US in the global trade market by means of de-dollarization.
This currency will look to reduce dependency on the US dollar and other major currencies. Currently, each of the nations use its own currencies but will look towards using a common one in the future with BRICS. When may this be?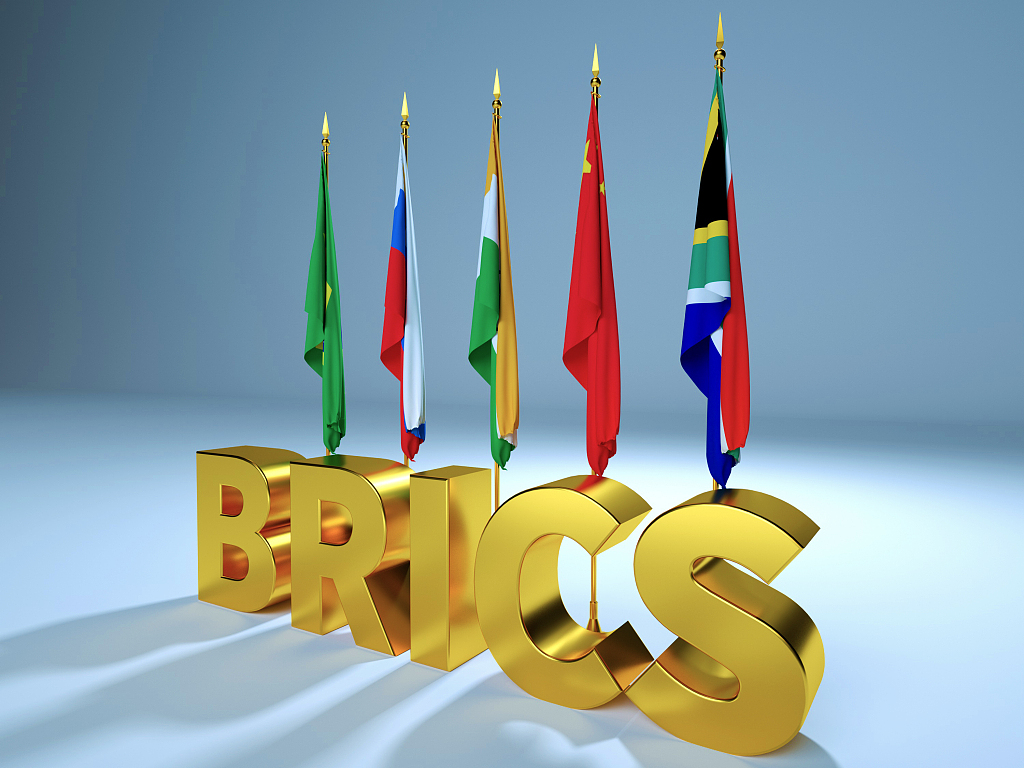 When Will BRICS Currency be Released?
To establish a new currency, plenty of factors have to be considered and discussed, all of which will take time. Therefore, there isn't a set date or time for the BRICS currency to and begin adoption amongst Brazil, Russia, India, China, and South Africa.
However, this is surely something that the BRICS nations will discuss at the upcoming BRICS Summit in August. The currency may not be available during that conference. However, the currency will be a focus for the five founding nations and members of the New Development Bank.
To conclude, BRICS won't likely establish and finalize their currency in the coming months. But with the desire to place a shadow over the US Dollar in global banking and economy, BRICS will look to get talks going on BRICS currency very soon.