BRICS: Will Pakistan Join and Adopt BRICS Currency?
BRICS is an acronym for five of the leading economies in the world: Brazil, Russia, India, China, and South Africa. Together, the nations are looking to establish their own currency, BRICS, in order to decrease the influence of the US in the global trade market by means of de-dollarization. New countries are already in line to join the organization, including Pakistan.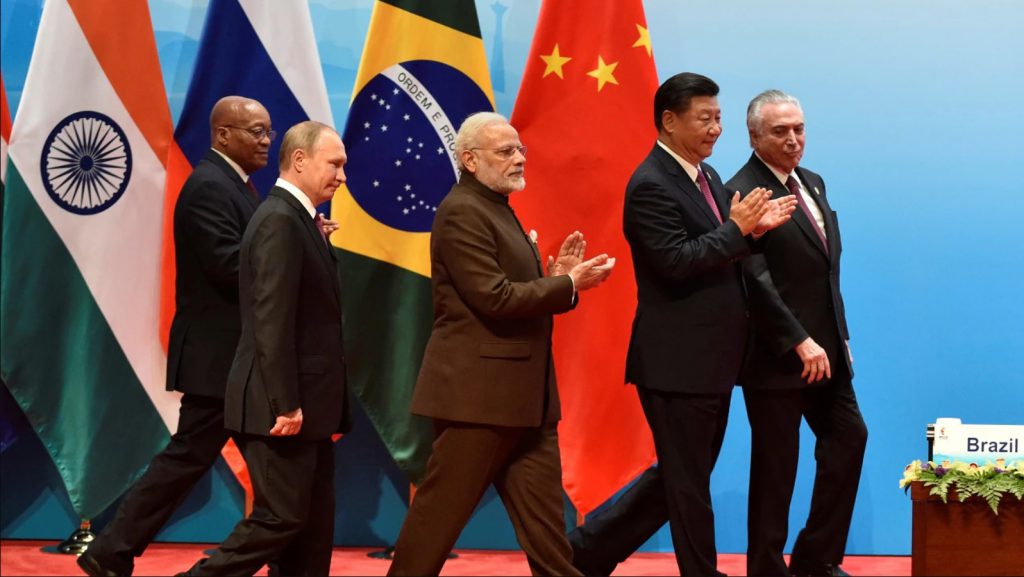 Could Pakistan Join BRICS?
Recently, Pakistan placed its first-ever order to purchase Russian crude oil, and the shipment is expected to arrive at a Pakistani port next month, according to Reuters. This can be an indicator of the potential interest of Pakistan to join BRICS. However, the South Asian nation is in the middle of an economic crisis, which would make it difficult for the adoption of a whole new currency.
Currently, Pakistan is looking to revive its International Monetary Fund (IMF) loan program worth $6.5 billion to address the situation. However, until it solves its balance of payments controversy, it is unlikely Pakistan would consider joining an upstart world currency.
BRICS has been gaining momentum over the past months, looking to overtake the US Dollar. However, as many plans as there may be for BRICS currency, there are as many uncertainties. The group is scheduled to meet in Durban, South Africa, in August for the 15th BRICS Summit.