Decoding MrBeast's Cryptocurrency Portfolio: Which Coins and Tokens Does He Hold?
MrBeast is undoubtedly one of the largest YouTubers out there. He is most famous for the unique videos that he creates on a large scale and like no one else. Starting out as a small Youtuber, he has now expanded his kingdom into restaurant and burger chains, merchandise, charity, and many more ventures.
Like some of the other prominent YouTubers and celebrities, MrBeast is also a regular investor in cryptocurrencies. In one of his recent interviews, the YouTube megastar unveiled his cryptocurrency holdings.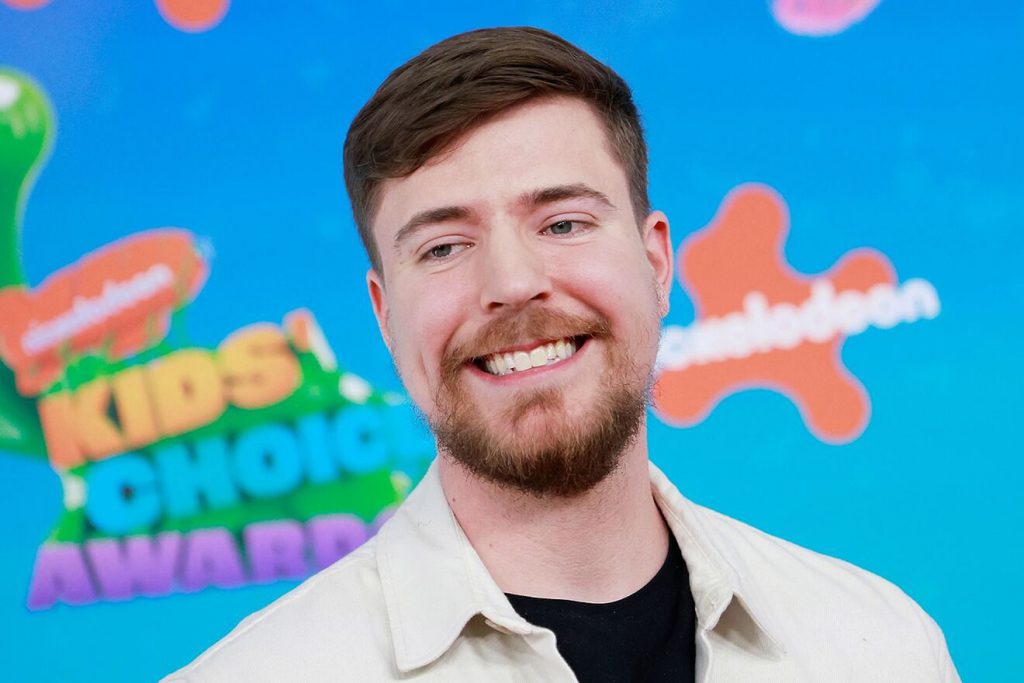 MrBeast's crypto investments
In one of his recent podcasts on Flagrant, MrBeast recalls a time when he was careless with his private keys. During the conversation, he stated that he could have lost millions of dollars in Bitcoin just because he wrote the private keys next to his laptop. During that time, there was a burglary that happened at his home. Luckily, the thief failed to notice the millions of dollars' worth of cryptocurrencies and the private key.
Also read: Elon Musk's Twitter Updates its Logo to Dogecoin, DOGE Price Spikes
In an interview from 2021 on Logan Paul's "Impaulsive", MrBeast disclosed his interest in NFTs. He shared that in February 2021, he acquired some CryptoPunks after being introduced to the idea by Gary Vaynerchuk during a group call with 33 other individuals of high net worth.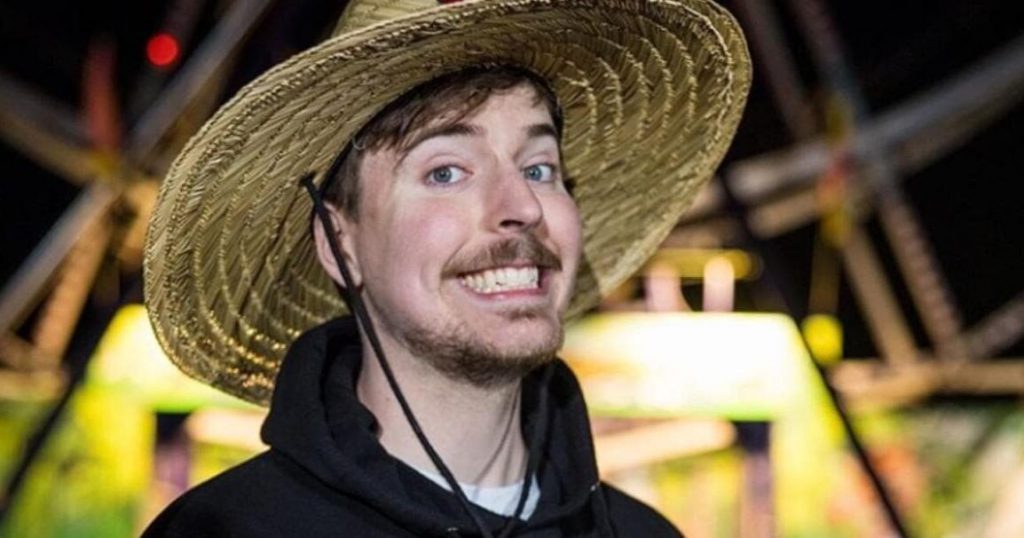 Logan Paul was also on the call, and they all decided to invest in CryptoPunks after the concept was presented. Initially, Mr. Beast purchased eight Punks, but he later sold them and invested in Gary Vaynerchuk's VeeFriends.