Dogecoin Decline Not a Hindrance as Most DOGE Holders Are Still in Profit
Following the removal of the iconic Doge meme from Elon Musk's Twitter in place of the classic blue bird, a price correction was in store for the original meme coin. Yet, the recent Dogecoin decline is not a hindrance, as most DOGE holders are still in profit.
According to data compiled by IntoTheBlock, a total of 58% of DOGE investors are still in a position to see profits. Moreover, the development arrives following a decline of 10% over the last two days. Subsequently bringing the meme coins price back to the $0.08 level.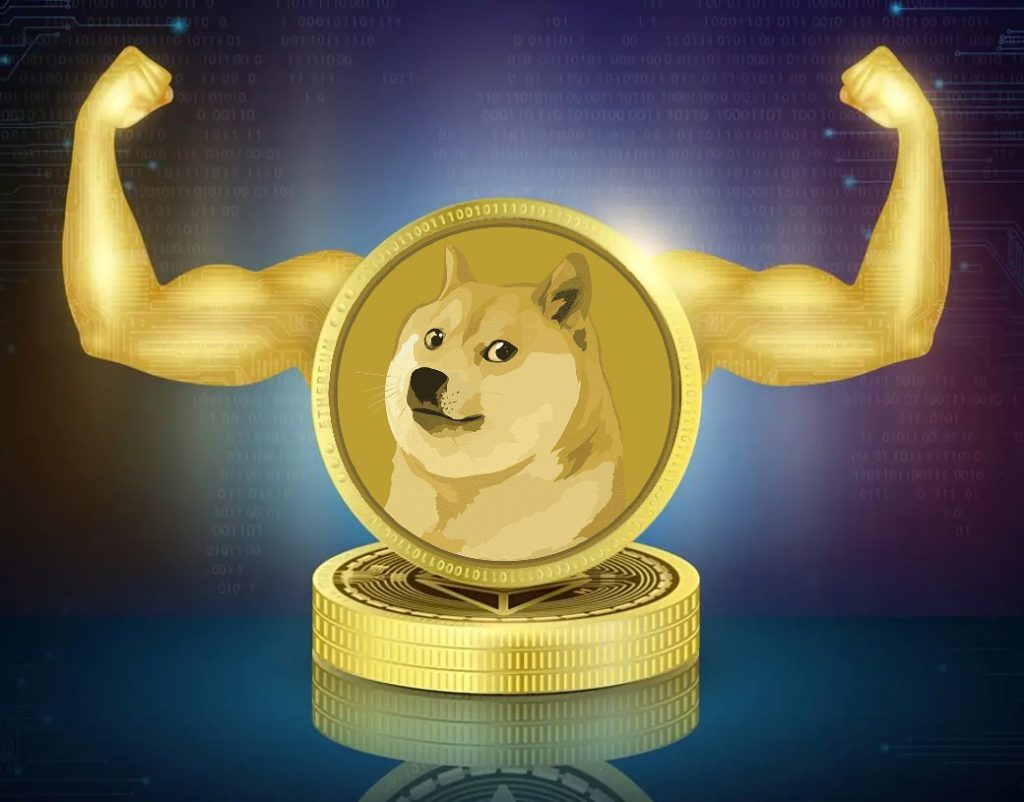 DOGE Price Correction Leaves Investors Unaffected
The prevalence of Dogecoin grew in recent weeks, when self-proclaimed 'Dogefather,' Elon Musk, integrated the iconic meme into his social media platform. Although it wasn't in the way many had hoped, Musk replaced the iconic blue bird with the Doge meme. Thus, setting off a meme coin rally, headed by DOGE.
Yet, as many expected, a price correction ensued with the removal of the DOGE meme. However, it doesn't appear it had a large impact on long-term investors. Specifically, data shows that the recent Dogecoin decline is not a hindrance as most DOGE holders are still in profit.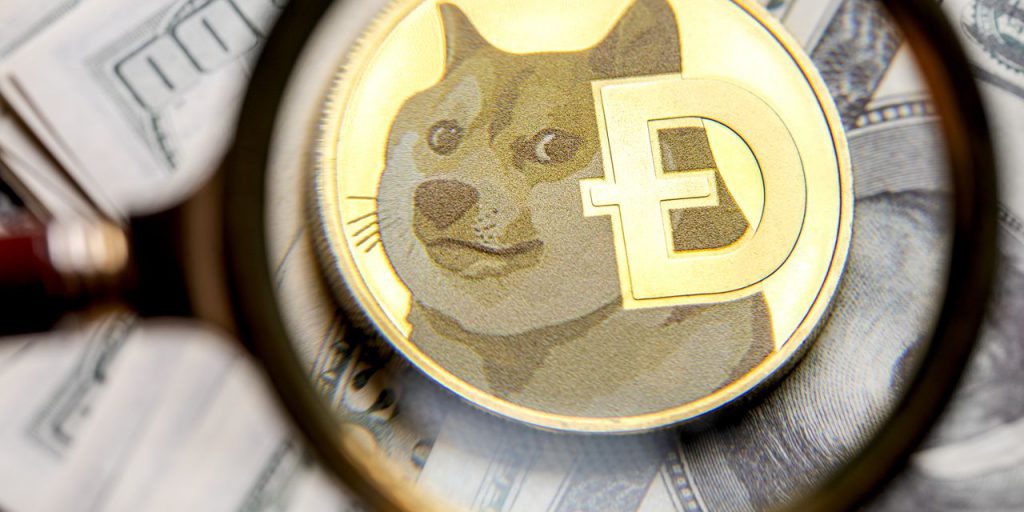 IntoTheBlock data shows that only 36% of investors are losing money at the current price. Comparatively, 6% of investors are neutral, meaning they purchased the coin at the same price it is currently trading.
Additionally, it is interesting to note that the number of long-term DOGE investors is still rising. Specifically, the coin sports 73% of investors who have held their tokens for more than a year. However, the more investors hold, the less likely they are to sell, which disseminates sell pressure from the market.
Bitcoinist notes that the meme coin's current decline has placed it in lockstep with the crypto market as a whole. Moreover, the coin has slowed in its movement, lining up with the momentum of digital assets like Bitcoin and Ethereum