Dogecoin (DOGE) Active Addresses Surpass 100,000 for the First Time in 2023
According to new data from Bitinforcharts, Dogecoin (DOGE) has seen its active addresses surpass the 100,000 mark for the first time in 2023. Specifically, the number had not reached similar levels since August of 2022, nine months ago.
The original meme coin was up nearly 30% at the start of April, following a massive boost from the Dogefather himself. Moreover, Elon Musk's Twitter platform replaced the iconic blue bird log with the Doge meme. Subsequently, the token is almost reaching the $0.09 price point amidst Musk's impending SpaceX launch.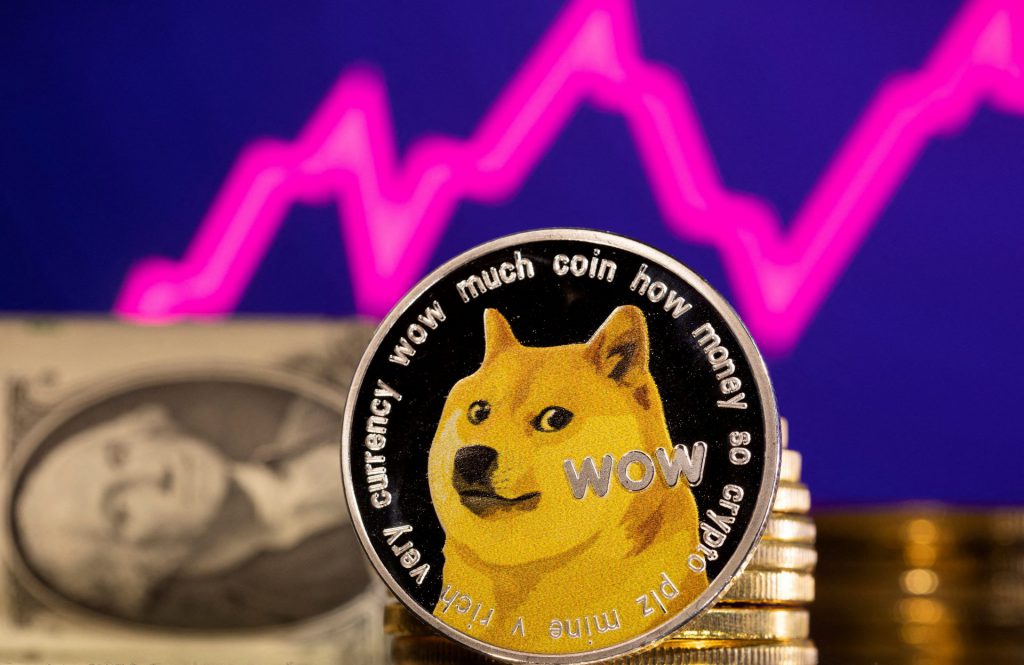 DOGE Reaches Active Addresses Milestone
The rising relevance of the meme coin industry was first set in motion by Dogecoin. Importantly, boasting a very passionate community, the concept of meme coins has developed some important players in the digital asset industry, including the beloved Shiba Inu.
Now, Dogecoin (DOGE) has noted an important development, as its active addresses have surpassed 100,000 for the first time in 2023. Moreover, data shows that the network has supported more than 47,000 daily users. Additionally, the month has seen the address count for the network remain above 55,000.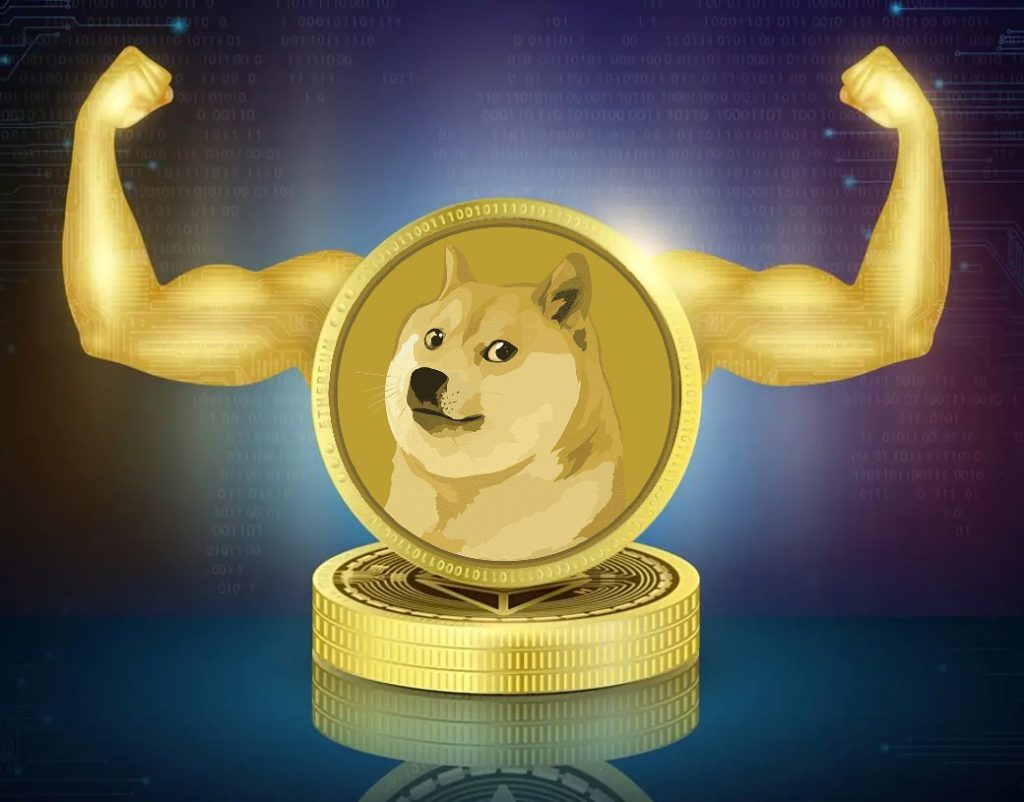 The trend could mean a variety of things, including growing market sales and increased interest in blockchain networks. Subsequently, Crypto Potato stated that those things could result in increased demand for the asset itself.
Dogecoin has almost doubled from a $0.049 price in June 2022. Moreover, the impact of Elon Musk's antics on the price action of the asset cannot be understated. Subsequently, many DOGE investors await the coins' integration into the social media platform. Yet, it is uncertain if that hope will ever manifest into reality.