Elon Musk Planning Launch of OpenAI ChatGPT Rival
Twitter owner Elon Musk is planning to launch his very own AI start-up to compete with OpenAI and ChatGPT, according to the Financial Times. Moreover, Musk had previously been involved with the research firm behind the viral Chabot and has been outspoken in his concern regarding the program.
The success of the OpenAI system has spurred an AI arms race throughout the tech world. Subsequently, the reports on Musk's new start-up follow news of Amazon's AI competitor, Bedrock, as generative AI has dominated the industry so far in 2023.
Musk Entering AI Arms Race
The rising prevalence of ChatGPT has undoubtedly shaken up the tech world. Consequently, as the market for generative AI has expanded, the industry has been inundated with companies seeking a piece of the pie. Now, one more heavy hitter is set to get in on the competition.
Elon Musk is planning to launch his own OpenAI ChatGPT rival, according to The Financial Times. Specifically, the billionaire is set to introduce his very own AI startup amidst the technology's explosive popularity.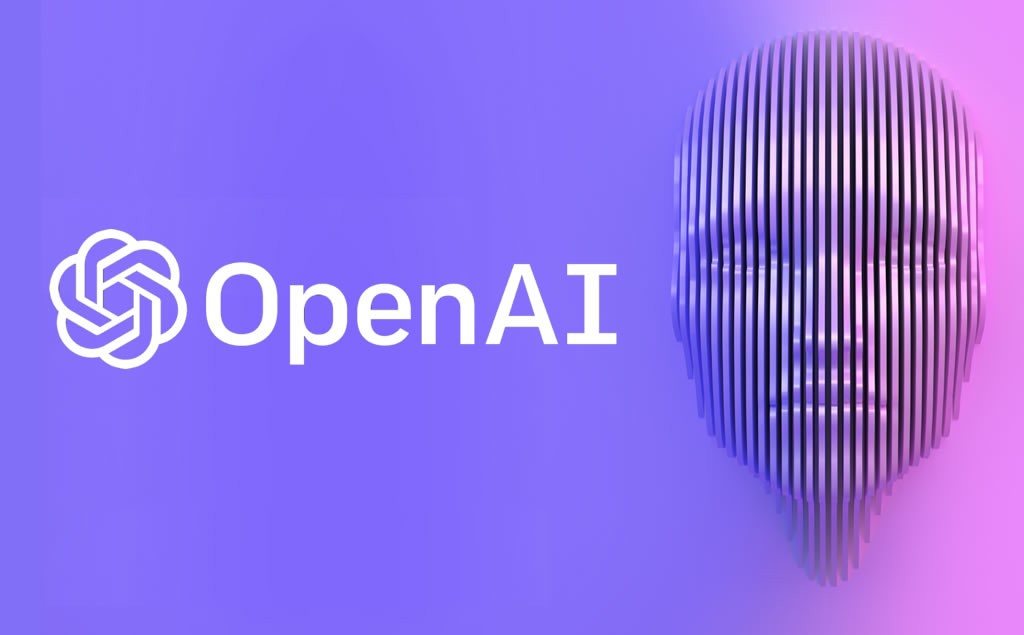 The report states that Musk is seeking to "hire engineers, attract investors, and acquire chips needed to build large language models." Moreover, Musk is reportedly in talks with SpaceX and Tesla investors regarding the new venture. "A bunch of people are investing in it… It's real, and they are excited about it," a person with information on the matter stated.
The Tesla founder has also reported acquiring "thousands of high-powered GPU processors from Nvidia," the report states. Subsequently, these chips are vital to the construction of a large language model that is the foundation of generative AI technology.
Conversely, many are perplexed at the speed with which Musk has executed his startup plans. Specifically because of his presence in various efforts to slow the progression of AI development. Moreover, Musk has been clear in his concern regarding both OpenAI and its technology.