Elon Musk Refutes $258 Billion Dogecoin Lawsuit: DOGE's Price Reacts
Elon Musk is known for sharing his views on a range of topics, including meme coins. Specifically, Musk's comments on Dogecoin and his pet dog, a Shiba Inu named Floki Inu, have previously influenced the prices of these meme coins.
Elon Musk has submitted a request to a judge to dismiss a $258 billion lawsuit filed against him that alleges he inflated the price of the Dogecoin token.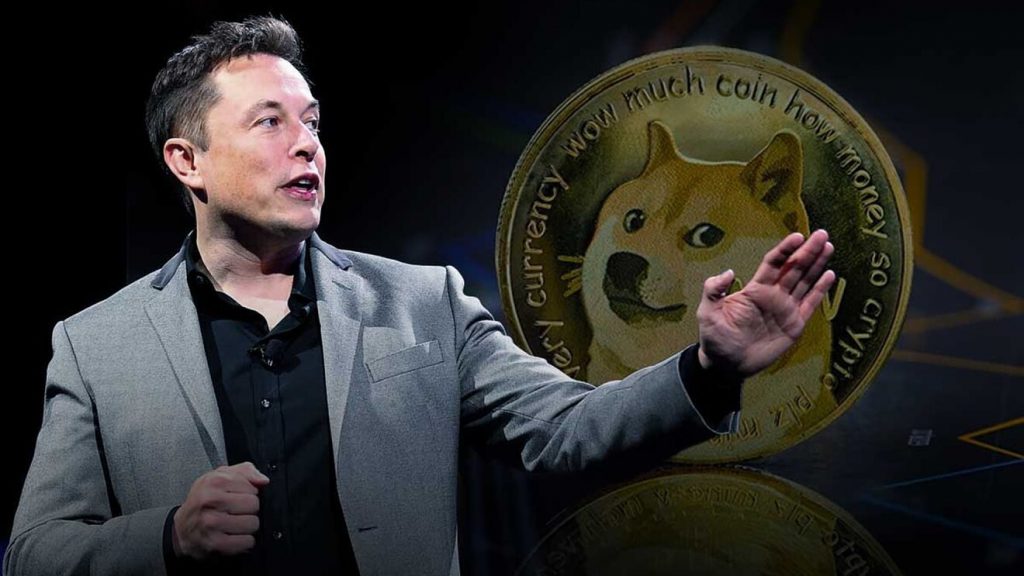 Elon Musk's lawyers called the lawsuit a "fanciful work of fiction"
Musk's lawyers stated in Manhattan federal court that the lawsuit charged by the Dogecoin investors is nothing but "a fanciful work of fiction". They further stated that it was filed over the "innocuous and often silly tweets" by Musk about Dogecoin.
Also read: Shiba Inu Witnesses Largest Spike in Daily Active SHIB Addresses
Musk's lawyers also pointed out the failure to highlight how Musk intended to defraud anyone with his tweets. They also mentioned that the statements by Musk, which included "Dogecoin Rulz" and "no highs, no lows, only Doge," couldn't be a strong claim for fraud.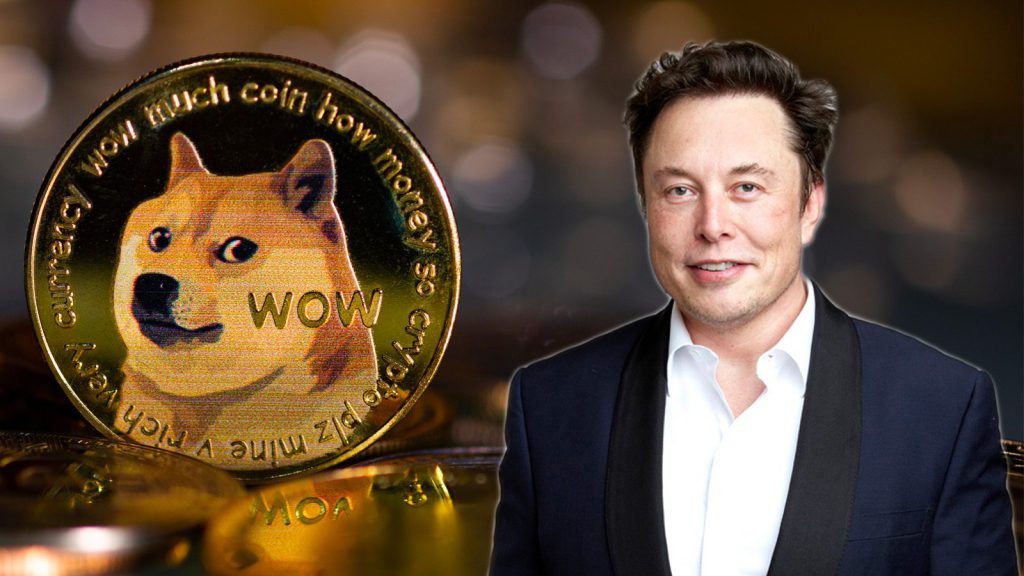 Lawyers mentioned that: "There is nothing unlawful about tweeting words of support for, or funny pictures about, a legitimate cryptocurrency that continues to hold a market cap of nearly $10 billion. This court should put a stop to plaintiffs' fantasy and dismiss the complaint."
Dogecoin's price definitely reacted to the news. At press time, Dogecoin was trading at $0.07915, with a 3.5% drop in value over the last 24 hours. However, there was a slight spike of 6% following the lawsuit news.