Gary Gensler Expresses Concerns of Crypto Realm in Recent Testimony
Gary Gensler and the SEC have been targeting the cryptocurrency industry for quite some time. While the cryptocurrency industry has been welcomed with open arms by several nations, the US is exhibiting a different attitude.
In one of his recent testimonies with the House leaders today, SEC Chair Gary Gensler expressed his concerns about the cryptocurrency realm.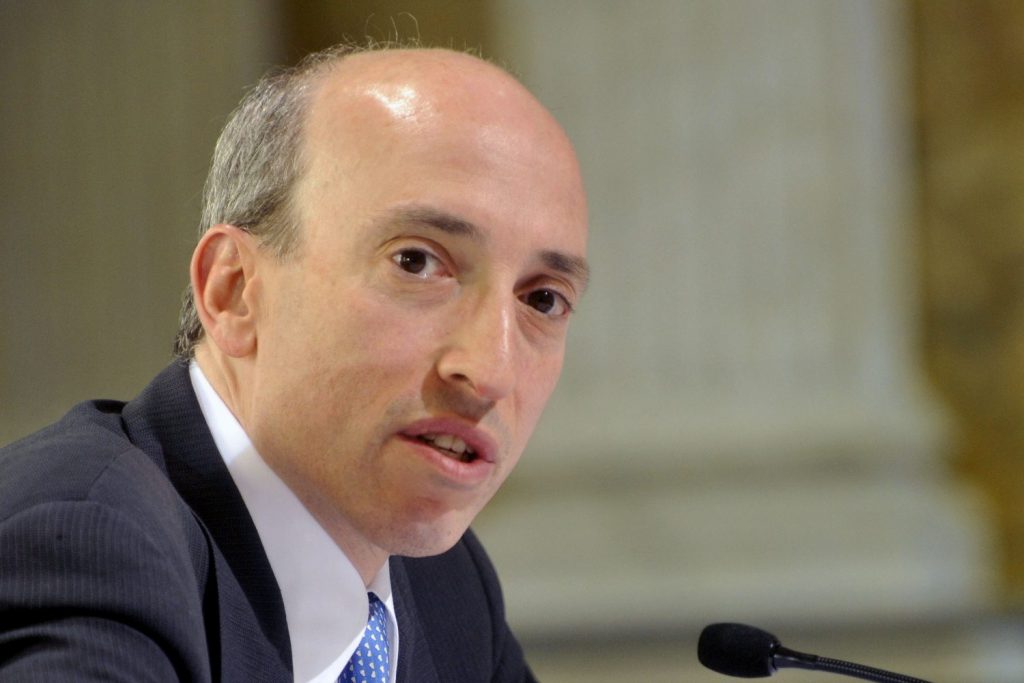 Gensler says crypto is incompatible with current securities laws
During the House Financial Services Committee hearing of SEC Chair Gary Gensler, he was thrown with several questions regarding the cryptocurrency realm. During the testimony, Gensler mentioned that "I've been in and around finance for 40 years, and I've never seen a field that is so non-compliant with securities laws."
While talking about cryptocurrencies being labeled as securities, Gensler mentioned that any exchange that allows the trade of such tokens should be registered as a national securities exchange.
Also read: Coinbase CEO Announces Willingness to Have a Legal Showdown With SEC
Chairman of the Committee Patrick McHenry also questioned him regarding the investigation of the FTX collapse in 2022. Additionally, Gensler was thrown into question regarding whether he believes Ethereum is a security or a commodity. McHenry also asked about whether Gensler believes there is a lack of regularity and clarity in cryptocurrencies.