Genesis Settlement Faces Challenges with Disruptive Creditor Demands, Says DCG
Genesis filed for Chapter 11 bankruptcy on January 20, 2023. The company has also been having a public dispute with the cryptocurrency exchange Gemini. While a comprehensive settlement is in the books, it seems to be facing some challenges.
According to the latest tweet by the Digital Currency Group (DCG), the DCG has released a statement on Genesis filing of a motion for mediation.
Also read: Ethereum Shanghai Brings a New Era of Staking with 572k ETH Staked in a Week
DCG says Genesis settlement facing challenges due to renewed demands
In February, Genesis Capital presented a detailed proposal for a resolution to the bankruptcy court, having come to an "agreement in principle" with DCG and its creditors. The settlement details reveal that Genesis creditors will receive an 80% recovery of funds that were lost due to bankruptcy.
However, DCG has stated that the new demands from a group of creditors have disrupted the comprehensive settlement. The new demands come two months after all parties agreed to the settlement.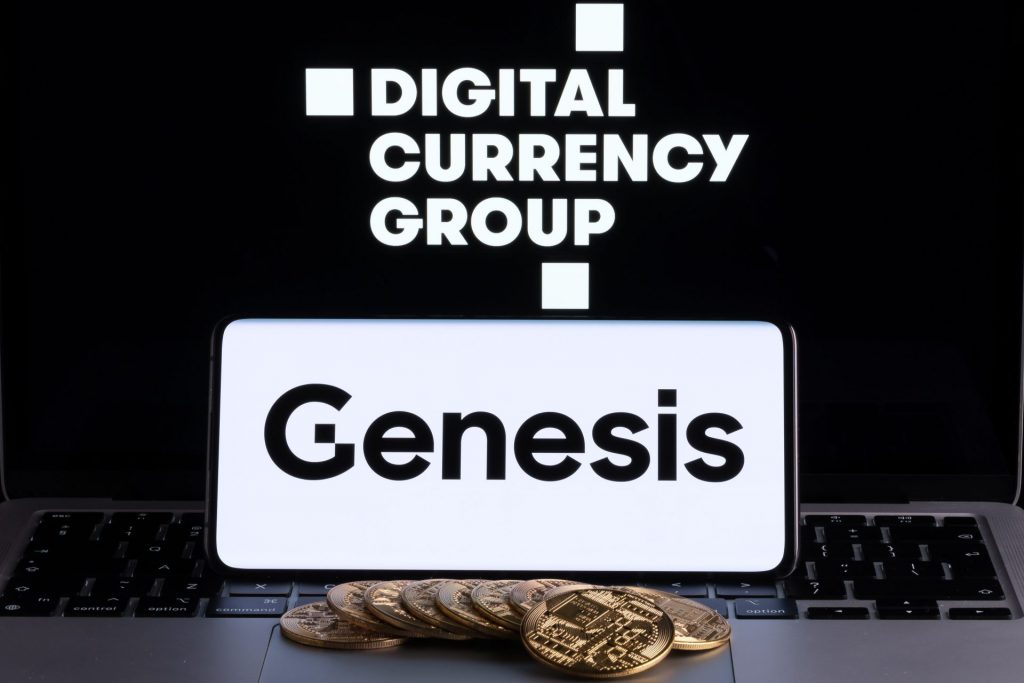 DCG mentioned in the note: "While it is difficult to understand the rationale given the limited engagement from Genesis creditors since the February court filing, our understanding is that a subset of creditors have decided to walk away from the prior agreement."
DCG also stressed that they are not sure if the thousands of individual creditors are aware of the new demands. Additionally, they also stated that they are committed to reaching a fair outcome for all.