Hong Kong Authorities are Confronting the Banking Challenge Facing Crypto Firms
As various nations are seemingly cracking down against the industry, Hong Kong authorities are confronting the banking challenge that is facing a plethora of crypto firms. Moreover, the action is proving that support is in place for the consistent adoption of cryptocurrencies.
Both the US and Europe have attacked the problem of regulation within the digital asset industry this year. Subsequently, this created a challenging position for crypto firms seeking to open bank accounts amidst unclear regulation. Alternatively, Hong Kong is taking a different approach.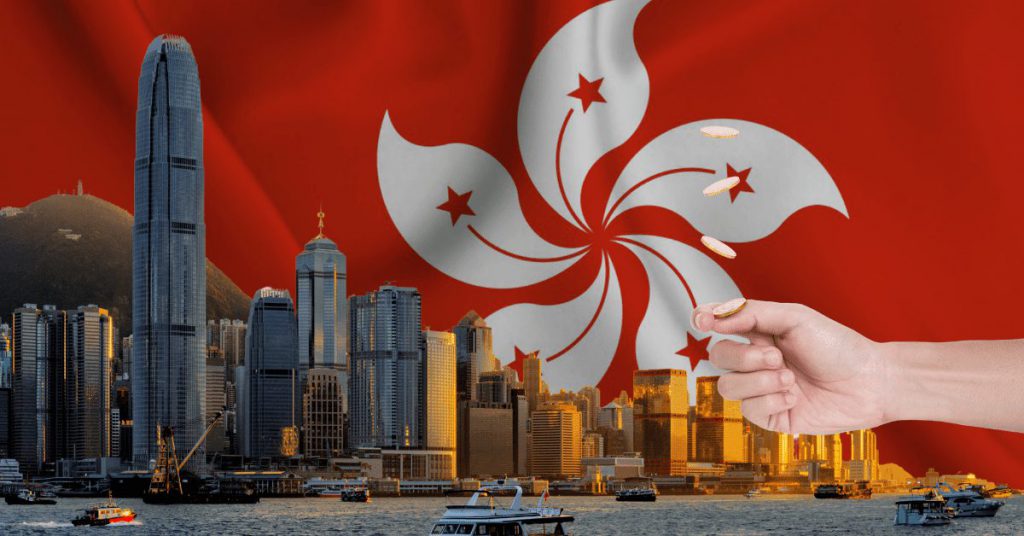 Hong Kong Seeking to Make Bank Accounts More Accessible for Crypto Firms
An issue that has been consistent in the current digital asset industry is the difficulty for crypto firms to work with traditional banks. Specifically, this is a problem that is more pronounced in the US, where a clear stance against crypto is taking hold.
Conversely, Hong Kong authorities are working to confront the banking challenge that is facing crypto firms. Specifically, encouraging banks to work alongside these crypto firms through their financial services offerings.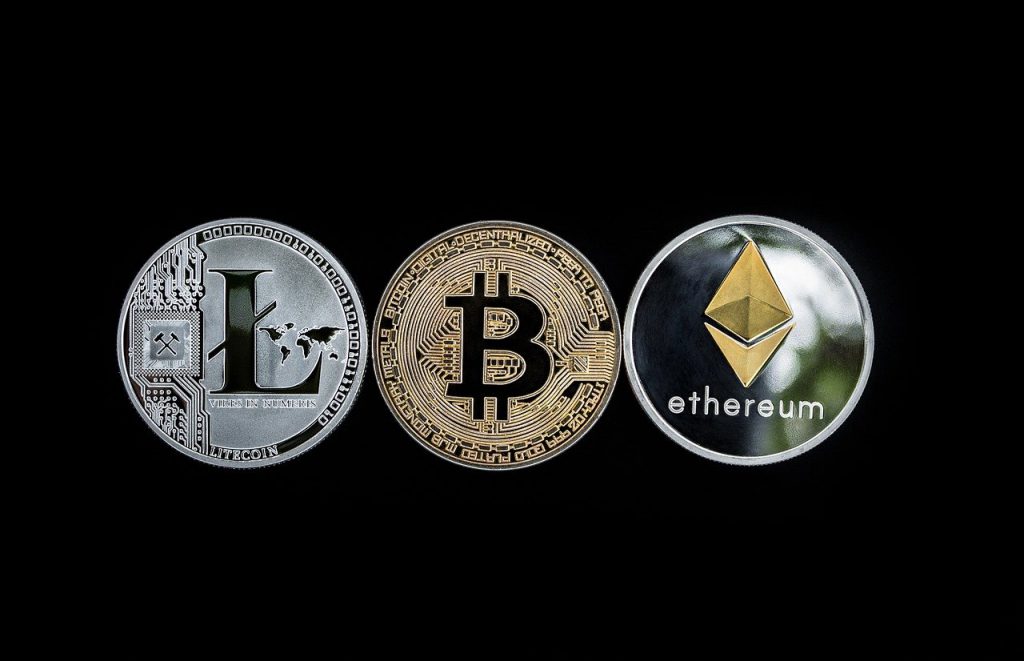 The Hong Kong Monetary Authority (HKMA) has published a statement addressing this issue between crypto and banks. Moreover, they have stated that there is no legal or regulatory restriction keeping banks from providing services to digital asset companies.
The regulatory agency did affirm the necessity of a risk-based approach and conducting customer due diligence (CDD). Yet they emphasized the need to avoid an all-encompassing approach. Subsequently, taking each potential client on the basis of their own merit rather than discrediting them for their place in digital assets.
Through the implementation of this, Hong Kong has clearly set out to encourage the growth of the country's economy. Additionally, allowing crypto companies to find a haven within the regulatory framework of the country. A reality that has proven difficult in the regulation, or lack thereof, of other countries.