Pepe Coin Overtakes Shiba Inu in Trading Volume: Rise of a New Challenger
The cryptocurrency market and meme coin realm have a newcomer called Pepe Coin that is now the talk of the town. Within just a few days since its inception, PEPE has provided its early investors with a 2790% ROI, according to CoinMarketCap.
The new meme coin takes inspiration from and features Pepe the Frog. The meme was created by Matt Furie for the internet culture and meme realm. However, the new meme coin has no relation to Furie and is not his initiative.
Also read: Shiba Inu (SHIB) Burn Rate Takes a Nose Dive, Only 22 Million Burned Last Week
The price of PEPE has shot up so high that it went from a low of $0.00000002764 on April 17, 2023, to an all-time high of $0.000000823, depicting a meteoric rise before falling to its current price. The cryptocurrency realm has heard the stories of some early Shiba Inu and Dogecoin investors turning millionaires. Pepe Coin has also given some of its early investors a hefty bag.
In such anticipation, traders are pouring their funds into trading the new meme coin to make some quick bucks. While the reliability of PEPE is unknown at the moment, the trading volume indicates that the new cryptocurrency Pepe Coin is gaining attention.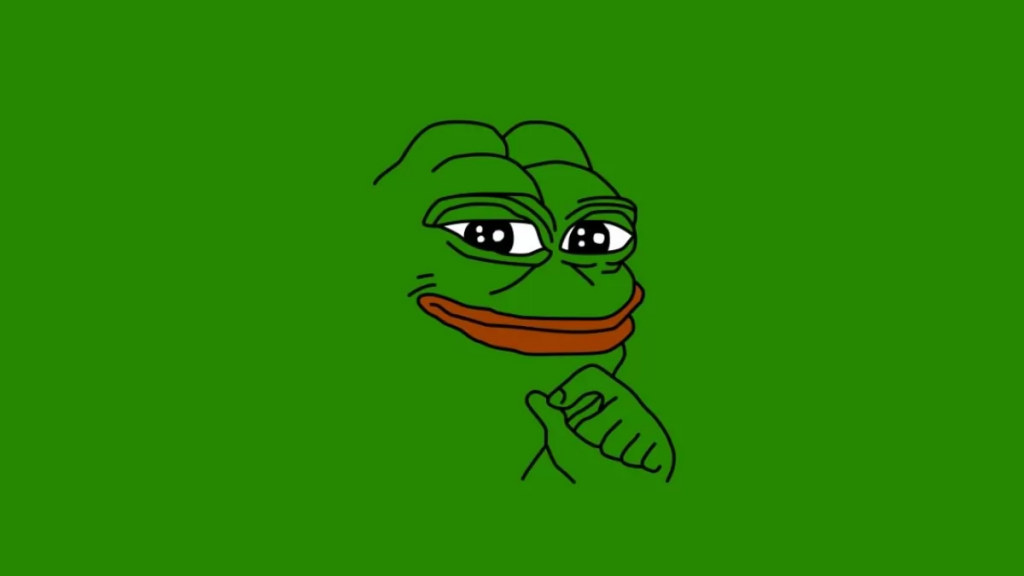 Pepe Coin trading volume up by 253%
The latest data from CoinMarketCap reveals that the 24-hour trading volume of the new meme coin is up by 253%. It currently stands at $215 million and is trading at a price of $0.0000007085, up 65% in the last 24 hours.
The 24-hour trading volume shows interesting numbers, as it is right behind Dogecoin, which has a trading volume of $254 million. The new meme coin has dethroned SHIB, whose trading volume stands at $72 million.
Also read: PXL Wars: All You Need to Know About Cardano Ecosystem's New Game
However, the reliability of PEPE is unknown at the moment. Many claim the project is a rug pull. Many even question how high it could go with its 420 trillion circulating supply. Only time can tell about the destiny of this new popular meme coin.