PXL Wars: All You Need to Know About Cardano Ecosystem's New Game
Gerolamo Cardano, an Italian polymath, inspired the development of the Cardano token, which debuted in 2017. Charles Hoskinson, the creator of Cardano, revealed details about the Alonzo hard fork in August 2021. As a result of this announcement, Cardano's price jumped by 116% the following month.
Cardano blockchain has numerous projects built on it. Now, according to the details from the latest announcement, the Cardano ecosystem is welcoming a new game called PXL Wars. The game is from DEADPXLZ, which is an NFT project operating in the NFT space.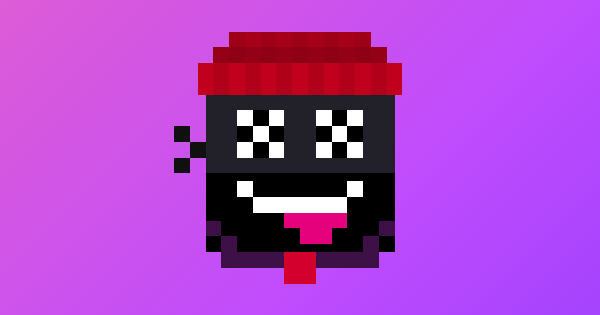 PXL Wars: Cardano ecosystem's next game
Paima Studios, a web3 gaming engine platform, has announced that DEADPXLZ will utilize the Paima Engine for their upcoming PIXL Wars game. As per the details, they are the first NFT collection based on Cardano to do so.
Paima Studios stated, "Dead Pxlz is an innovator in the space, and we're really excited about enabling them to build an extremely powerful yet safety-first user experience on-chain."
The Paima Web3 engine will provide exciting features including real-time progression tracking, blockchain agnosticism, and high data throughput levels due to its robustness and scalability, which will allow the game to run in a decentralized way without any centralized control.
DEADPXLZ has been a prominent part of the Cardano NFT community since 2021. The team has also created one of the first interactive Cardano blockchain collectibles.