Ripple Confirms XRP ODL Payments are Now Available in India
According to Ripple's new Quick Guide, there has been confirmation that XRP on-demand liquidity (ODL) payments are available in India. Moreover, the guide states that blockchain technology companies' payment solutions are available in "complex corridors like Brazil, Mexico, India, and Southeast Asia."
The US-based company has consistently worked to provide optimal solutions for international financial transactions. Additionally, their RippleNet blockchain network has used that technology to offer fast, secure, and cost-cutting ways to transfer finances globally.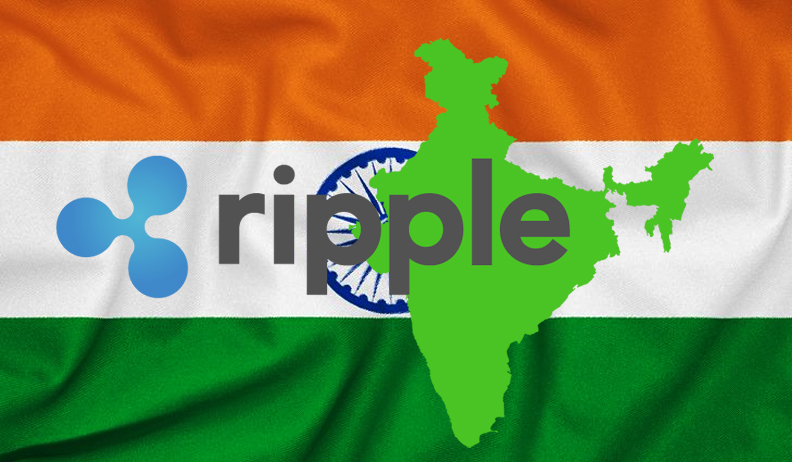 XRP ODL Now Live in India
There are few companies in the blockchain industry as well-known as Ripple. Although the blockchain technology company is in the midst of a court battle with the US Securities and Exchange Commission (SEC), they have continued pioneering exceptional work in the global finance sector.
Specifically, the network known as RippelNet revolutionized global financial transfers. Now, that network has expanded, as Ripple has confirmed its XRP ODL is now available in India. Moreover, the tech companies' newly released quick guide confirms the technology's presence in the country.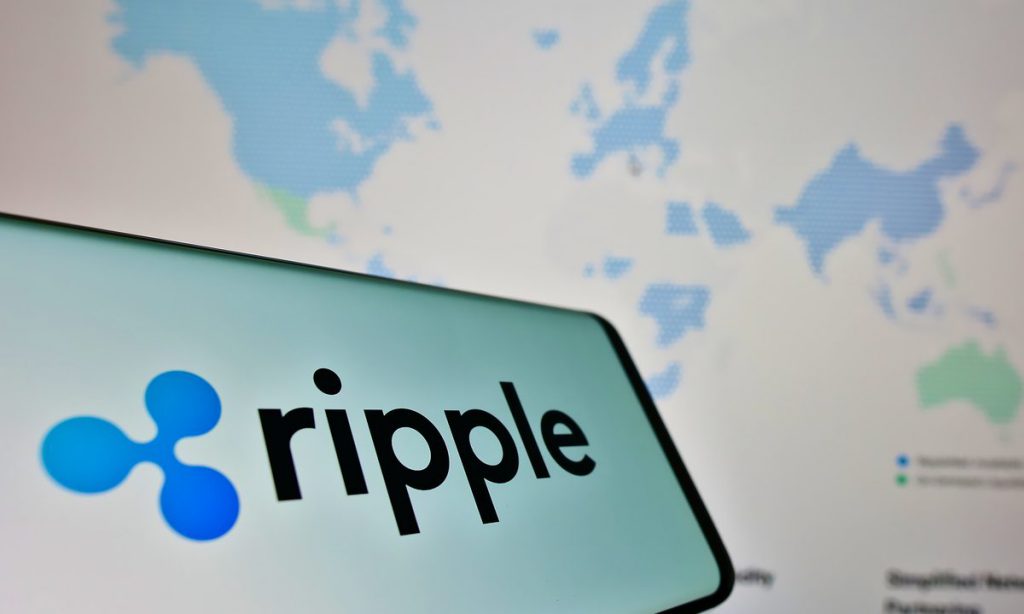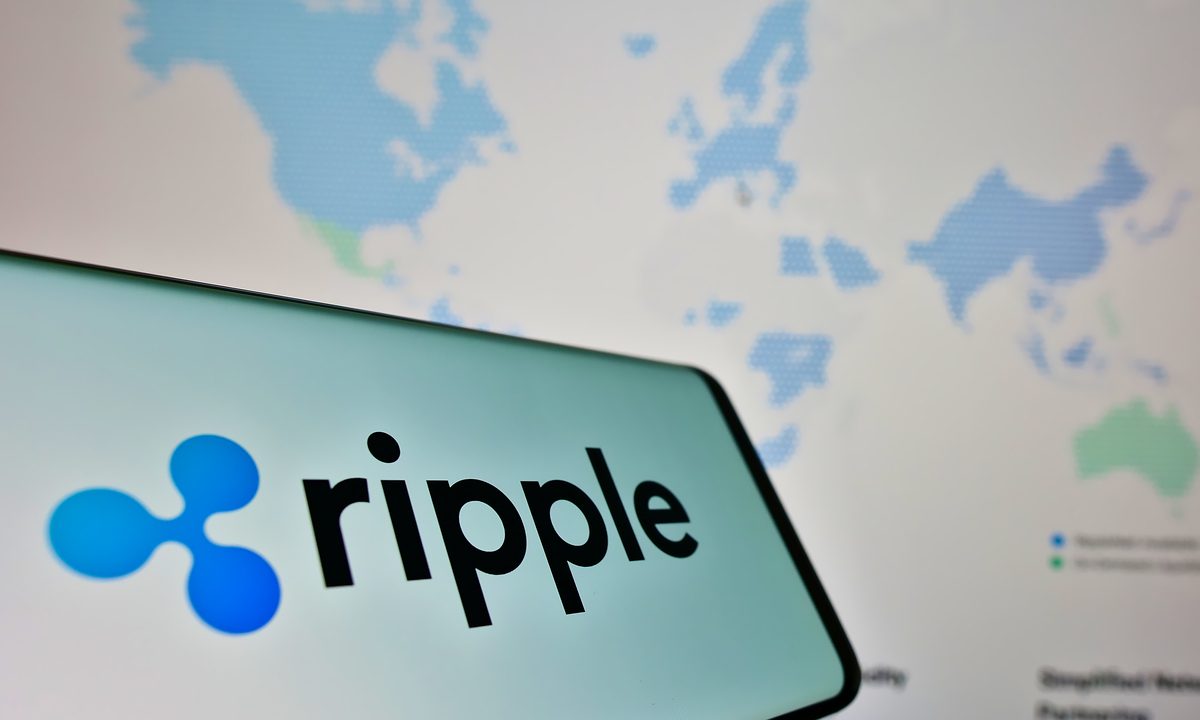 The Ripple-designed payment solutions are designed to offer "optimized liquidity for cross-border payments," the guide stated. Additionally, it noted its presence in India, alongside Brazil, Mexico, and Southeast Asia. Thereafter, noting the global payments network utilization of XRP "as a neutral bridge for various fiat currency pairs."
It has been reported that several Indian banks are utilizing the cross-border payments network. Specifically, Axis Bank, the country's largest private sector bank, has partnered with Ripple. Additionally, Yes Bank, a similarly vital private sector bank, has also utilized Ripple technology.