Ripple Ruling Could Conclude Crypto's Biggest Week Ever According to John Deaton
As the ongoing fight against the SEC is heading towards its final judgment, a Ripple ruling could end crypto's biggest week ever, says CryptoLaw founder John Deaton. Subsequently, the news would join Bitcoin (BTC) surpassing $30,000 and Ethereum's (ETH) impending Shanghai upgrade.
The pro-Ripple lawyer took to Twitter to share his excitement over just what a positive outcome to the case could mean. Moreover, if it were to arrive in the next few days, Deaton is correct in crypto ending one of its most important weeks to date.
Deaton Talks Crypto's Massive Week
There is little argument against this week's standing, as one of the digital asset industry's most important. Specifically, as Bitcoin surpasses $30,000, many are anxiously awaiting the arrival of Ethereum's Shanghai update on Wednesday. Still, one development could push the good news to another level.
Specifically, a positive Ripple ruling could conclude what would be crypto's biggest week ever, according to John Deaton. Subsequently, the CryptoLaw founder took to Twitter to state that "a great and fantastic ruling from Judge Torres in the @Ripple case next could prove to be crypto's biggest week ever."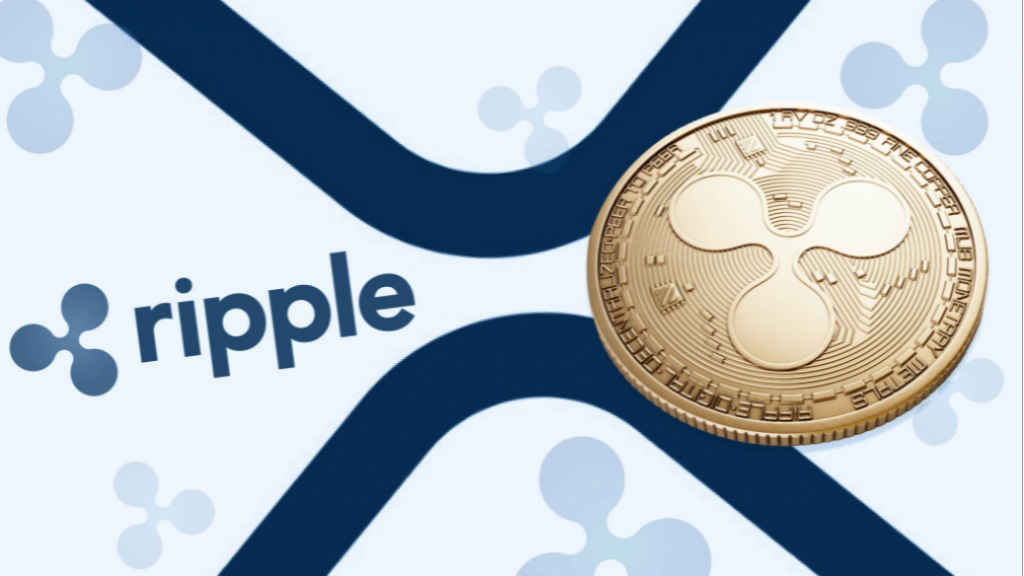 Bitcoin's surpassing of $30,000 was the first time the crypto broke through the critical level for the first time in 10 months. Additionally, the Shapella Fork will enable users to access staked ETH and is undoubtedly a positive for the protocol.
Although there is hope that a conclusion to the Ripple vs. SEC case could come soon, there is still no timetable. Conversely, Deaton himself states that a ruling could come anytime between the next 30 to even 60 days. Furthermore, he noted, "Judge Torres has issued her ruling on summary judgment within couple months of her Daubert/Experts' decision."