'Shark Tank' Star Kevin O'Leary Announces Plans to Build $14 Billion US Oil Refinery
One of the stars of the ABC Reality Television series, Shark Tank, Kevin O'Leary has announced his plans to build a new $14 billion US oil refinery. Moreover, the entrepreneur told Fox News his hopes its construction will "reignite America's energy independence."
O'Leary spoke on Fox's "The Big Money Show" panel on Tuesday where he unveiled his intentions. Conversely, the O'Leary Venture Chairman announced his intention to find a state that is willing to collaborate on the refinery construction.
Shark Tank Star Building US Oil Refinery
He is among the most well-known entities in the finance sector, and he is now taking on a gargantuan task. Specifically, Shark Tank star Kevin O'Leary has announced his intention to build a $14 billion US oil refinery. Moreover, O'Leary stated his hopes that the development will positively impact the energy independence of the United States.
"I'm at that stage in my life where I want to do something big. And the task that I've decided I'm going to take on is, I'm going to build a refinery in America. I'm going to do it," O'Leary told the Fox News Panel on Tuesday.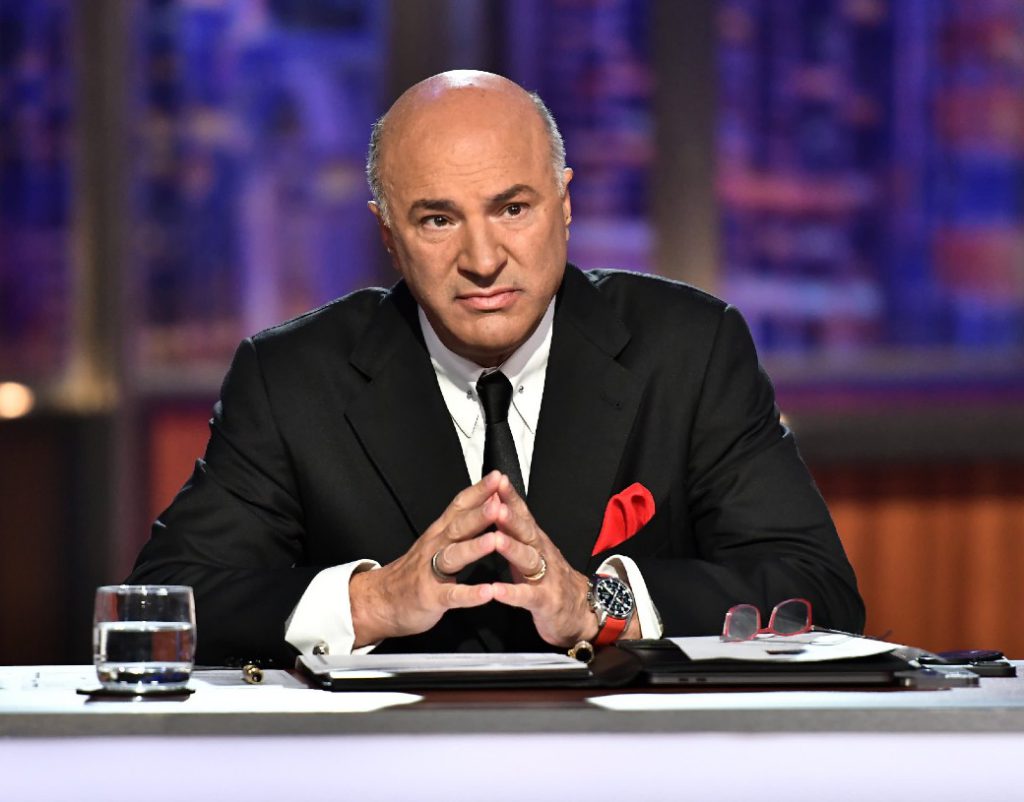 O'Leary also remarked, "It's going to cost about $14 billion. I'm going to syndicate that debt and that equity. I'm going to find a state that wants to work with me. I'm going to get a permit and we're going to do the right thing for America. We have to have more refineries."
The news arrives as Saudi Arabia purchased record levels of Russian oil in the last month. Conversely, the announcement is absent of any specifics and only states the intentions of O'Leary to construct a refinery. It is unclear of the timeline of the project or if any headway has been made into finding its eventual home.