Shiba Inu: 1-Year Since Robinhood Listed SHIB, Here's What Changed
The Shiba Inu community was triumphant at this time last year when Robinhood listed SHIB on April 12, 2022. The euphoria after the listing made the SHIB community feel like anything is possible in the cryptocurrency world. Now it's been one year since Robinhood listed SHIB, what has changed for the dog-themed token? Let's find out!
Also Read: If You Invest $1,000 Now, How Much Would You Earn if SHIB Reaches Its ATH?
1 Year After Robinhood Listed Shiba Inu: What Changed?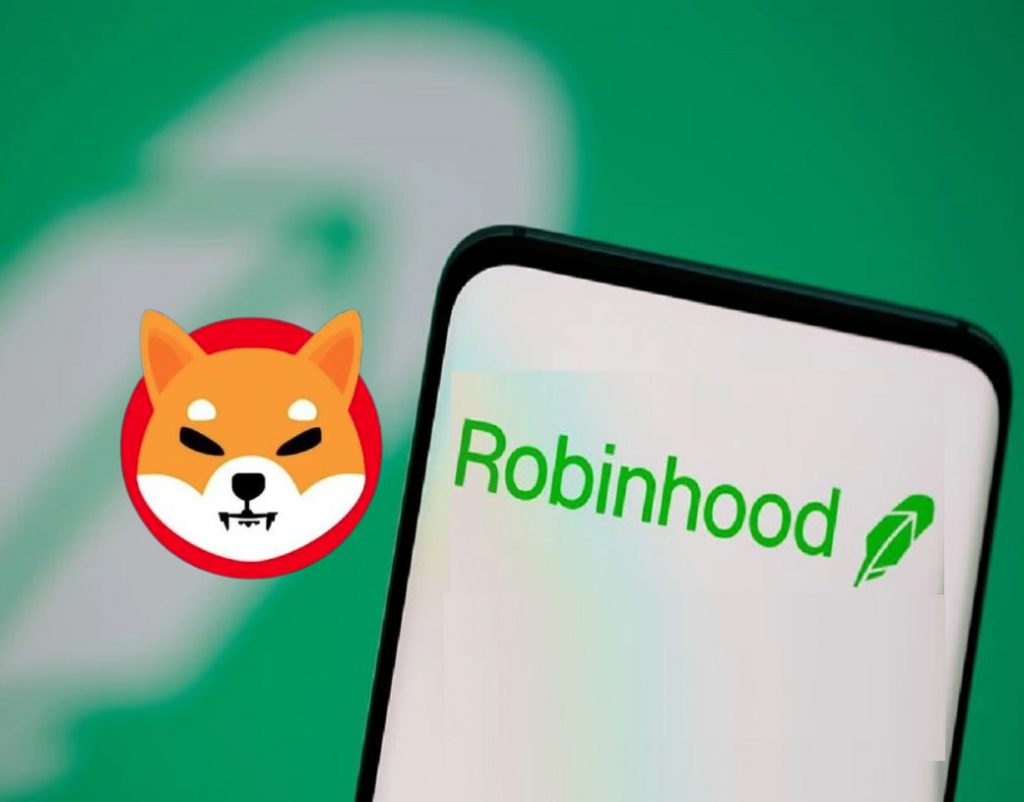 Shiba Inu was trading at $0.00002211 when Robinhood listed the token last year. SHIB is currently trading at $0.00001082 a year later. Therefore, price-wise Shiba Inu is down 52% since the leading exchange listed the token on its platform. In addition, SHIB has not deleted a single 'zero' since the listing but added one the same year in November 2022. However, it deleted the fifth 'zero' a month later, after it picked up steam in the indices.
Also Read: Exclusive: 'If Shiba Inu Reaches $0.01, I'll Buy 20 Acres Land & Build My Dream House'
While price-wise Shiba Inu is down 52%, it has extended its wings in various forms since the Robinhood listing. The developments are:
ShibaEternity play-2-earn game (released)
Shibarium Beta Testnet
SHIB: The Metaverse updates
The Shiba Inu team also confirmed that Shibarium will burn SHIB tokens for every transaction initiated by users on the network. However, there is a lack of clarity about the scale of the burns at this point. In addition, the team revealed that SHIB: The Metaverse will be partially open for users by the end of 2023.
In conclusion, while Shiba Inu has not gained price-wise since the Robinhood listing, it has gained through utility. The team is making SHIB gain use cases through these developments that might propel its price in the future.
Also Read: SHIB: A $1,000 Investment Turns to $22 Million in April 2023
At press time, Shiba Inu was trading at $0.00001082 and it is down 3.1% in the 24-hour day trade. SHIB is also down 87.46% from its all-time high of $0.00008616, which it reached in October 2021.