Shiba Inu: Can SHIB Continue to Rise in Value?
Shiba Inu has become a significant meme coin and has secured a position in the top 20 cryptocurrencies by market capitalization. The team behind SHIB has maintained a steady pace of development and various projects.
With SHIB earning its prominence as the second-largest meme coin, how likely is Shiba Inu to spike in value and breach its all-time highs? Let us find out.
Also read: Baby Doge to Be Listed on a Top 5 Exchange, Price Reacts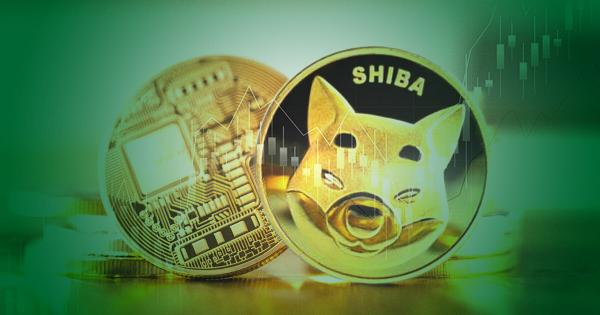 Will the price of Shiba Inu break out?
The supporters of Shiba Inu have been anticipating the token's rise to 1 cent for a while now. The recent price recovery has provided the community with optimism. Over the past week, the second-largest meme coin has increased by approximately 7%.
A well-known community influencer, known as "SHIB BPP", has outlined three potential paths for Shiba Inu to reach $0.01. The first and most significant factor is mass adoption. As more people adopt the token, the likelihood of achieving this price point increases.
According to the latest details, the price of the meme coin has shot up by 42% year to date. At press time, SHIB is trading at $0.00001169 with a 2.7% gain in value over the last 24 hours. To witness a surge in price, the circulating supply of SHIB should considerably drop.