Shiba Inu: Could Shibarium Burn 500 Billion SHIB?
Shiba Inu is a cryptocurrency that has gained prominence as a meme coin and has attained a place among the top 20 cryptocurrencies by market capitalization. The SHIB team has been consistent in its development efforts and has undertaken several projects.
The Shiba Inu network has gained recognition for achieving notable benchmarks and milestones. One such notable initiative is the burn mechanism. Shibarium is one of the most-awaited launches, and it is expected to ramp up the burn game.
Also read: Terra's Do Kwon Faces Fake Passport Charges From Montenegro: Report
Shibarium's testnet, PuppyNet, was launched last month, exhibiting a moderate increase in the number of interacting wallet addresses.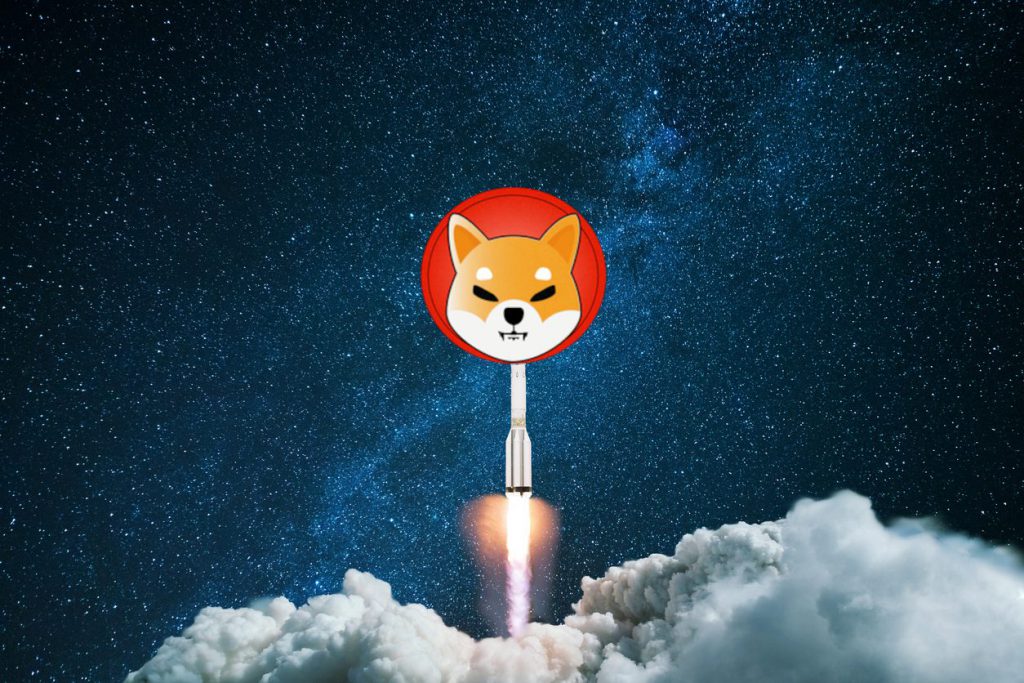 Could Shibarium witness a 500 billion SHIB burn?
A prominent SHIB community member, SHIB PPP, has recently tweeted about some of the user's burn estimates for Shibarium. According to the user, Shibarium does have the possibility to burn 500 billion SHIB per year. The user stated that the expectation is based on the current price of SHIB and BONE and the number of transactions in the last 30 days.
The possibility of these numbers being achievable is still in question and can depend on various factors. The burn rate, however, has recently surged in the last 24 hours after a few days of slow burn rates.
Data from Shibburn reveals that the burn rate has soared by 6860% in the last 24 hours. 17.4 million SHIB has been sent to dead wallets during this period. The exact effect of Shibarium on the burn game can only be evaluated after the launch of the much-awaited Shibarium.