Shiba Inu Developer Provides Optimism as SHIB Loses 50,000 Holders in a Week
Although the meme coin had seen a fantastic start to the year, coinciding with 34% gains, recent developments haven't been so kind. Conversely, Shiba Inu developer Shytoshi Kusama provides some optimism through a new Twitter update as SHIB loses 50,000 holders in a week.
The iconic meme token had seen a mass exodus of wallets holding the crypto. Specifically, on April 1, the number of wallets holding SHIB was 1,279,122. Comparatively, March 27 saw 1,330,473 wallets, a higher number, holding the crypto. Subsequently, a Shytoshi Twitter update has encouraged the SHIB Army.
SHIB Developer is 'In The Lab'
The prominence of meme coins in the cryptocurrency sector has undoubtedly grown in recent years. Moreover, as that prominence raises, and the development of various ecosystems grows, observing price action becomes more interesting by the day.
Subsequently, none of the largest meme coin communities has observed a massive shift in wallet holders with one potential message of hope. Specifically, the Shiba Inu lead developer, Shytoshi Kusama, has provided some optimism as SHIB loses 50,000 holders in one week.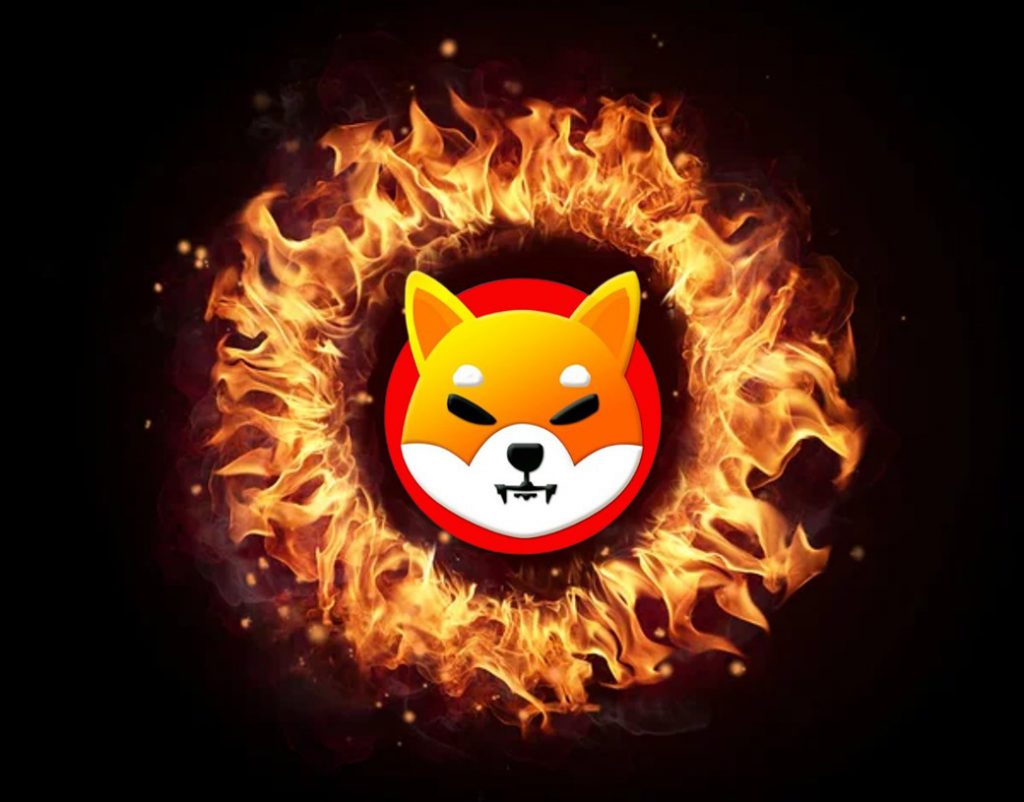 In a screenshot shared by Twitter user, @Shibaunitedus, Kusama stated that he is currently, "in the Lab." Moreover, this seems to encourage hope for the Layer-2 blockchain solution within the ecosystem.
Since the decline in wallets, there was a slight recovery, as 7,160 addresses were gained by April 9, according to Finbold. Conversely, Shiba Inu first surpassed 1.3 million addresses in February, alongside the growing anticipation of the Shibarium release. Thereafter, that very beta arrived on March 24.
The statement of Kusama being back "in the lab" likely refers to his continued work on Shibarium. Thus, as he continues to further develop the protocol, the ecosystem is anxiously awaiting what could come. Moreover, there will undoubtedly be a positive price action arriving with every update. Hopefully, an increase in wallets coincides.