Shiba Inu Price Prediction 2025-2030: How High Will SHIB Climb?
Over the past 48 hours, several cryptocurrencies, meme coins, and altcoins saw a drop, following Bitcoin's failure to breach a resistance level of $30,400. Shiba Inu (SHIB), was also impacted by this failure, seeing a slight drop on April 18th, followed by a steep -$0.00000065 drop earlier today.
Shiba Inu has experienced multiple drops like this before, due to various events. With bull cycles anticipated and contrasting crashes always a possibility, the forecast for SHIB may change dramatically from 2025 to 2030. Here's how high the popular meme coin can possibly climb within that span.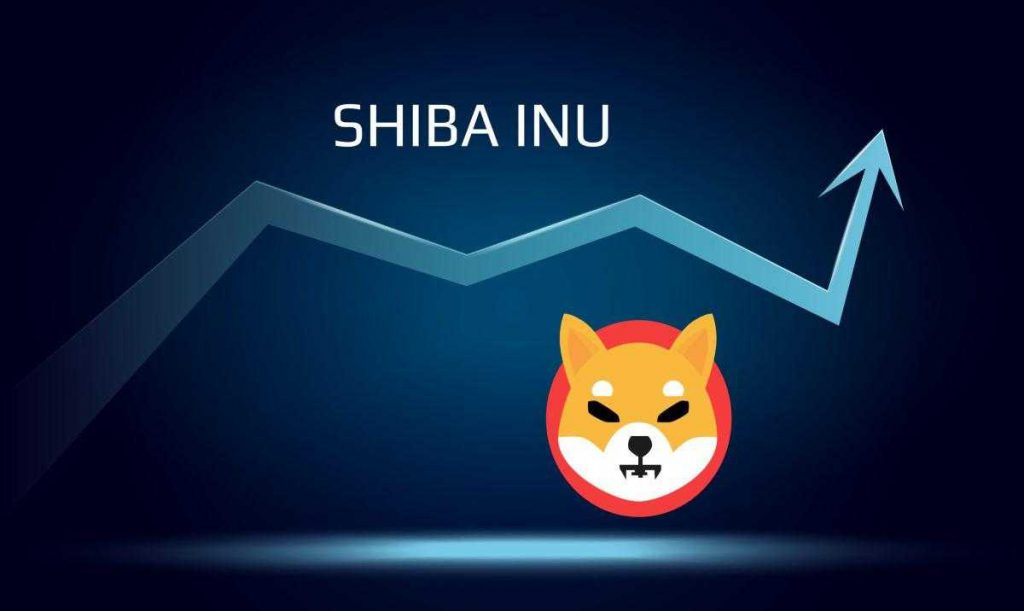 Shiba Inu Price Prediction 2025-2030
Currently, SHIB sits at a price of $0.00001109, with a market cap of $6,539,170,638, according to CoinMarketCap. According to an analysis of the coin's trend, and in reference to other market watcher predictions, SHIB can reach a value of around $0.0000306469 in 2025. It can reach as high as $0.0000440756 and as low as $0.0000366063.
While Shiba Inu has slowly crept lower in price since Summer 2022's Shibarium announcement, as well as the launch of Shiba Eternity in the fall, multiple market forecasts predict the meme coin to creep higher and higher over the coming years. Over the past month alone, SHIB has been on an upward climb. Furthermore, with a potential bull cycle on the way, it can be a profitable summer for Shiba Inu.
As for the following years leading up to 2030, SHIB projects to rise even higher each year. In 2030, forecasts anticipate that Shiba Inu will reach an average value of $0.0001927107, with a high of $0.0002279772 and a potential low of $0.0001859514.