Shiba Inu (SHIB): Shibarium Sees Wallet Addresses Reach 11 Million
In what is a clear statement of the growing utility within the Shiba Inu (SHIB) ecosystem, Shibarium has seen its wallet addresses reach 11 million. Moreover, the test net for the Layer 2 protocol has witnessed a massive spike in addresses, reaching 11,113,441.
PuppyScan presents an insightful overview of the Shibarium beta's utility growth. Specifically, it relays that the total transactions for the protocol have exceeded 3,300,114. Additionally, the influx of wallet addresses shows a 170% increase in just four days, according to U.Today.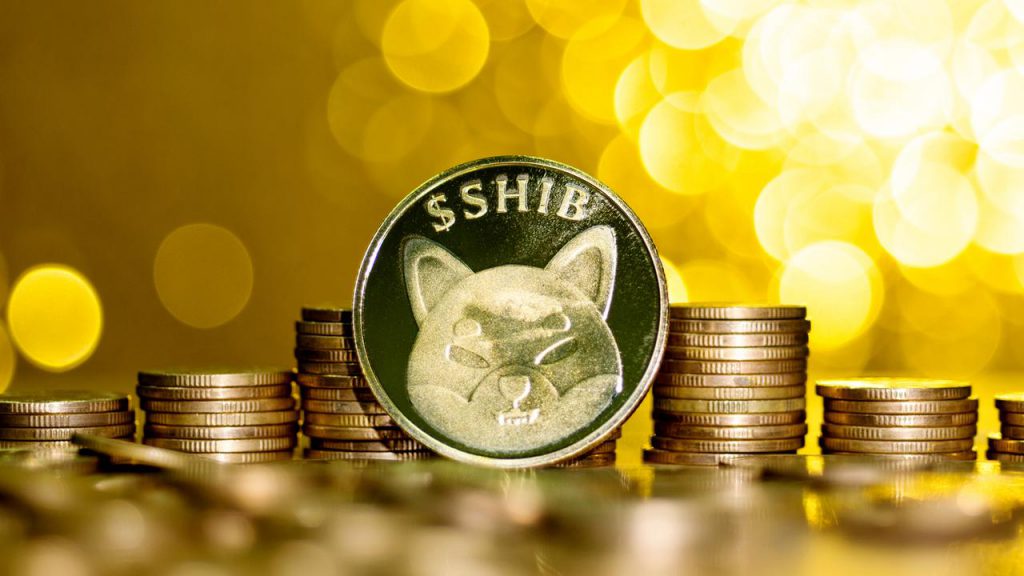 Shibarium Shows Massive Increase in Wallet Addresses
There is little argument to be made about the growing prominence of meme coins in the digital asset industry. Moreover, with some of the most passionate communities, the growing utility has been the focus for these different coins. A pursuit that has clearly shown fruit for one asset in particular.
Specifically, the Shiba Inu (SHIB) ecosystem has seen an increase in its utility, as Shibarium has observed its wallet addresses surpassing 11 million. Moreover, PuppyScan shows the growing interaction with the beta, which now has surpassed 3,3000,114 transactions.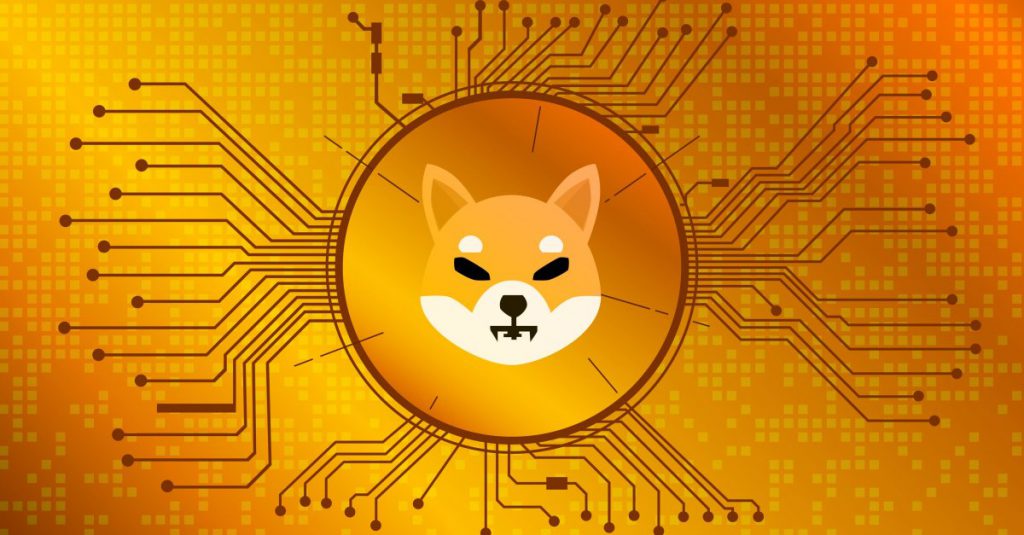 Additionally, the Shibarium gas token, BONE, has gained recognition within the industry. Indeed, Dubai-based crypto exchange Ceto EX has announced it will soon support BONE on its platform. Nevertheless, Shiba Inu has also garnered headlines Monday as Binance has moved the token outside of its innovation zone.
Currently, Shiba Inu (SHIB) is down 2.06% over the last 24 hours, while trading at $0.00001132 according to CoinMarketCap. Additionally, the digital asset has seen its vital burn rate decrease by more than 87% over the last 24 hours, according to Shibburn.