Shiba Inu: Three Things That Could Push SHIB Past $0.01
Since its inception, Shiba Inu has chased the dream of eventually surpassing the price of $0.01. Conversely, as many have questioned its potential, one prominent member of the Shiba Inu community has shared three things that could push SHIB beyond that $0.01 goal.
Specifically, @ShibBPP took to Twitter to discuss the action that could propel the second-largest meme coin. Additionally, he discussed three different realities that must come to fruition for the sake of that goal.
The Three SHIB Necessities
The first reality within the Shiba Inu ecosystem that is necessary to push SHIB past $0.01, is mass adoption. Specifically, this is a development that has currently been undergoing, as the meme coin has been embracing several partnerships that have led to the vitality of Shiba Inu.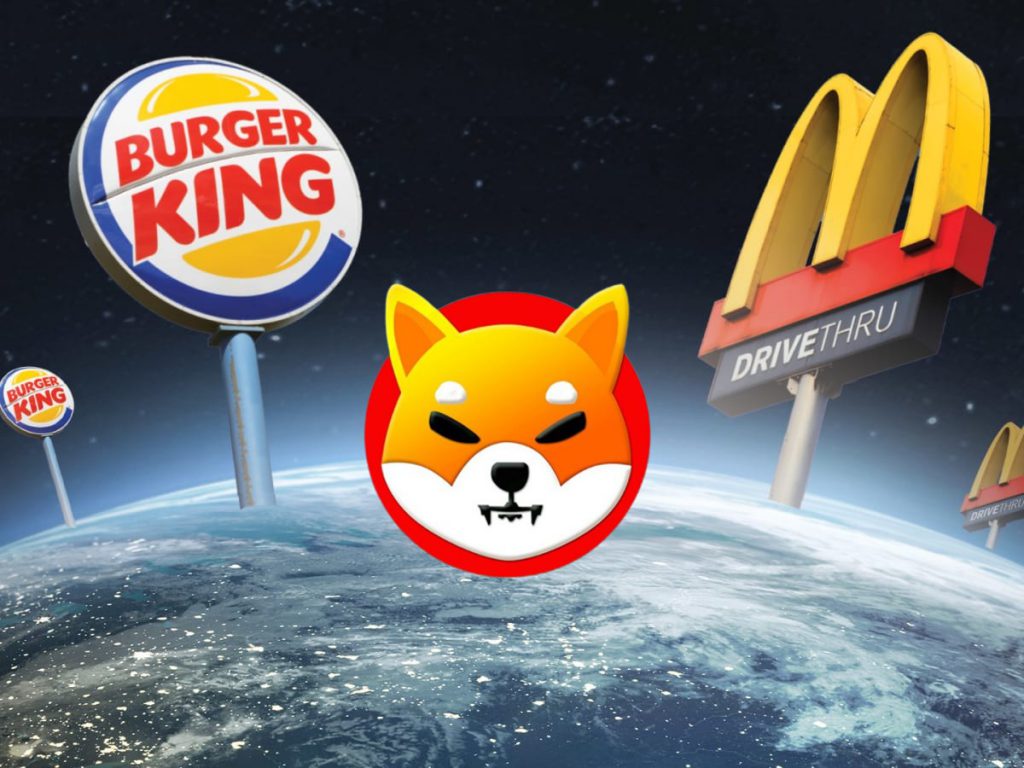 Although the concept of mass adoption for any crypto is a clear objective that is difficult to acquire, Shiba Inu is on the right track. Through their endeavor with Binance Pay, had the growth of Shibarium, it truly seems to be a matter of when, as opposed to if.
Conversely, the second aspect named in the Twitter post is staking and liquidity. Nevertheless, this aspect of SHIB's development may not be as important as the third aspect. Noted simply as the necessary and often discussed burning.
SHIB Burn Rate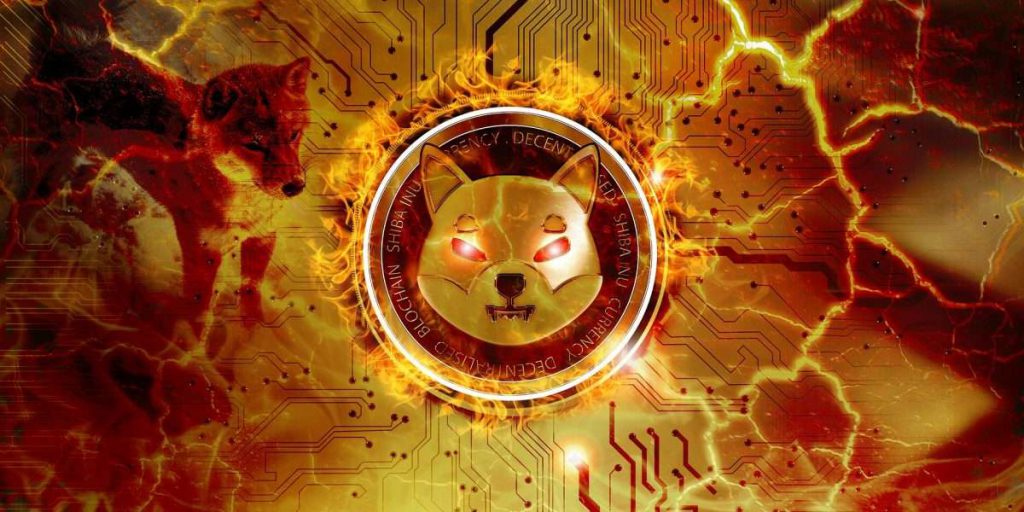 The burning of Shiba Inu has long been a vital aspect of the meme coins' growth and adoption. Moreover, the fluctuating burn rate is often a point of discussion, and contention for much of the community. However, the continued growth of the burn rate is a necessary factor in any upward price movement.
The burning of SHIB has always been a robust task for the community but has taken a step forward after the arrival of SHibarium. Undoubtedly, these burns grew exponentially through Shibarium's functionality and burn mechanism. Specifically, April 7, 2023k saw the SHIB burn rate jump by 35,500% according to U.Today
However, before that jump, only 17,804,606 Shiba Inu tokens had been burned over the previous day. Concernilgy, a day earlier had only seen 50,000 SHIB burned. Consequently, the continuous burning of SHIB remains a vital aspect of pushing the meme coin toward that $0.01 dream.