Shiba Inu Will Overtake Dogecoin In One Year, CNBC Says
In the current crypto economy, two of the most well-known meme coins are Dogecoin (DOGE) and Shiba Inu (SHIB). Currently, DOGE sits atop the throne of meme cryptocurrencies, with a market cap of $11,889,054,523. It has a current price of $0.08554, according to CoinMarketCap.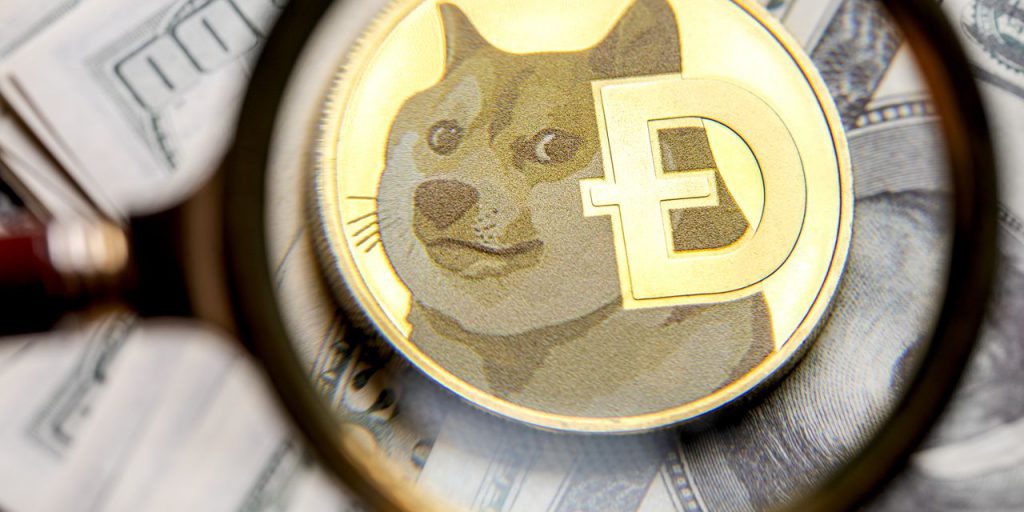 However, according to CNBC, SHIB may be set to overtake the top dog coin spot above DOGE in a year. Both coins have dominated the meme coin market over the last few years. Right now, both have some of the largest fan communities in the crypto world. But the fans behind SHIB seem to be growing at a much more rapid pace. This is especially since the summer of 2022. In turn, the value of Shiba Inu has grown as well.
Right now, however, Dogecoin still holds a significant lead of more than six billion dollars in market capitalization over SHIB. On the other hand, as CNBC analysis suggests, due to Shiba Inu's initiatives of "unique use cases," that lead can shrink towards the end of this year entering 2024.
With the launch of Shibarium, Shiba Eternity, ShibaSwap, and the upcoming SHIB meta verse, the Shiba Inu project is growing fast as an entity. Its value will likely grow as these initiatives are carried through. While DOGE has been the head of dog meme coins, without expanding the project, its potential won't rise parallel to SHIB.
Additionally, as CNBC points out, SHIB is slowly rising in daily active addresses, up to 5000-6000 per day. While this failed in comparison to Dogecoin at well over 50,000, this number will still likely rise over the next year. It can even slowly creep toward DOGE's numbers.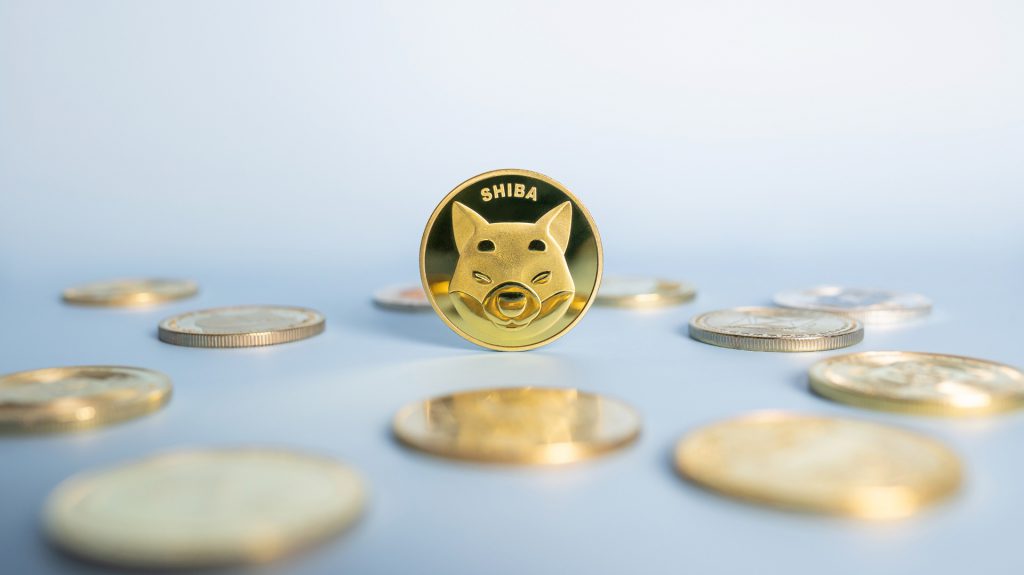 CNBC concludes that despite higher percentage gains and greater use cases, Shiba Inu still falls short of Dogecoin. Therefore, it may take over a year for Shiba Inu to close that over $6 billion gap in market cap. However, it is far from impossible, especially with the potential growth of Shiba Inu in the next 2 years. Eventually, a champion's time comes to give up the throne, and for DOGE, Shiba Inu may be knocking on the door soon.