Study Finds Less Than 1% of Global Investors Paid Taxes on Crypto in 2022
A new study from the Swedish tech company Divly has found that less than 1% of crypto investors paid taxes on their crypto in 2022. Specifically, the study has shown that only 0.53% of crypto investors paid taxes on those digital assets last year.
The Global Cryptocurrency Taxation Report of 2022 measures the taxation trends for the digital asset industry in various countries. Moreover, it showcases the minimal percentage of cryptocurrency investors that declared their assets to respective tax authorities last year.
Most Crypto Investors Failed to Report in 2022
The current regulatory issues regarding the digital asset industry have been abounding this year. Moreover, as the FTX collapse headlined the disastrous 2022, regulatory agencies have attempted to crack down on the industry's place in the modern financial sector. Conversely, a recent study has shown another issue between crypto investors and their taxes.
Specifically, a study from Divly has shown that less than 1% of crypto investors paid taxes on their crypto in 2022. Moreover, the study is seeking to take a look at global cryptocurrency investors, and whether or not they declared their digital assets to their respective tax authorities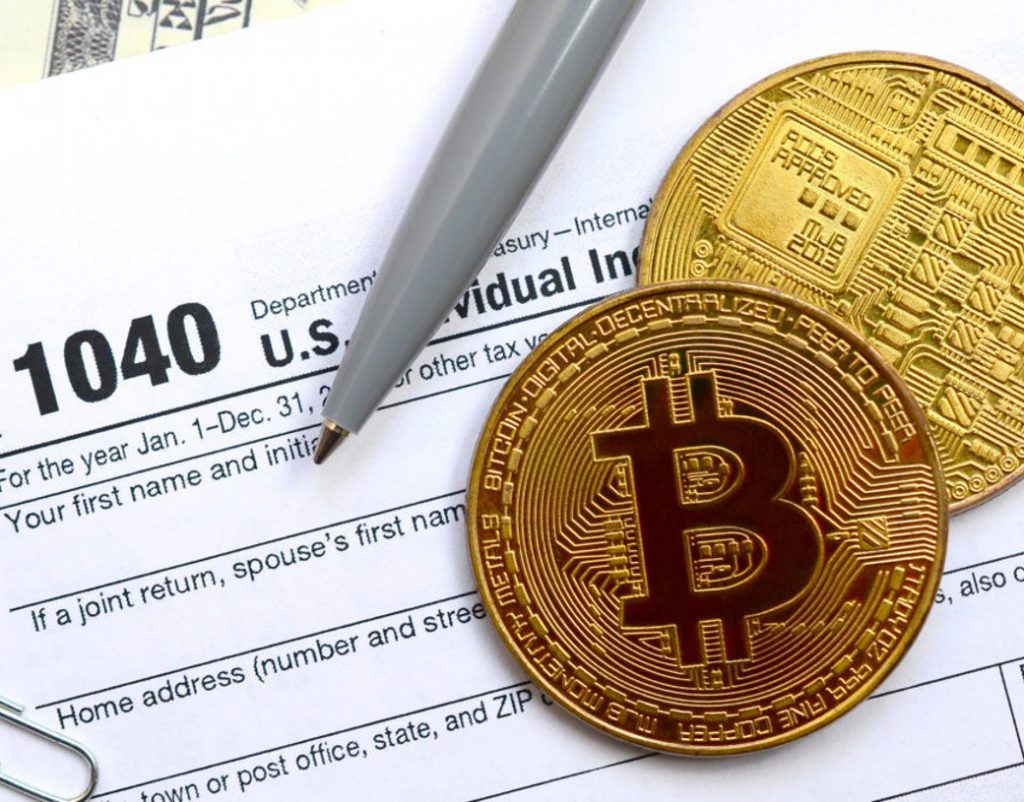 Consequently, the study found that global cryptocurrency tax compliance is a mere 0.53%. Alternatively, the data displays a variance in that number between continents. Specifically, North America sported a 1.62% tax compliance. Comparatively, Asia displayed a 0.20% compliance rate.
Conversely, the study notes that the "low average is affected by certain countries," in regard to the size of their investor pool. Additionally, the study concluded by finding the United States as the country with the most cryptocurrency taxpayers comparatively.