Top 10 Crypto Wallets: April 2023
With cryptocurrency growing more popular as a form of payment, as well as to trade, it is important to have a safe and reliable crypto wallet to keep your crypto assets in. With well over 20,000 cryptocurrencies in circulation, there are also many wallet options to keep your crypto secure and trade.
Since there are so many options for wallets, it may be hard to choose which one is right for you. Whether it's an online hot wallet or an offline cold one, here are the top 10 crypto wallets available, both cold and hot.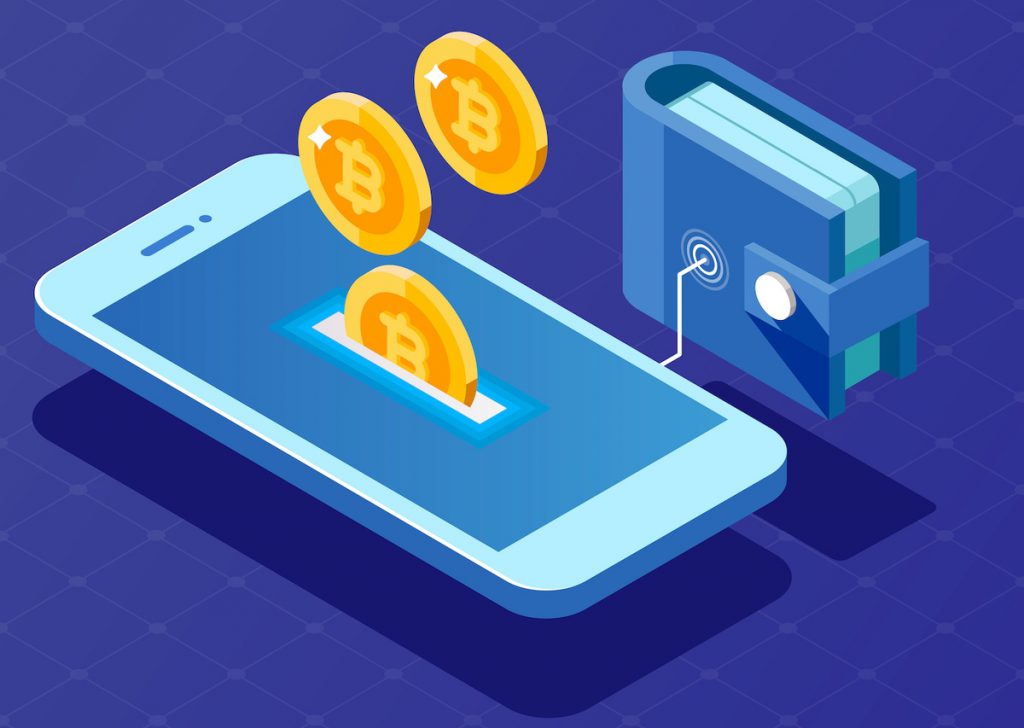 Best Hot Crypto Wallets
A hot wallet is on a device that is connected to the internet. These wallets are usually free, with additional services such as trading or staking for a fee. A hot wallet makes it relatively easy to carry out transactions using crypto. However, due to being online, they can be vulnerable to hackers if you're not careful and set up multi-step verification. These are the top 10 crypto wallets available, starting with hot wallets.
Top 5 Best Hot Wallets:
Crypto.com Defi Wallet
Guarda
Exodus
Coinbase Wallet
Crypto.com's DeFi wallet, as well as Guarda, are two of the top wallets connected to the internet currently available. Both have mobile and desktop functionality, hold plenty of assets, and even have Two-Factor Authorization. The Exodus and Coinbase crypto wallets are also solid, and Metamask's free and open-source wallet specializes in Ethereum, one of the most well-known and traded cryptocurrencies.
Best Cold Crypto Wallets
Cold Wallets, on the other hand, are gadgets that work offline. They help you store sensitive crypto information on a device that isn't routinely connected to the internet. These hardware crypto wallets come preloaded with software and other usability and security features. They come with a bigger fee than hot wallet apps of course, and can be safe from online hackers, but you'll need to protect and not lose it, as recovery can become difficult.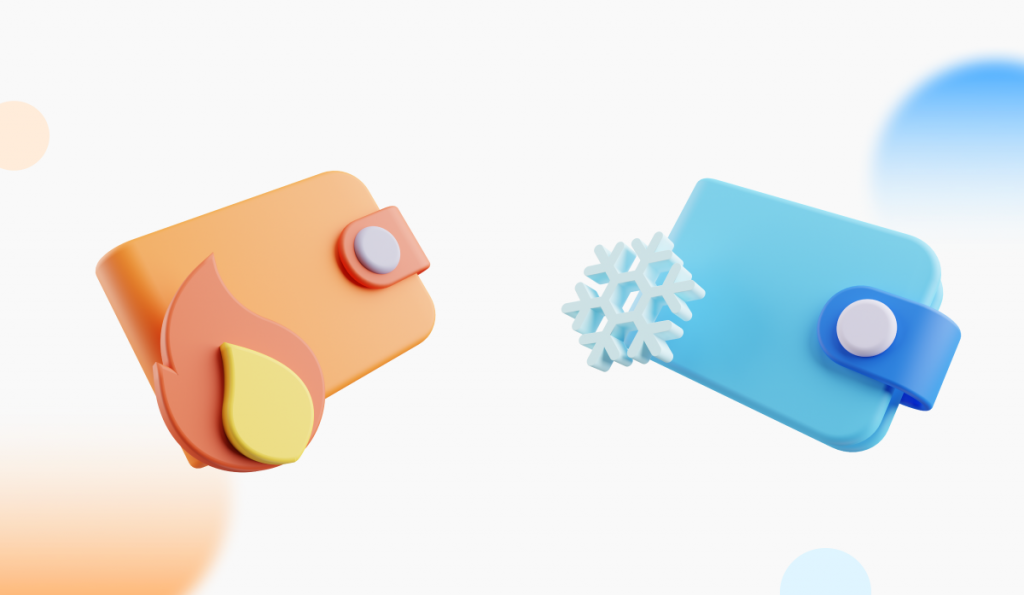 Top 5 Best Cold Wallets:
Ledger Nano X
ELLIPAL Titan
Safepal
With the Ledger Nano X wallet, you can manage, exchange, and buy your crypto on the go. Mobile users can use their wallets on their phones, as well as on laptops. Ledger supports over 1,800 digital coins and tokens, including Bitcoin and Ethereum, as well as De-Fi apps and NFTs.
The Trezor Model T crypto wallet is a bit cheaper on the market, but still serves well for those looking for an offline wallet, and supports over 1,800 currencies. The small screen is a downside, but for those who don't mind, it is still a top choice.
If you want a completely isolated network for your crypto wallet, the Ellipal Titan Mini or Bundle is great but is a bit bulky in size.