Trust Wallet vs MetaMask: Which is better?
Trust Wallet is a cryptocurrency wallet that supports various cryptos. The wallet was released in 2017. It supports over 4.5 million assets and more than 65 blockchains. The wallet has various characteristics, one of which is its user-friendly UI, which draws a lot of newcomers. Since its inception, it has gathered over 25 million customers.
Over time, MetaMask rose to prominence as one of the most popular cryptocurrency wallets. Despite the fact that it is built on the Ethereum network natively, it also supports the BSCchain, Polygon, and other blockchain networks.
Also read: Shiba Inu: Could Shibarium Burn 500 Billion SHIB?
MetaMask is one of the most user-friendly wallets that users can access via their mobile devices and a straightforward browser plugin. The wallet allows users to send crypto to any wallet or exchange and also add custom tokens.
With two options to choose from, let us look at which wallet is better: Trust Wallet or MetaMask.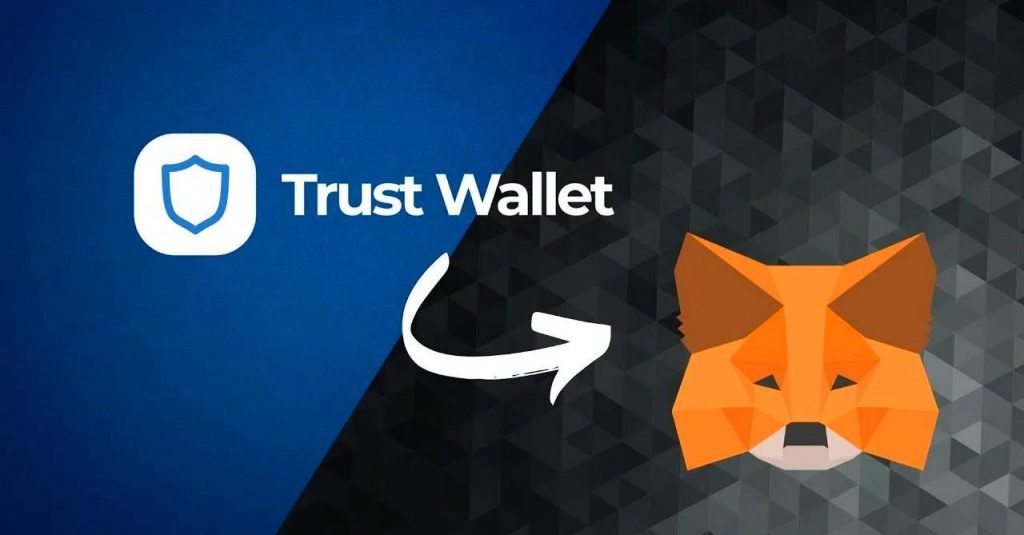 Trust Wallet or MetaMask: Which one is better?
Both Trust Wallet and MetaMask are similar in many ways, including the primary purpose of storing cryptocurrencies. Both of these wallets support storing, sending, and receiving a wide range of cryptocurrencies across different blockchains.
Trust Wallet allows users to store over 250,000 digital assets with its built-in exchange feature. MetaMask didn't have a swap feature earlier. However, it has recently added that.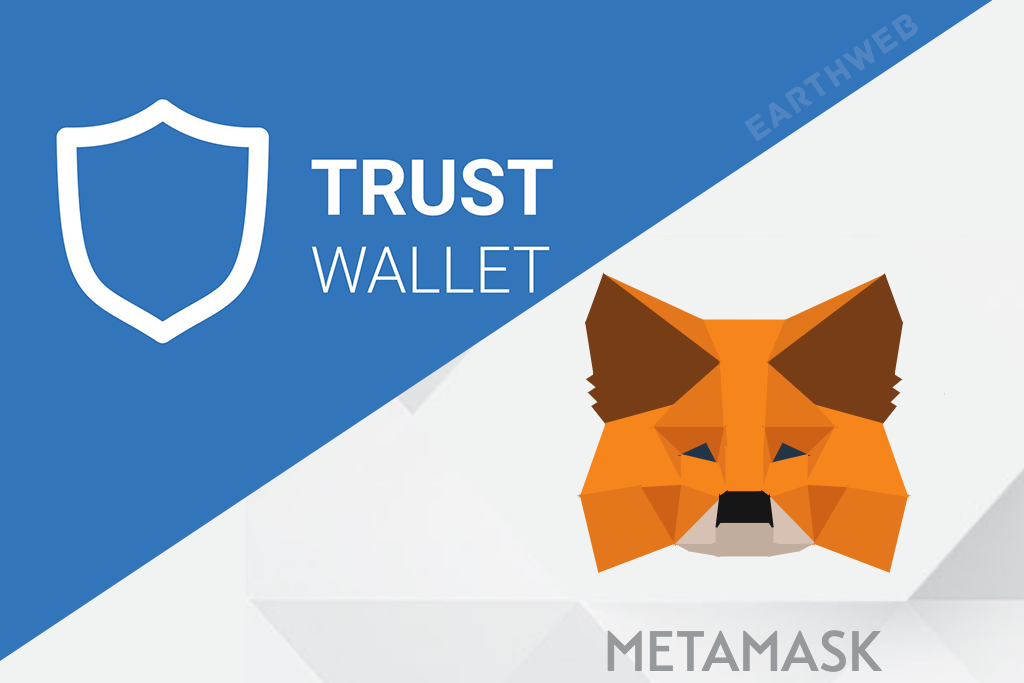 While both of these wallets do their jobs well, Trust Wallet is known for its multi-blockchain support and MetaMask for its user-friendly interface. The question of which one is better definitely depends on what they are looking for in the wallet. However, Trust Wallet incorporates several features that aren't available on MetaMask.