US Congresswoman MTG Says US Should "Go Back to the Gold Standard"
US Congresswoman Marjorie Taylor Greene (MTG) recently stated that the United States should go back to the gold standard. She also stressed that the US should not go behind digital currency payment systems.
The opinion comes as a response to the news about the Federal Reserve launching a digital payment system in July.
US Congresswoman expresses her disagreement with the Fed's digital payment system
MTG shared the news from CNBC on the Fed's digital payment system that is set to launch in July and expressed her disapproval of the new digital currency payment system. The disagreement with the Fed's digital payment system by the US Congresswoman comes at a time when global nations are moving ahead from the gold standard to the digital currency system.
According to the details, the new Fed digital payment system will bolster the movement of money. It will also aid in bill payments and money transfers, including paychecks and disbursements. It will also include the ability to settle consumer activities at a lower cost.
Also read: US Dollar — When Will it Collapse?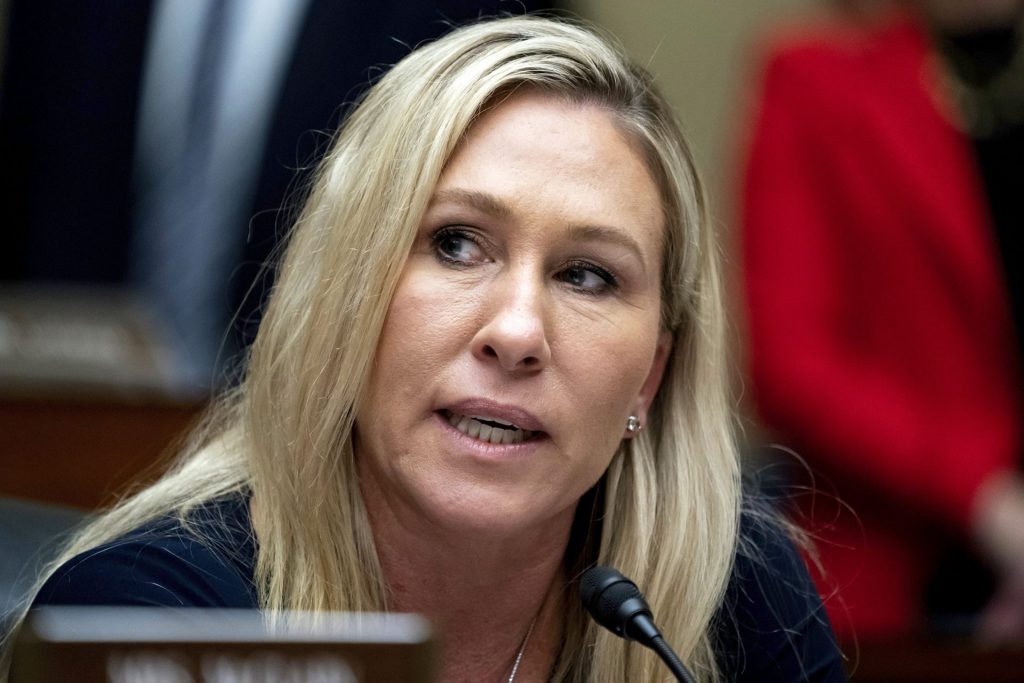 The statement also comes at a time when the reliance on the US dollar by global nations has been on a downward spiral. The United States has also been criticized for its secret Operation Choke Point 2.0. The operation is aimed at deliberately bringing down the cryptocurrency realm in the US. However, the recent news regarding the Fed's digital payment system is proof positive that the country is steering toward the digitalization of everything, including currency.