US House Committee Unveils Draft Version of Stablecoin Bill
Stablecoins are often viewed as a reliable option for those interested in cryptocurrencies. Cryptocurrencies are known for their volatility, whereas stablecoins are specifically designed to remain tethered to a particular currency, such as the U.S. dollar.
The US House Committee has publicized the draft version of the potential landmark stablecoin bill, which includes various proposals. These contain several proposals regarding the moratorium for stablecoins that are backed by other cryptocurrencies.
Also read: Will Dogecoin (DOGE) Reach $1?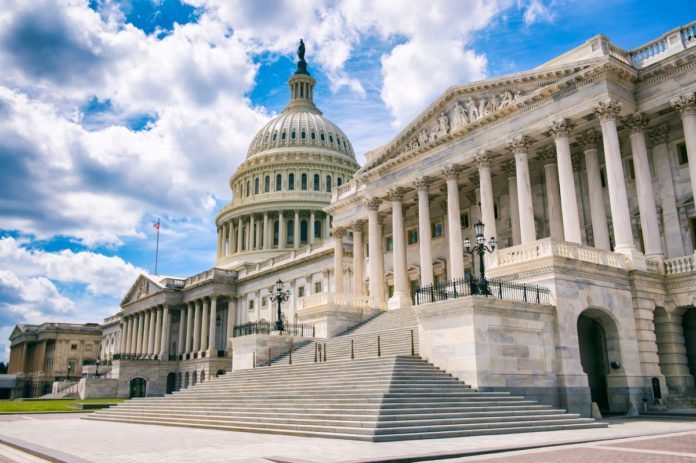 Stablecoin draft bill includes a request for CBDC study
The bill also includes a request to study CBDCs. The draft bill talks about various things, including the requirement to be a payment stablecoin issuer. State-qualified payment issuers, enforcement, interoperability standards, and the moratorium on endogenously collateralized stablecoin are also discussed. The bill additionally talks about assessments and extraterritoriality.
The bill is one of the prominent ones that has been unveiled by the committee after the catastrophic events that occurred in 2022. These include the collapse of the LUNC and the recurring depeg of the USDC.
The slew of events that happened in 2022 have definitely increased the scrutiny of the cryptocurrency realm. USDT, USDC, and others have often appealed to the cryptocurrency masses as a much sturdier way to store value, especially in times of volatility.