VeChain Implements 'Fee Delegation' To Remove Gas Fees in VeWorld Wallet
The VeChain team announced the implementation of a new feature that would eliminate gas fees in the VeWorld web wallet. The protocol named 'fee delegation' is among the most powerful feature that may attract new users to VET. The 'fee delegation' removes the need for enterprises and retail users to manage their fees, making it easier to initiate transactions on VeWorld.
"We've just implemented fee delegation in our Web Wallet providing developers with powerful capabilities by removing the need for users to pay gas fees," their latest blog read.
Also Read: China's Yuan Will Likely Displace U.S. Dollar as the Number One Currency: Trump
The move is bullish for the long run as blockchain adoption depends on the ease of its utilization. Eliminating gas fees and other features that previously stopped users from initiating transactions will only help the cryptocurrency industry in the long run.
The development may open the doors to mass adoption in the future making VET stand at a pivotal position. "Mass adoption of blockchain will only occur when it is as simple as using the internet," their blog read. A video linked under from VeChain explains how to initiate transactions on the VeWorld web wallet with no gas fees.
Also Read: Will the U.S. Dollar Collapse Now That BRICS Are Developing Their Own Currency?
VeChain: Will Eliminating Gas Fees Help VET Scale Up In Price?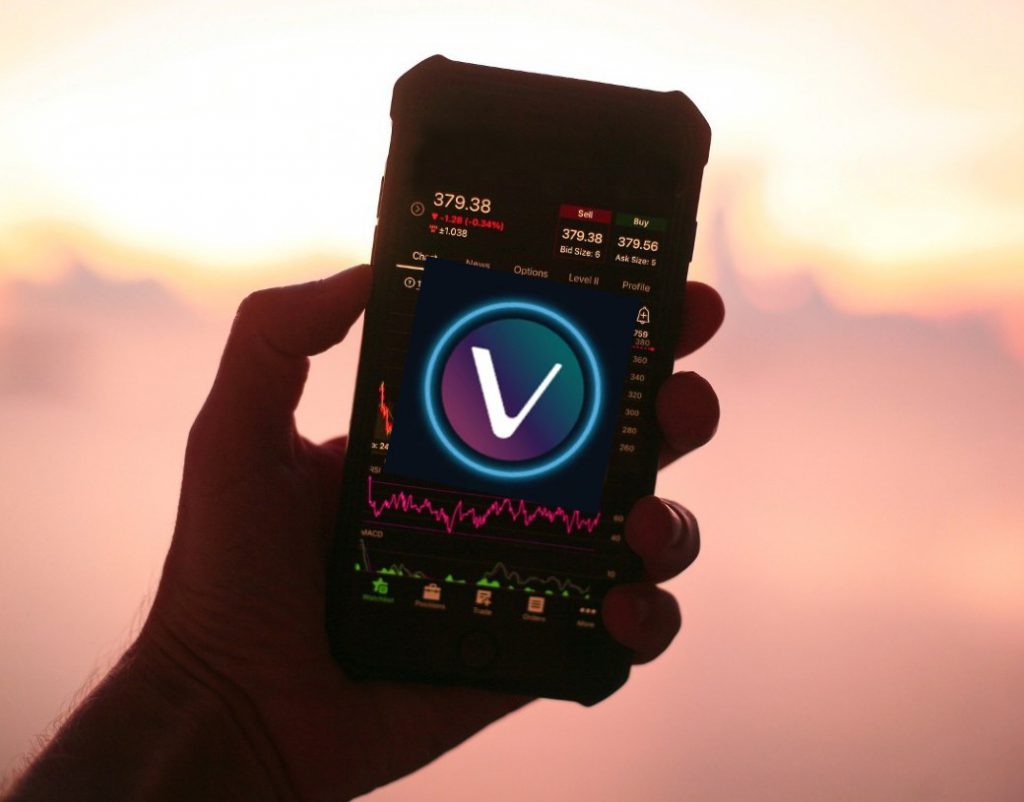 VeChain is currently trading at $0.023 and it is mostly moving sideways this month. VET is yet to rally and is shedding most of the gains that it generated this year. While the elimination of gas fees on the wallet is a good sign, VET needs to attract mass adoption. The cryptocurrency needs to attract new and first-time investors into its fold and use the features to boost its price. The more new investors join the VET bandwagon, the better could be its prospects. Stagnancy in terms of investors is plaguing VET making its price trade sideways this month.
Also Read: Ripple vs SEC Lawsuit: Why Is There a Delay in Judgment?
At press time, VeChain was trading at $0.023 and is down 2% in the 24-hour day trade. VET is also down 91.46% from its all-time high of $0.28, which it reached in April 2021.