VeChain: Magma Selects Project to Ramp up Real Estate Plan
VeChain is actively engaged in several development initiatives and projects. The announcement of "The HiVe" event has garnered considerable attention from the Web3 community. Throughout 2023, the team has been regularly providing updates on their ongoing developments. They also have multiple upcoming projects in the works. They released their new whitepaper on March 6, 2023, and unveiled the details of the new VET 3.0 protocol.
Also read: Dogecoin: Bitcoin Maxis Call Out DOGE as Security, Co-Founder Comes to Rescue
Now, according to the details from a LinkedIn post, Magma, a blockchain-based real estate platform, has tapped into VeChain for its future developments.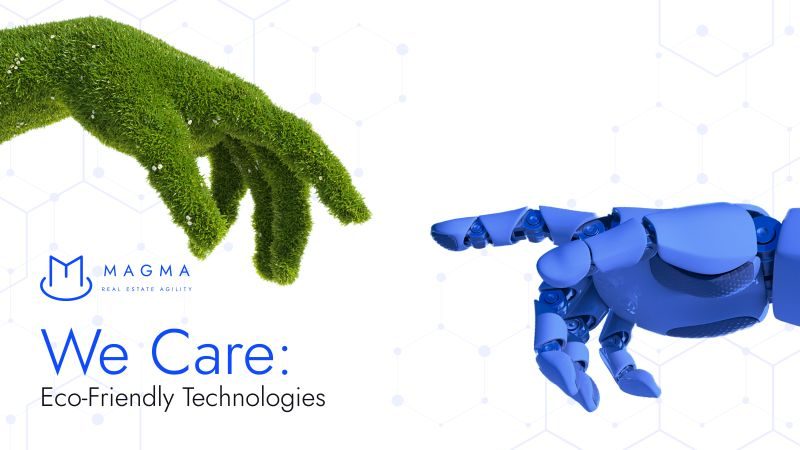 Magma chose VeChain for its sustainable development
According to the details, the Web3-based real estate platform has now chosen VeChain to ramp up its sustainability vision. The details reveal that one of the core visions of the platform is to minimize the ecological impact of real estate and make it more eco-friendly.
Magma also cited the reason for choosing the blockchain: "We chose VeChain for the Digital Twin Token as this blockchain is based on the Proof of Authority consensus and so requires significantly low gas fees."
The real estate platform also mentioned VeChain's plans to establish itself as a sustainable and environmentally friendly leader. They also took to Twitter to spread the word about the collaboration.