Will Dogecoin Be the Currency of Twitter?
The famous blue bird logo of Twitter got replaced by Dogecoin's logo on Monday for users on the web browser. Dogecoin skyrocketed 30% within minutes of its development making it the top-performing cryptocurrency of the day.
DOGE touched the $0.1 mark but retraced in price and is now trading at $0.09. However, the meme currency is attracting heavy bullish sentiments as the DOGE logo remained on the social media platform.
Also Read: Shiba Inu: Man Misses Making $21 Million With An Investment of $200 In SHIB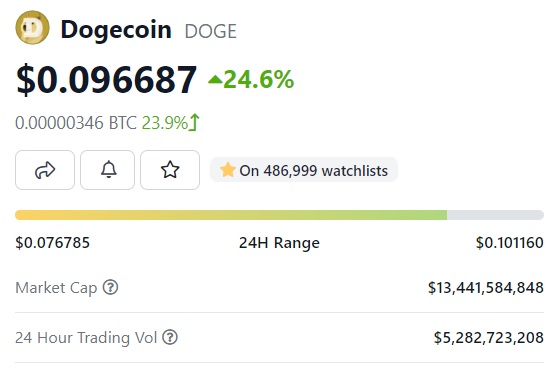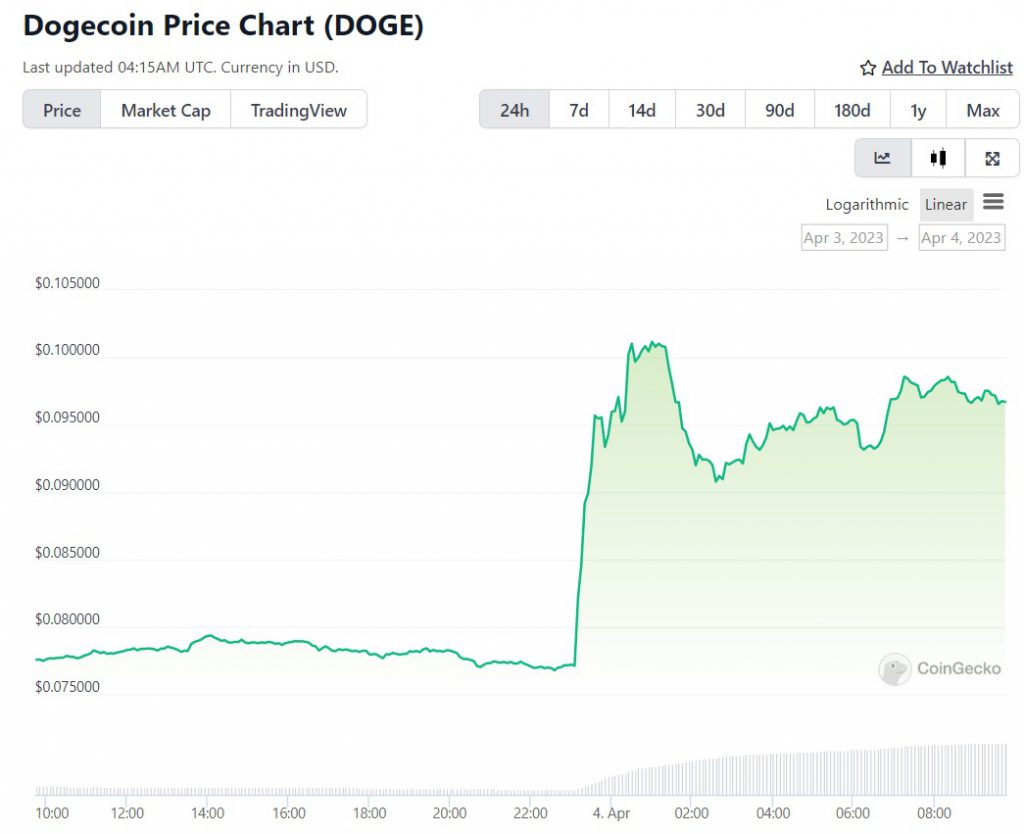 Dogecoin: Will DOGE Be The Currency of Twitter?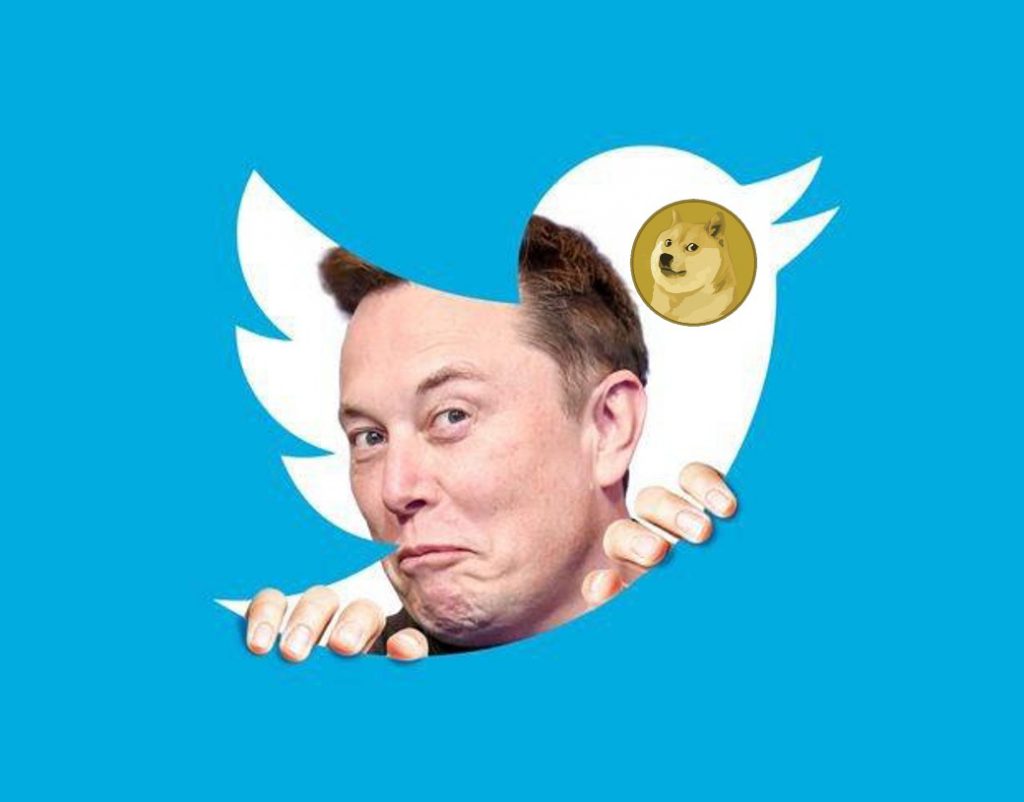 Elon Musk is an avid follower of Dogecoin and repeatedly tweets and talks about the meme digital asset. The latest feather in the hat is making DOGE the face of Twitter by sidelining the iconic bird logo. Now that Musk is rolling out the 'paid' blue tick verification for users, will the social media platform integrate Dogecoin as payment for the service? Individuals need to pay a monthly subscription of $8 to receive the blue tick mark while verified organizations need to shell out $1,000.
Also Read: Will the U.S. Dollar Collapse Now That BRICS Are Developing Their Own Currency?
The Twitter team has not confirmed that Dogecoin will be a mode of payment to access the blue tick services. However, things might change as Musk specifically loves Dogecoin and previously called it the "future of currency".
During the Saturday Night Live (SNL) show, Musk said about Dogecoin, "It's the future of currency. It's an unstoppable financial vehicle that's going to take over the world".
If DOGE is used as payment for the Twitter blue service, thousands of Dogecoin holders would blindly pay just to utilize their beloved asset. This would in turn boost Twitter's profits and also give DOGE a further push in the indices. If Dogecoin gets to control the steering wheel on Twitter's payment services, its price could skyrocket hereon.
Nonetheless, the development is yet to be a reality as Musk has not confirmed that Dogecoin would be accepted on Twitter. We will have to wait and watch how things unfold next to understand the developments.
Also Read: Terra: Do Kwon Could be Sentenced 100 Years in U.S., 40 Years in Korea