Best No KYC Crypto Exchanges in 2023
Crypto adoption and popularity have been on the rise. With global crypto users rising every year, so do trade and volume. Users trade cryptocurrencies using various types of crypto exchanges, including decentralized crypto exchanges and centralized crypto exchanges.
One of the key features of cryptocurrencies is their anonymous nature. This privacy doesn't exist with exchanges that require Know-Your-Customer (KYC) requirements. However, with regulators around the world cracking down on the crypto realm, dodging KYC is next to impossible.
Even though some exchanges provide a no-KYC platform, the reliability of such platforms is questionable. Before we dive deep into the details, let us understand what KYC is and why they want to dodge it.
KYC: Why do people dodge it?
Know Your Customer, or KYC is a common practice at most financial institutions. KYC exists in general to identify customer details. This is done to ensure that the user is indeed a citizen of a particular nation and that they are not involved in money laundering or terrorist activities.
Users generally want to avoid KYC because they don't want their personal information shared. Whether it is in the United States or any other country, KYC seems to be mandatory for many exchanges. Many exchanges also have withdrawal limits and don't allow you to buy crypto without KYC.
With hundreds of crypto exchanges to choose from, let us break down some of the best no-KYC crypto exchanges in 2023.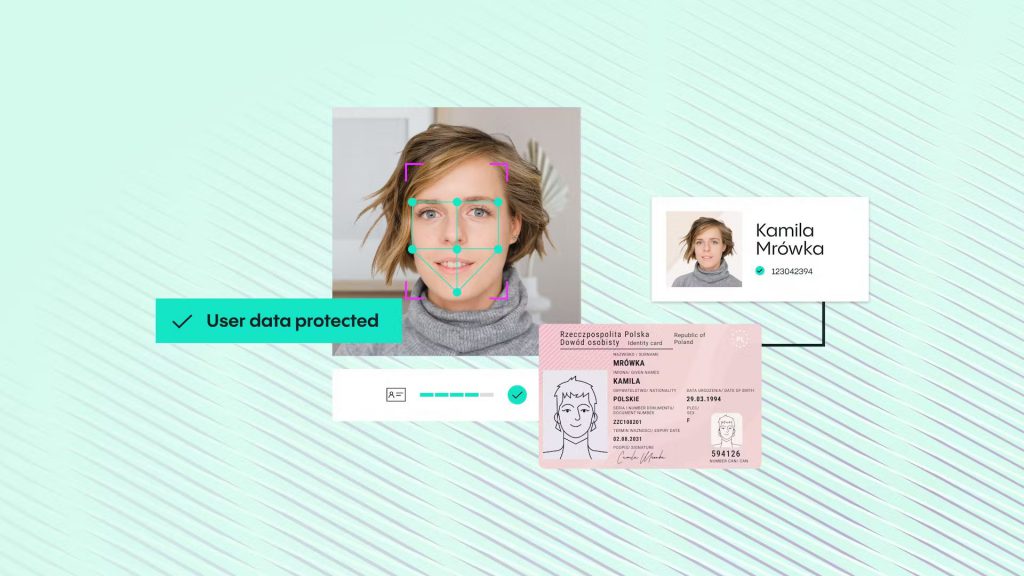 Can you buy crypto without KYC?
In some circumstances, Know Your Customer (KYC) authentication is not required to purchase cryptocurrency. The rules and regulations of the nation in which it operates, as well as the specific cryptocurrency exchange or platform, will determine how this works.
While other exchanges might demand KYC for all transactions, some might let users purchase a certain amount of cryptocurrency without the KYC verification process. Users may also purchase cryptocurrencies on some decentralized exchanges (DEXs) without having to undergo KYC verification; however, these DEXs often have less liquidity and may be riskier to use.
As a result, purchasing cryptocurrency without first undergoing KYC verification may not always be a reliable or secure choice.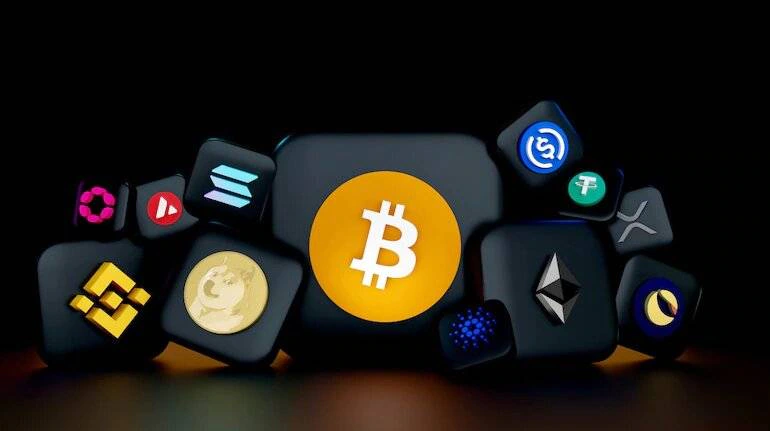 MEXC
MEXC was established in 2018 and is known for its high-performance and transaction-matching technology. The exchange currently serves users from more than 170 countries. In these nations, the exchange has over 10 million users.
MEXC features a high-performance trading engine developed by experts from the banking industry. It is capable of processing up to 1.4 million transactions per second. The exchange gained a 5% market share in 2019 and earned the "Best Crypto Exchange Asia" award in 2021.
MEXC offers a platform to trade over 1,586 coins with over 1883 trading pairs. The exchange also offers 0% spot maker & taker fees, 0% futures maker fees, and 0.02% taker fees. Users can Sign up now to make use of all these features.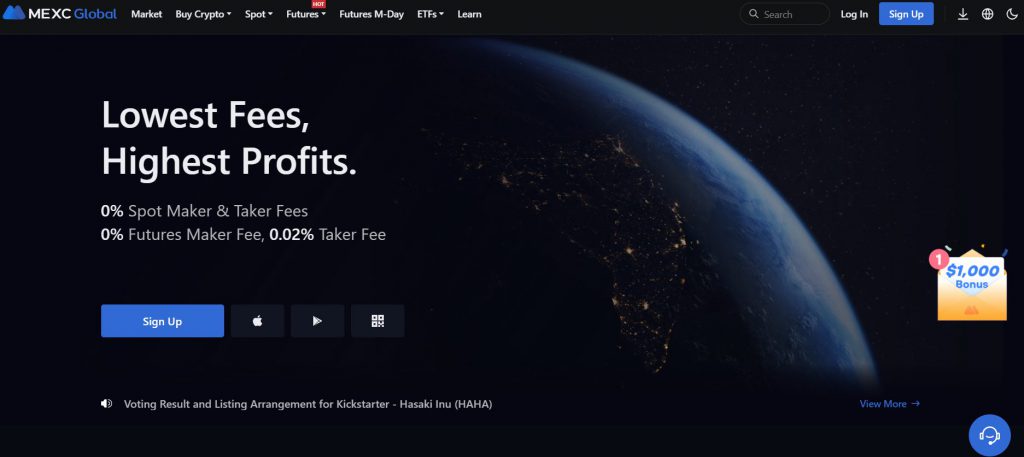 Gate.io
Gate.io is one of the oldest crypto exchanges. The exchange was launched in 2013 and is the 11th-top crypto spot exchange by volume, according to CoinMarketCap. The exchange has a user base of over 12 million that spans over 224+ countries.
Gate.io also has over $4.95 billion in daily trading volume. Additionally, users can choose from a pool of over 1690 cryptocurrencies with 2725 trading pairs. The exchange has also recently announced zero trading fees for various markets, including spots and futures.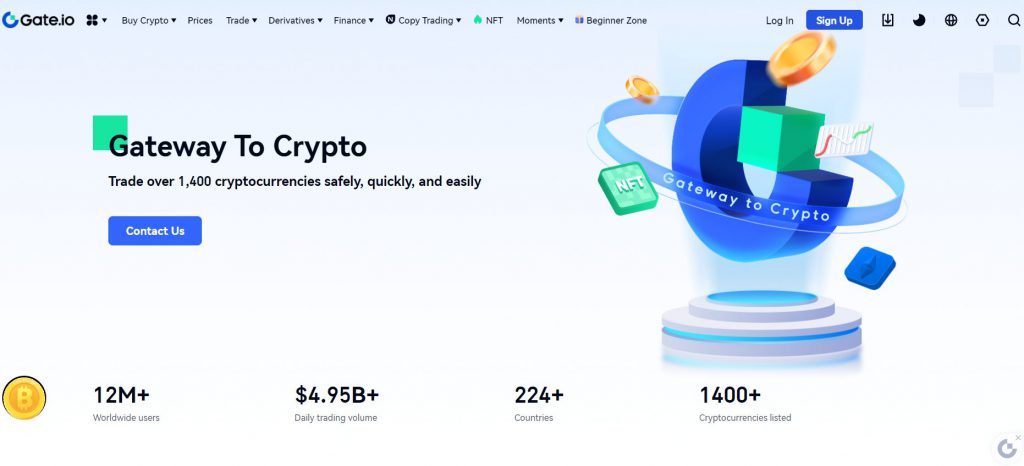 KuCoin
KuCoin is the fourth-largest crypto exchange in terms of traffic, liquidity, and trading volume. The exchange has been in operation since 2017 when it also fell prey to a hack in 2020.
The exchange currently has over 27 million users globally and over 830 tokens listed. It also provides over 1478 trading pairs. The exchange has a presence in over 200+ countries. Additionally, the exchange claims to have very low fees less than 0.10%.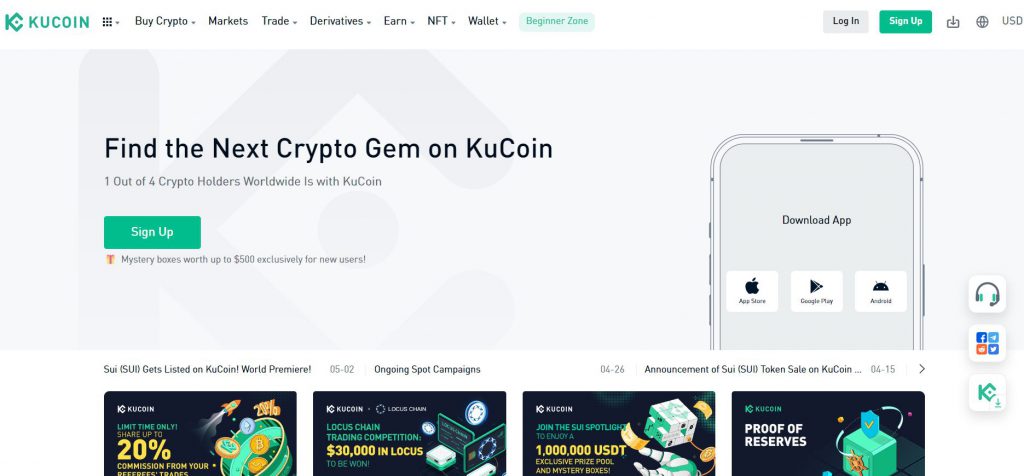 Bitget
Bitget has been operating in the crypto space since 2018. The exchange has over 8 million users globally. They also have a robust team of 1300+ employees across 60 nations. Bitget provides copy trading and futures trading to its users. The exchange has also partnered up with Messi.
The latest data also reveals that Bitget is the 17th largest, with 509 coins listed and 688 trading pairs.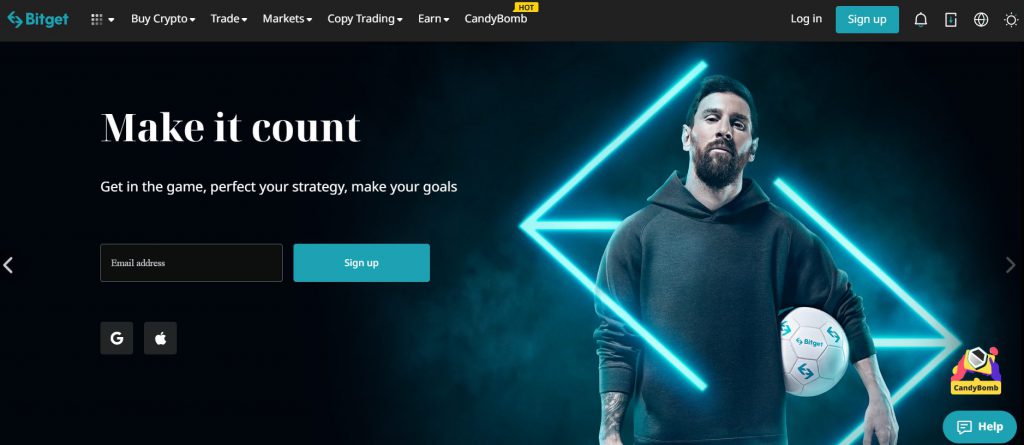 Uniswap
Uniswap launched its services in November 2018. It provides decentralized financial services based on the Ethereum blockchain. The exchange had grown to become one of the most significant decentralized exchanges. Uniswap also recently launched on the BNB Chain, after the proposal passed with flying colors.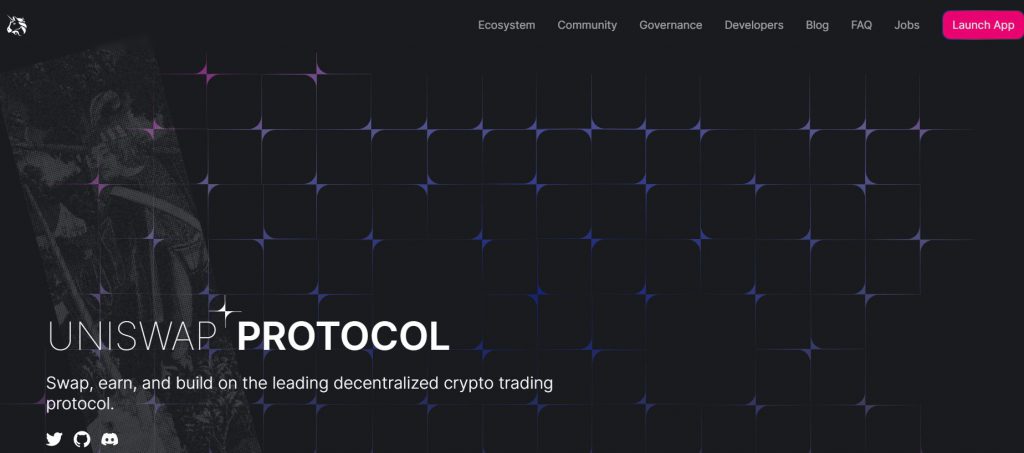 The exchange has a trading volume of $1.4 trillion with 300+ integrations. The exchange is available in all countries except Belarus, Cuba, Iran, Iraq, Côte d'Ivoire, Liberia, North Korea, Sudan, Syria, and Zimbabwe.
Phemex
Phemex was established in 2019 by an executive team from Morgan Stanley. The exchange has a 365-day-a-year system that provides performance and availability. The Phemex engine can process 300,000 transactions per second. It also has an order response time of less than 1 millisecond. The exchange also has a presence in over 180 countries.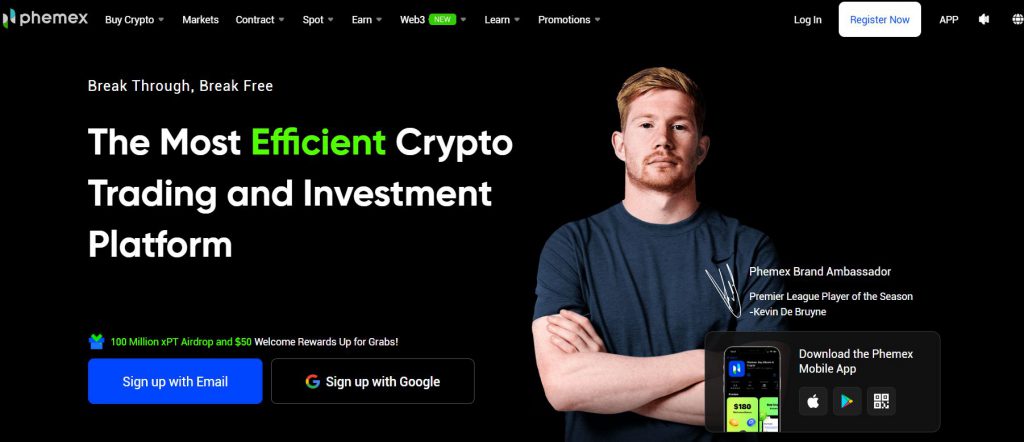 The exchange provides up to 100X leverage and provides trading for over 272 spot pairs. There are no fees for making deposits, but each withdrawal will incur a charge of $30. If you engage in spot trading with up to $500, the trading fee will be a minimum of 2%, while if you trade with over $500K, the fee can go as low as 0.08%.
PrimeXBT
PrimeXBT was founded in 2017 and offers a trading platform for futures contracts, commodities, and cryptocurrencies. The exchange has a user base of 1 million, which is spread across 152 countries. PrimeXBT offers to trade over 100+ tokens.
The interface can be personalized to include various order types, charts, and indicators, making it highly customizable. The platform is designed to cater to both beginner and experienced traders, with different monitors available for each.

Safety of trading without KYC
A larger level of risk is involved when trading cryptocurrencies without going through KYC (Know Your Customer) procedures than when trading with KYC. KYC works to verify traders' identities and stop illegal actions, including money laundering and terrorism financing.
Without KYC, it might be simpler for dishonest actors to commit fraud, such as opening accounts using stolen or false identities to manipulate the market. Additionally, it makes it more challenging for law enforcement organizations to find and capture criminals.
Before engaging in such trading, it is crucial to carefully weigh the risks that may be involved and to completely investigate the exchange or platform to make sure that it has a solid reputation and a history of security.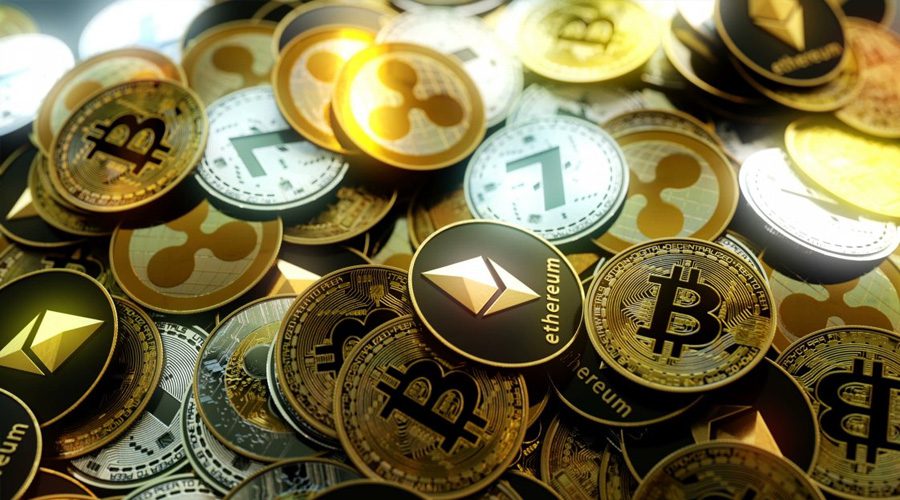 Final thoughts
While cryptocurrency trading is still a non-regulated sector globally, KYC plays a major role in terms of safety. With the increased adoption of cryptocurrencies, illicit actors are using cryptocurrencies to launder money for various types of illegal activities. These include the usage of funds for trafficking, drugs, and black market items purchase including guns.
Hackers and scammers also utilize the KYC-free feature. This is the primary reason why large crypto exchanges like Binance and Coinbase have made it mandatory for users to complete their KYC.
In summary, non-KYC cryptocurrency exchanges offer a trading experience that is anonymous and confidential for digital assets. As larger platforms continue to enforce strict KYC regulations, the importance of finding a trustworthy non-KYC exchange is on the rise.
However, despite our suggestion, it is always better to do DYOR before you choose any platform. This helps analyze the potential risks and loopholes while also analyzing the features of the no KYC crypto exchange. But before putting all your cryptocurrency assets on an exchange, it is always better to test out the crypto exchange that fits your trading style.