BNB Price Prediction: May 2023
BNB is the native crypto coin of the Binance exchange. It's currently trading at $328.35, with a market cap of $51,185,033,547, according to CoinMarketCap. It is also up 1.22% in the last 24 hours.
BNB has rallied after a series of lows in March and remained steady around a $320-$330 price in April. Will the coin see any surges this month after its April quarterly burn? Here's our BNB Price prediction for May.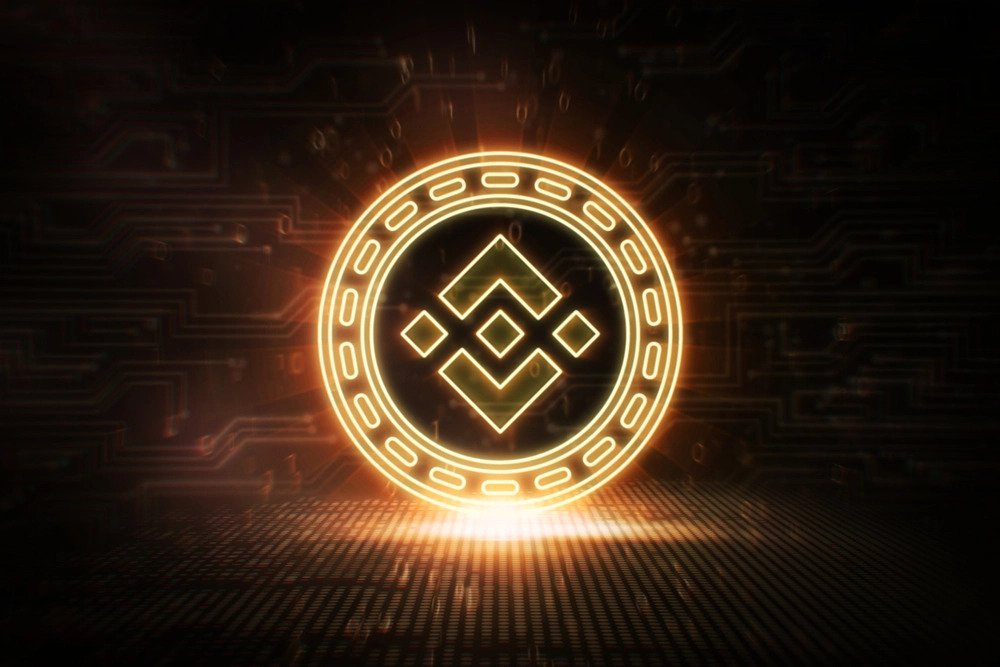 BNB Price Prediction for May 2023
Many different cryptocurrencies, including meme and other alt-coins, have been seeing green over the past month, and expect to do the same in May. BNB is no different and is expected to see green throughout the month.
According to crypto forecasters at Changelly, the Binance coin is expected to hold above a $330 evaluation throughout most of May, with the potential to reach as high as $353.53, but as low as $320.35. Likely though, it will stay hovering around $336 on average in May.
The April quarterly burn mentioned earlier helped ensure that a reasonable amount of BNB would stay in circulation so as to not see the price sink due to high circulation. Just over 2 million BNB was burned, which saw the price rise to as high as $349 in April. While that spike is somewhat possible in May, no quarterly burn or breaking news for Binance, and its coin should see it change tremendously in price. One can expect a steady, green month for BNB.