BRICS: Argentina Asks China For Expanded Currency Swaps in Yuan
Argentina is reportedly asking China for expanded currency swaps in the yuan amidst a peso sell-off. Moreover, the government is reportedly seeking to build up its central bank reserves as the nation's inflation is currently running above 100%.
Bloomberg reported the request, as the country's economy minister, Sergio Massa, is set to travel to Beijing on May 29th. Subsequently, the meeting is intended to "renew and renegotiate" the swap line with China. How much of an expansion Massa will request is currently unknown.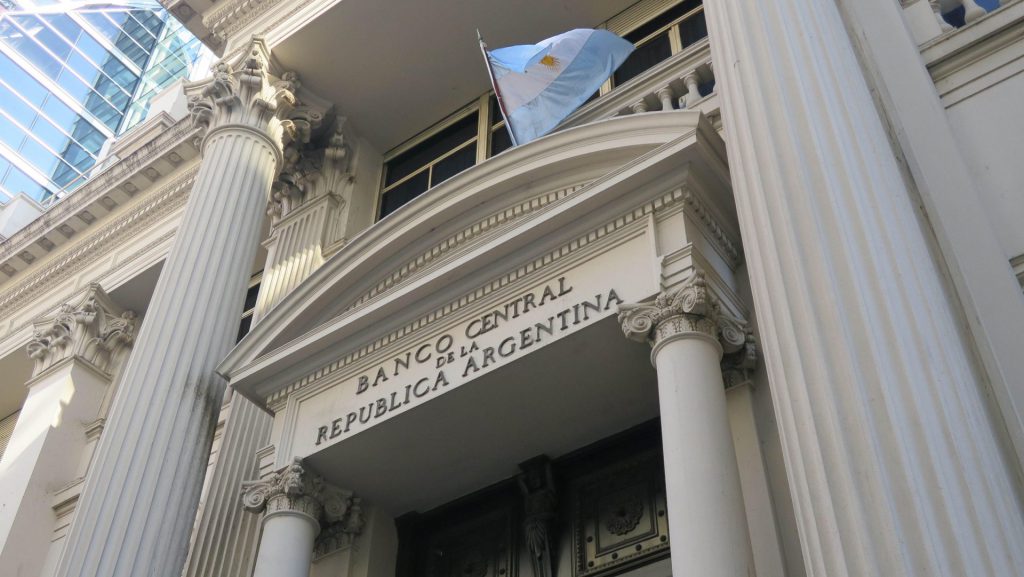 Argentina Seeking Increase Yuan Holdings?
Following the recent de-dollarization of the BRICS collective, Argentina is asking China for expanded currency swaps in the Chinese yuan. Moreover, the development occurs amid a mass Peso selloff, with the country facing inflation of over 100%.
There has been no official comment, but an upcoming meeting between the two companies will see currency swaps as the central focus. Additionally, Argentina clearly desires to increase its yuan holdings through an expansion of its currency swap agreement.
The country's inflation crisis has reached a dire level in recent weeks. Specifically, its prices have increased 109% annually, according to the report. Stating that the development is a byproduct of a "severe shortage of dollars."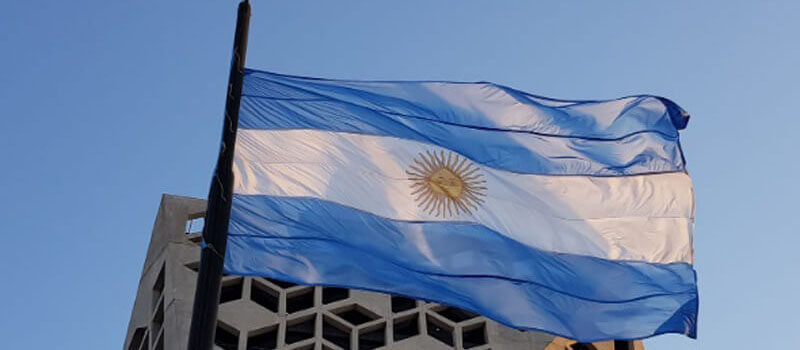 Alternatively, Sergio Massa is also set to renegotiate the country's $44 billion program with the International Monetary Fund (IMF). Subsequently, the country is seeking to obtain more IMF cash for the month of June.
Conversely, China is presented with another opportunity to continue to expand the global use cases for its national currency. Moreover, its efforts have aided in a clear de-dollarization campaign executed by the BRICS economic bloc.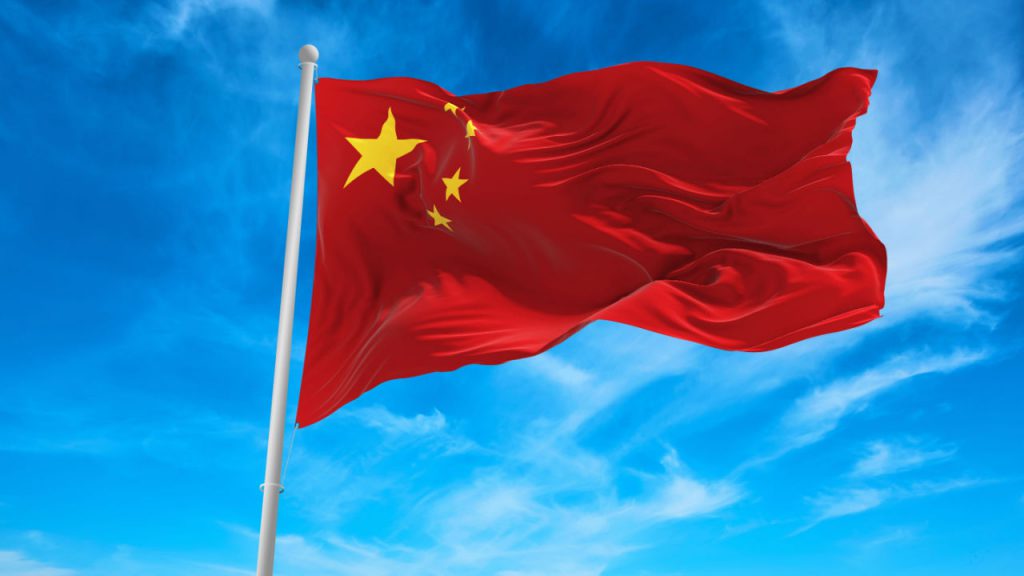 Since 2008, the People's Bank of China has signed currency swap agreements with nearly 40 countries. Susbeuqnelty, leading to the overall increase in international yuan usage, a practice that has been effective so far this year.
Both Argentina and China signed an initial swap line agreement in 2009 worth 70 billion yuan ($9.9 billion). Thereafter, the agreement was expanded to 130 billion yuan in 2020. Moreover, Bloomberg noted that China enabled Argentina to use $5 billion of the swap. Specifically to "finance imports from China or let local companies pay off foreign currency debt in yuan."