BRICS Currency Continuing to Position Itself as US Dollar Alternative
The world has continued to observe the development of one of the fastest-growing economic blocs in the world. Moreover, a report from Business Africa observed the BRICS currency and its continued positioning as an alternative to the US dollar.
The dollar has been firmly entrenched as the world's reserve currency since 1944. However, the global market is gaining support for the developing BRICS currency, which is expected to be agreed upon by the collective at some point this year.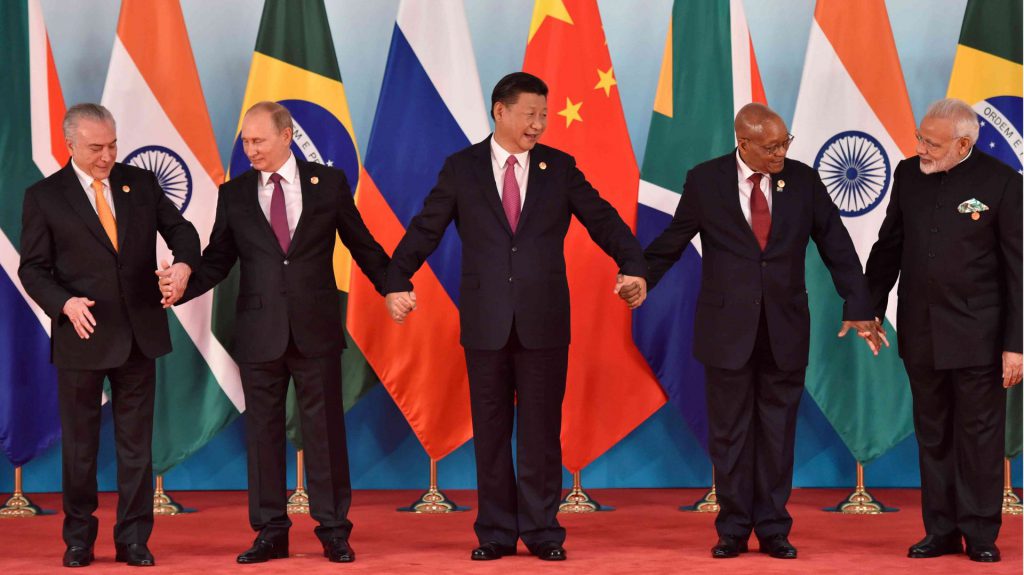 BRICS Currency Gaining Traction
The BRICS alliance has firmly entrenched itself as a global power in the last several months. Moreover, following their surpassing of the G7 nations in GDP (PPP), they have demonstrated a transition in the global power scale. Now, their development of a global reserve currency alternative is gaining traction.
Business Africa recently reported on the BRICS currency, which positions itself as a potential alternative to the US dollar. Additionally, the nation that is seeking membership in the collective is reportedly set to embrace a change in the status quo. Doing away with the weaponizing tendencies of the US dollar's prominence.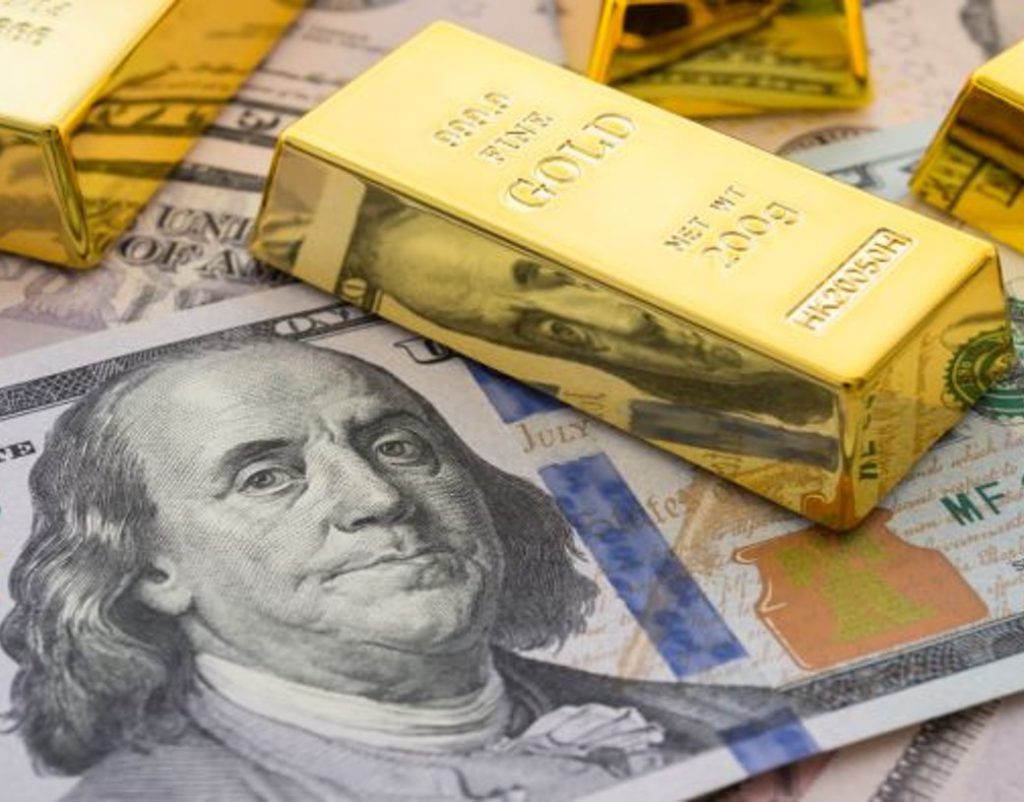 The report stated that the BRICS currency development is an attempt to "push back on American dominance." Moreover, it discussed de-dollarization as a precursor to the eventual dethronement of the dollar internationally.
The report also states, "This would in turn negate the impacts of economic and political changes in the West, in addition to improving economic stability, and reducing the risk of a financial crisis."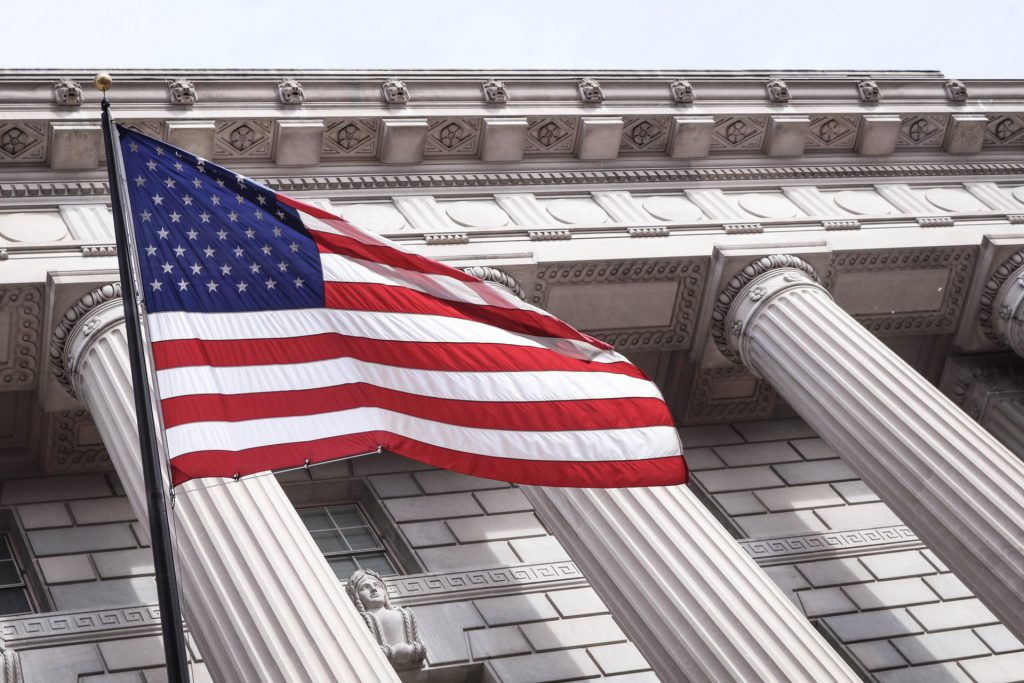 The United States previously noted its "affirmative" American policy with Africa amidst its talk of joining BRICS. Alternatively, it has firmly denounced its desire to impede the free will of the nation to join the collective. Conversely, Business Africa notes that the BRICS currency could have positive economic impacts on the world's finances.
Subsequently, economist Aly-Khan Satchu noted the benefits of a BRICS currency. He stated that its development would help the BRICS countries affected by Western sanctions. Conversely, he assured that it will help economies be able to utilize their own resources. As opposed to relying solely on the American dollar within international settlements.
"I think the BRICS currency is going to be a currency for trading purposes," Satchu stated. "Behind that, you still have your own local currency. But when you come to do a trade exchange, you're going to use this currency."