BRICS: Russia and Member States Actively Discussing Expansion
As the annual BRICS summit is just on the horizon, Russia and the bloc's member states are actively discussing expansion, according to one official. Specifically, Russia's Foreign Ministry spokeswoman, Marian Zakharova, discussed the regular talks surrounding the potential inclusion of new members.
The prospect of growth has been present for the collective bloc for several months. First, beginning with China, the nations hinted at expansion efforts, which were confirmed by the report that more than 19 nations have submitted membership requests.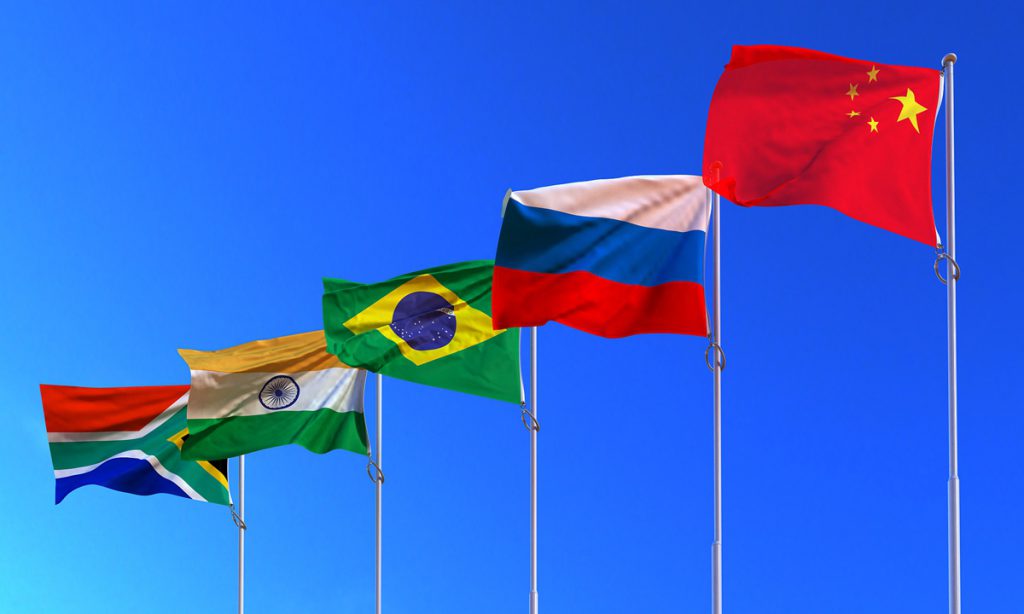 BRICS Actively Discussing Expansion
According to one spokeswoman, the BRICS bloc is set to grow as Russia and its member states are actively discussing expansion. Moreover, the discussions have seemingly ramped up ahead of the annual BRICS summit this summer.
Zakharova spoke at a local news briefing, where Tass reported the ongoing discussions. Subsequently, Zakharova stated, "All issues related to this are being discussed at the meetings of BRICS Sherpas and Sous-Sherpas, and of course, this requires in-depth analysis and delicate internal work by the five countries to reach a consensus."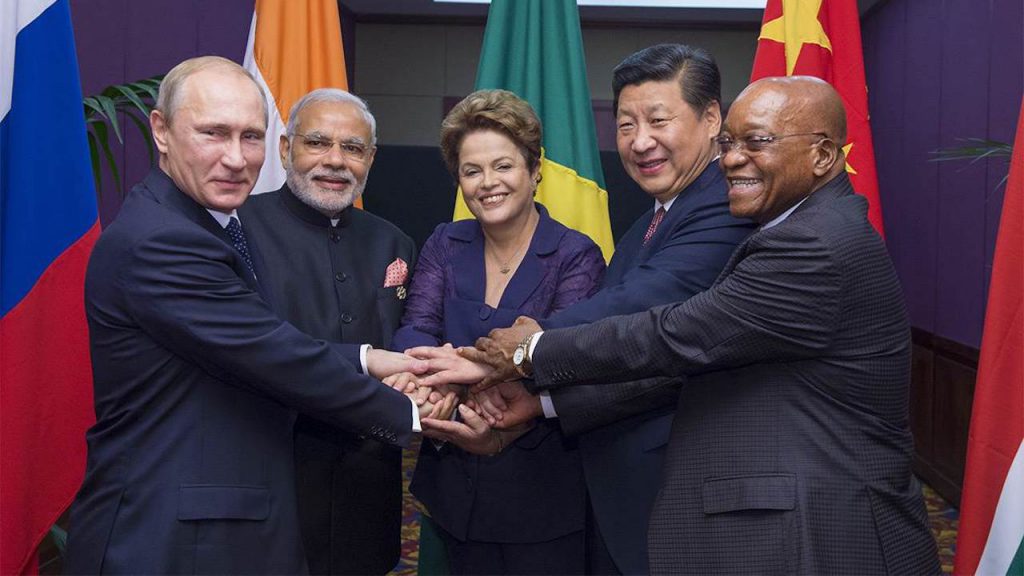 Additionally, Zakharova states that the issue is contemplated by "the five heads of state and foreign ministers." Subsequently, noting that the 14 BRICS summit declaration "issued directions to work on appropriate guiding principles, standards, norms, and procedures."
The news follows similar statements that made headlines last week. Specifically, South Africa's ambassador, Anil Sooklal, spoke on similar expansion efforts. Therein, it was stated that 19 nations had submitted requirements for entry into the bloc. Conversely, Iran has officially been noted as submitting a membership request to the collective.
The BRICS collective has been working to replace the international dominance of the US dollar. Moreover, western sanctions on Russia have made it difficult for nations to trade with the country. Therefore, many nations seek to work alongside the BRICS to circumvent that development and embrace an alternative currency.